A 3-year-old boy was "severely" beaten and abused, and six adults in New Jersey were arrested, say county officials.
The boy, from Newark, suffered a range of abuse in a "systematic and coordinated" way, said the Essex County Prosecutor's Office in a statement on Dec. 12.
Mother, 5 other adults charged with beating, scalding 3-year-old with hot water as punishment https://t.co/zEr6ebU1X0 pic.twitter.com/zkfVhb7Xpq

— NJ.com (@njdotcom) December 12, 2018
Patricia Gamarra, 62, Mary Buchan, 55, Patricia Buchan, 28, Bridget Buchan, 23, Natacha Smith, 43, and Homer Searcy, 39, were arrested in connection with the case.
They were charged with aggravated assault and endangering the welfare of the toddler, said the office.
Smith is the boy's mother. It isn't clear what her relation is to the other people.
The office noted that the six individuals were living in a home in Newark, about 10 miles from New York City.
They poured hot water on the boy and beat him with fists and a belt "as a form of corporal punishment," said Essex officials.
The six are being held at the Essex County Correctional Facility and are slated to make a court appearance on Dec. 14.
Police said a Newark public preschool told authorities about the alleged abuse, NJ.com reported.
Acting Essex County Prosecutor Theodore Stephens credited the staff, who alerted officials.
"Based on their training and their care, they did bring it to the notice of authorities and were absolutely correct to do so," Stephens told NBC New York.
The child was hospitalized but has since been released and is now in protective custody, Newark police said, according to the report.
Several other children were living in the home, but officials told the New York Daily News that none of them appear to have been abused. The other children were handed over to family services and relatives.
The Daily News reported that Smith and Searcy were in a relationship and moved to an apartment shared by sisters Patricia Gamarra and Mary Buchan. Patricia Buchan and Bridget Buchan, Mary's daughters, also lived there.
The investigation leading to their arrests was carried out by the Essex County Prosecutor's Office in conjunction with Newark police, said officials.
Neighbors who spoke to NBC described the situation as "a tragedy." They said there were no signs of abuse.
Officials have not released any more details in the case.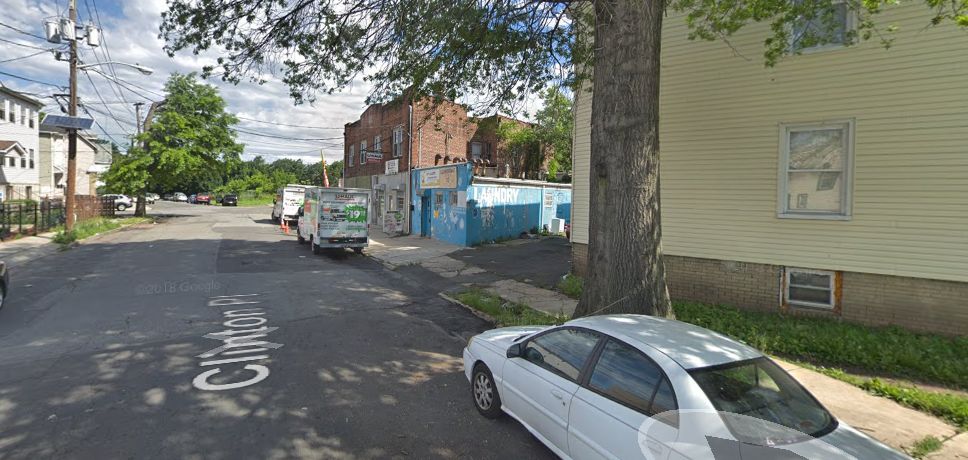 Crime Decreased in 2017
The FBI said that both violent crime and property crime decreased in 2017 compared to 2016.
Overall violent crime decreased 0.2 percent from 2016 to last year, while property crime decreased 3 percent during that time, the agency said in September, releasing data from the previous year.
"There were more than 1.2 million violent crimes reported to UCR nationwide in 2017. There was a 0.7 percent decrease in murders and a 4 percent decrease in robberies from 2016 to 2017. Aggravated assaults increased 1 percent in 2017. The FBI began collecting data solely on an updated rape definition last year, and 135,755 rapes were reported to law enforcement in 2017," the FBI stated.
"The report also showed there were more than 7.7 million property crimes last year. Burglaries decreased 7.6 percent and larceny-thefts decreased 2.2 percent. Motor vehicle thefts increased 0.8 percent from 2016 to 2017."
These figures were compiled from more than 13,000 law enforcement agencies around the United States that submitted their crime data to the FBI.