A magnitude-6.4 earthquake struck off the coast of Vanuatu, an island nation in the Pacific Ocean.
The quake struck in the center of the island of Erromago, according to the U.S. Geological Survey.
In a post on Wednesday evening, the Pacific Tsunami Warning Centre said a destructive Pacific-wide tsunami was not expected.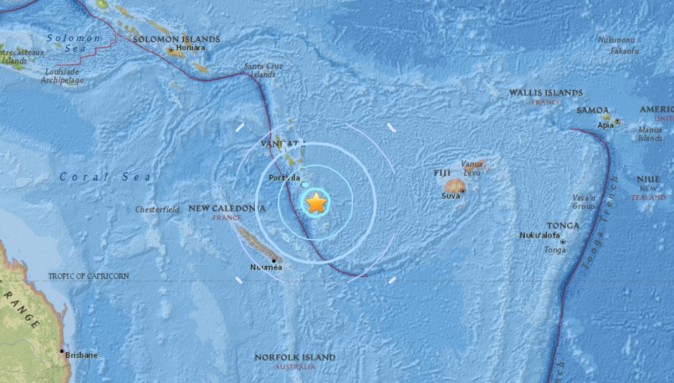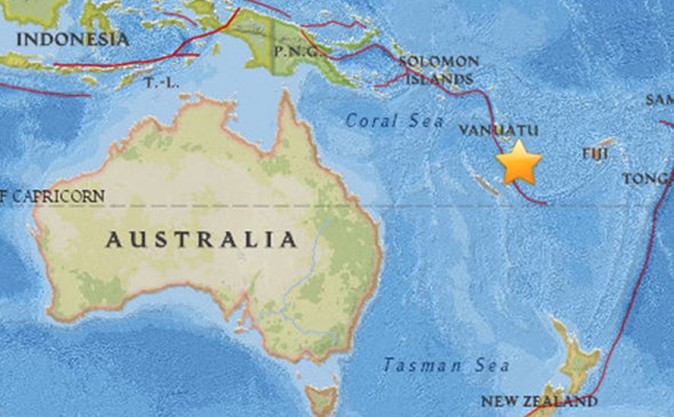 The quake has a depth of around 124 miles.
Vanuatu is located on the Pacific "Ring of Fire," a region prone to earthquakes and volcanic activity.
Vanuatu, a country with about 286,000 residents, is located in the South Pacific Ocean—some 1,700 miles from Australia and 350 miles northeast of Papua New Guinea.
There are several active volcanoes in Vanuatu, and there is an ever-present danger of a major eruption.
The Pacific "Ring of Fire," meanwhile is in the basin of the Pacific Ocean with some 450 volcanoes. About 90 percent of the world's earthquakes strike along the Ring of Fire.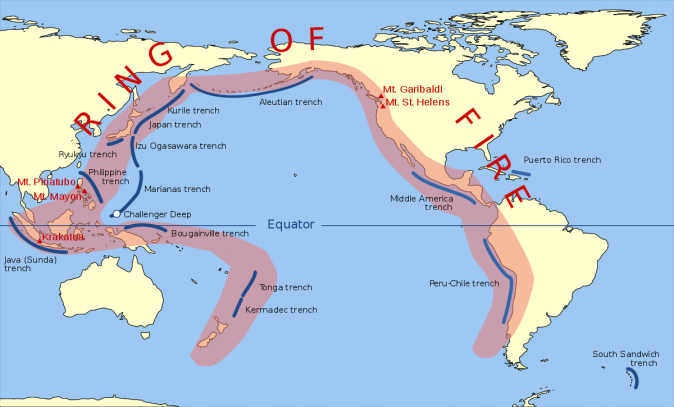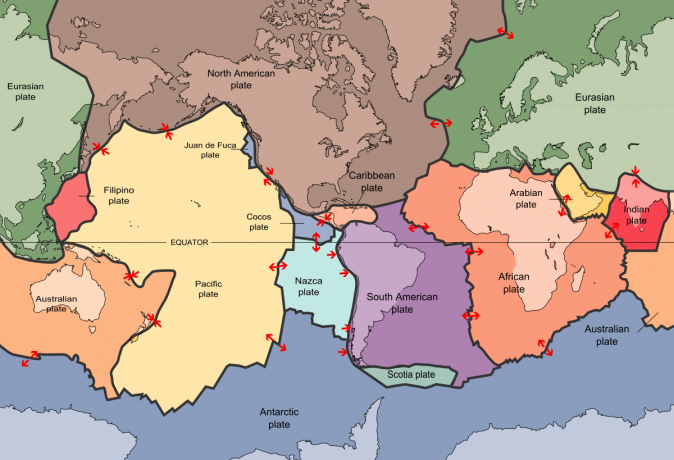 The Vanuatu quake was the fourth major earthquake to strike around the world in the past 24 hours—coming after one in Mexico that killed at least 200 people.
Later, a 6.1-magnitude earthquake struck near New Zealand and a 6.1-magnitude one hit off the coast of Japan—some 200 miles from Fukushima Prefecture. Unlike the Mexico quake, which had a magnitude of 7.1, these quakes caused no injuries or damage.