A 5-year-old boy who survived a church massacre in Sutherland Springs, Texas, last month has asked for cards while he recovers.
Ryland Ward lost his stepmother and two sisters in the shooting, and he'll be spending Christmas Day in the hospital. He was shot several times in the shooting, which left 26 people dead. The gunman was later found dead in his vehicle.
"They still haven't told him yet that his mom and sisters are dead, but I'm sure he's kind of getting some kind of idea because he's 5," his grandmother, Sandy, told KSAT.
"It's really been hitting me this week," she added. "It seems like all I do is cry lots of days because I still miss JoAnn and the girls (Emily and Brooke) and I'm sure it will be a long time before I get over that."
He's expected to remain in the hospital for another six to eight weeks. According to KWTX, he was shot twice in the leg, twice in the stomach, and once in the elbow.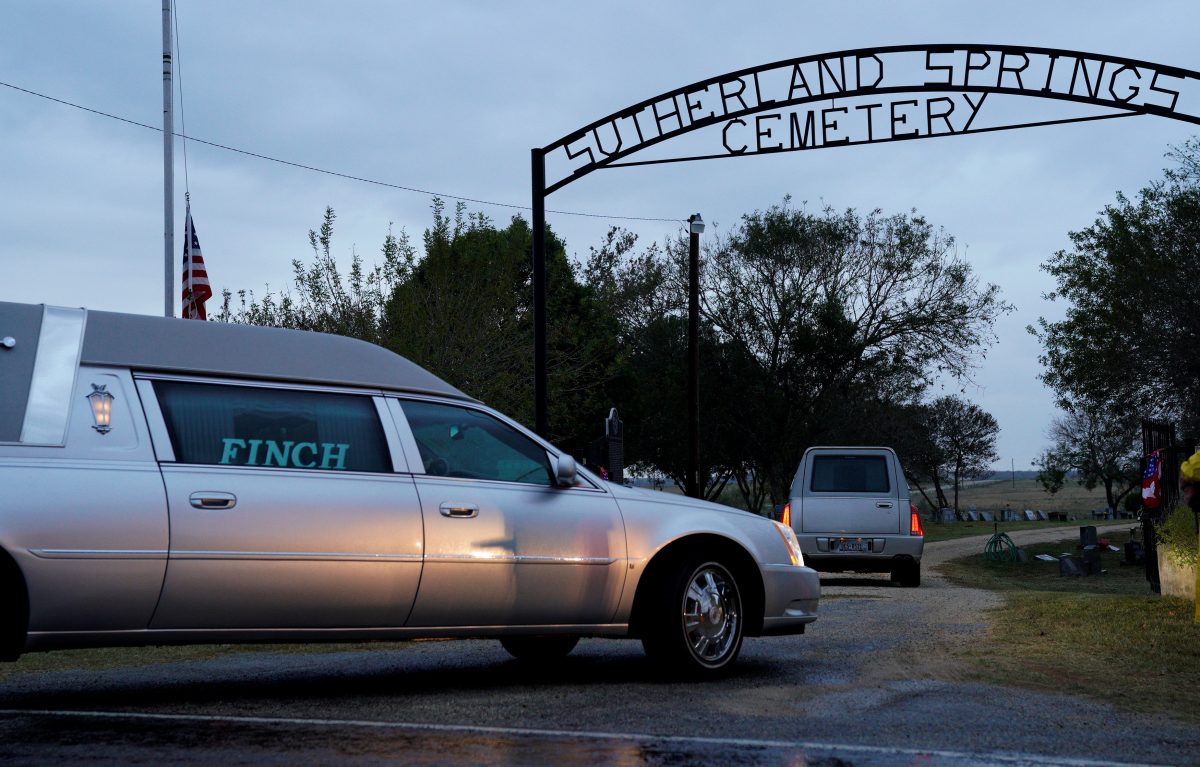 "You got so many nice people that are sending a card and a dollar to Ryland," Sandy Ward said. "He does really enjoy that a lot."
Those who are interested in sending the boy a card can send it to this address:
Ryland Ward
P.O. Box 174
Sutherland Springs, Texas, 78161
Ward said they would like people to include $1 in the car, so the family can save money for a Go-Kart.
On Tuesday, the family posted an update on the boy's condition in the hospital.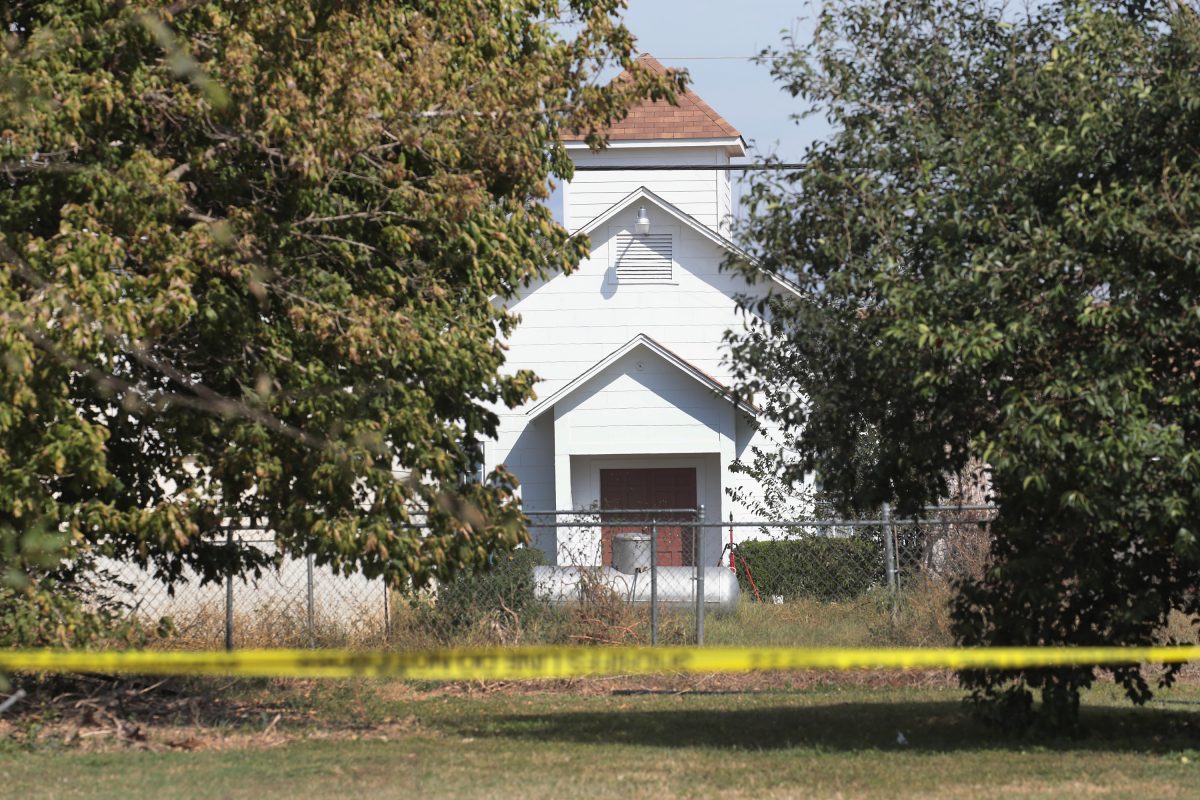 "Ryland's surgery today to put a stint in his kidney was a success. If it holds, it will remain in place 6 weeks. Please pray it holds and that he will not lose a kidney. This young warrior has many battles to overcome," the statement on GoFundMe read.
"Ryland's femur bone is still separated and he will be in a wheel chair or wagon for months for mobility," read an earlier statement. "Tummy has not healed … His hip and leg will still need additional surgeries and require screws, pins, plates and rods. He will remain in ICU until some of the tubes are removed."
And while you're here …
We have a small favor to ask of you. If you can, please share this article on Facebook so you can help The Epoch Times. It takes less than a minute. Thank you very much!