A 4-year-old Texas boy died after his older brother allegedly found a gun and shot him while their mother was sleeping, according to local news reports.
According to the Dallas Morning News, the parents of the child will not be charged in the case "at this time," according to police.
The Tarrant County Medical Examiner later identified the slain child as Truth Albright, who was shot on Sunday, Sept. 15, CBS Dallas reported.
Officers went to the 7700 block of Greengage Drive in Fort Worth before finding Truth injured. He was rushed to a nearby hospital but ultimately succumbed to his injuries, according to the CBS affiliate.
Responding officers said that "a juvenile sibling had shot the four-year-old."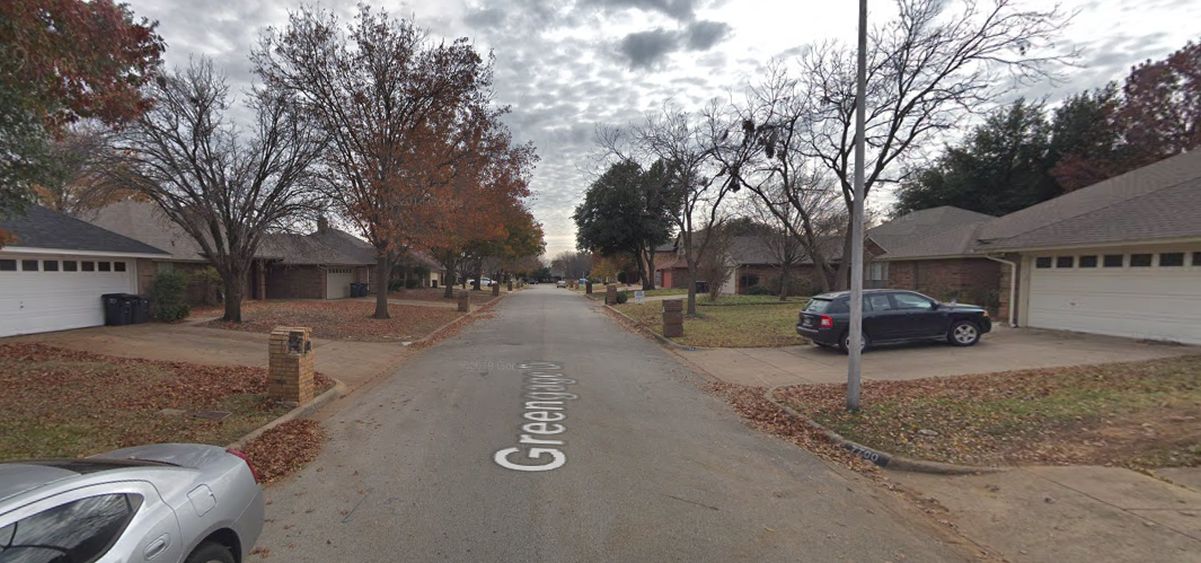 No additional information about the sibling was released by police, including his name. It's not clear whether the shooting was accidental or done on purpose, the station reported.
The New York Post and the Daily Mail, which both cited police, reported that the sibling is 5 years old.
"It has been determined that there will be no charges filed at this time. It's a very unfortunate situation that occurred," a spokesperson told the Mail.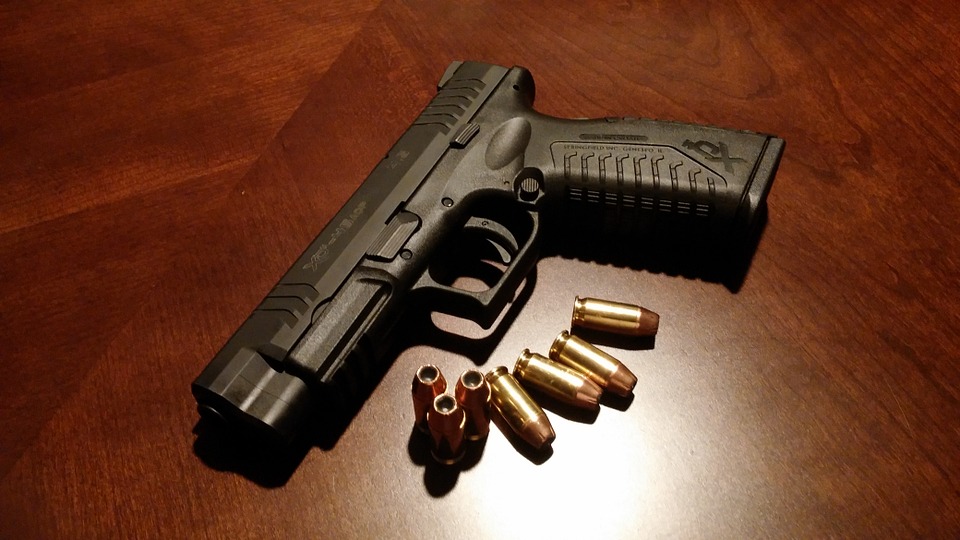 The gun used to shoot the boy was found inside the home, police told the Dallas News. It's not clear what type of gun was found.
A neighbor told the Fort Worth Star-Telegram that he often saw the two boys playing outside the home.
The mother of the children has five other children, the New York Post reported, citing an online fundraiser.
Other details about the incident are not clear.
Facts About Crime in the United States
Violent crime in the United States has fallen sharply over the past 25 years, according to both the FBI's Uniform Crime Reports (UCR) and the Bureau of Justice Statistics (BJS) National Crime Victimization Survey (NCVS) (pdf).
The rate of violent crimes fell by 49 percent between 1993 and 2017, according to the FBI's UCR, which only reflects crimes reported to the police.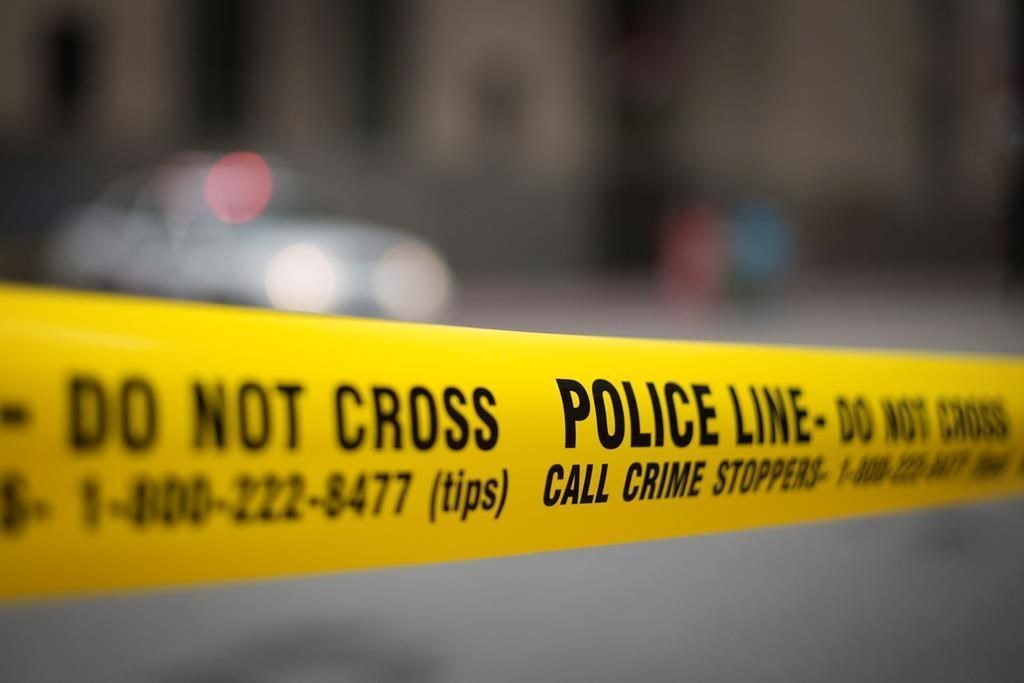 The violent crime rate dropped by 74 percent between 1993 and 2017, according to the BJS's NCVS, which takes into account both crimes that have been reported to the police and those that have not.
The FBI recently released preliminary data for 2018. According to the Preliminary Semiannual Uniform Crime Report, January to June 2018, violent crime rates in the United States dropped by 4.3 percent compared to the same six-month period in 2017.
While the overall rate of violent crime has seen a steady downward drop since its peak in the 1990s, there have been several upticks that bucked the trend. Between 2014 and 2016, the murder rate increased by more than 20 percent, to 5.4 per 100,000 residents, from 4.4, according to an Epoch Times analysis of FBI data. The last two-year period that the rate soared so quickly was between 1966 and 1968.