Police charged five teenagers with murder on Monday, Oct.23,  accusing them of dropping a rock from a highway overpass and killing a 32-year-old father of four.
Kyle Anger, Alexander Miller, Mark Sekelsky, Mikadyn Payne, and Trevor Gray are charged with second-degree murder as adults, Fox 2 reported. The teens are expected to be arraigned tomorrow.
Before the charges were filed earlier today, police said that several teens had been arrested, according to the Genesee County Sheriff's Office.
Anger is 17 but the ages of the other teens are still unclear.

Kenneth White was driving his truck home to Mount Morris on Oct. 18 when a rock crashed through his windshield and killed him.
The incident occurred on the Dodge Road overpass on I-75 in Vienna Township about 80 miles north of Detroit.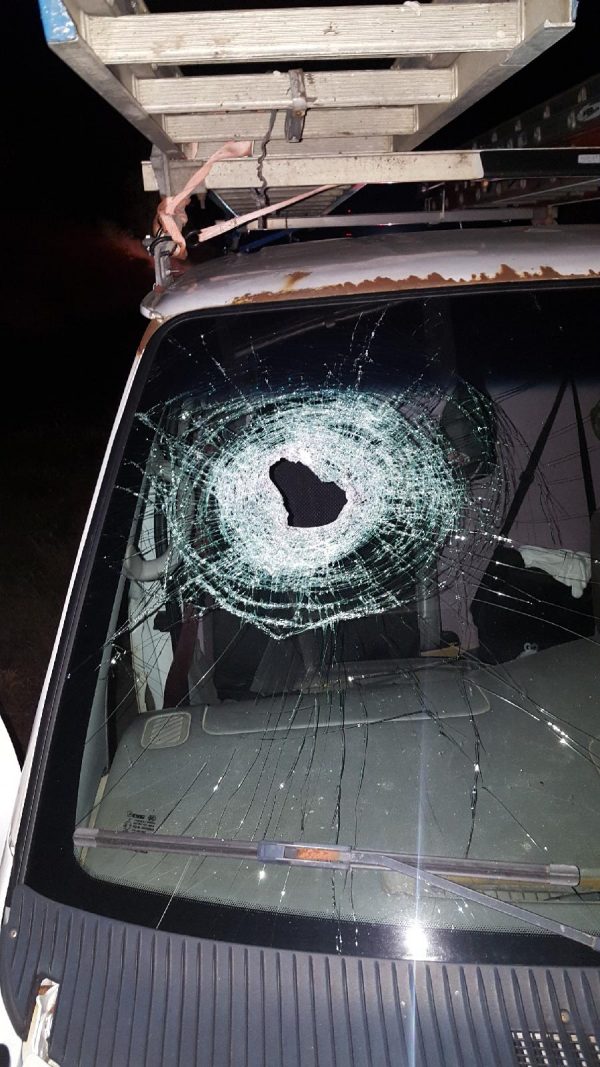 Four other cars struck large rocks on the road and were waiting for police to arrive. The sheriff's office believes the rocks found at the scene may have been taken from elsewhere and thrown from the Dodge Road overpass.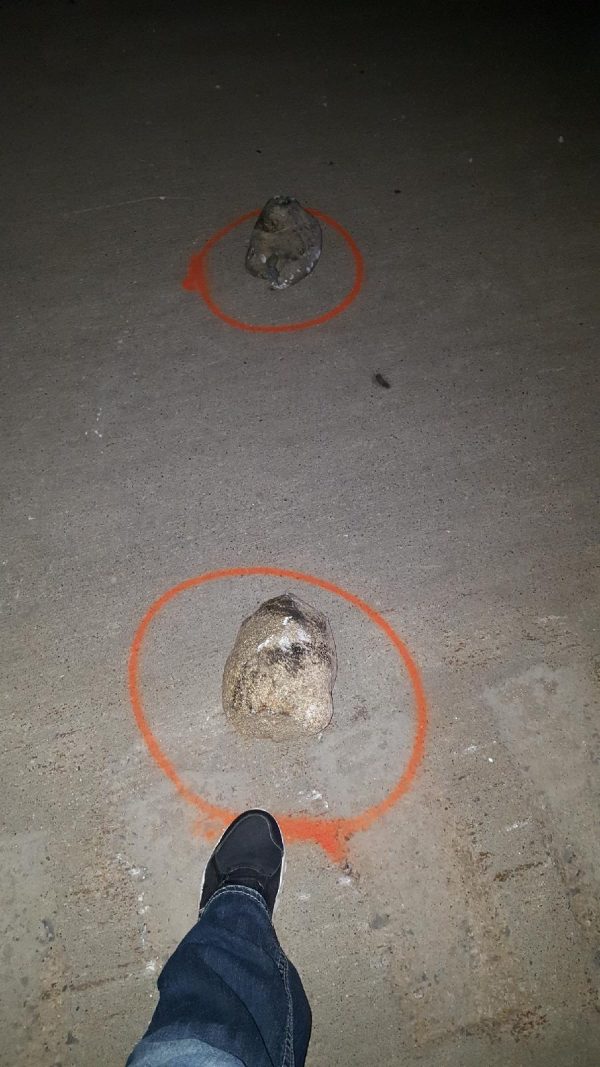 White was the father of four, local media reported. The youngest was 5 years old.
A GoFundMe page has been set up to help with funeral expenses for White.

White's loved ones are in shock.
"He was living his life. He wasn't doing anything wrong. He was coming home to his family, and because of them, he didn't make it home," White's sister-in-law Kristina Cagle told Fox 2.
"These kids … Couldn't they just go skip rocks on the river or something instead of doing something so senseless? They took away somebody's father, somebody's son, and we're never going to get that back," Cagle continued. "Because of a joke. Because of some kind of prank gone wrong or whatever. It's no laughing matter. Nobody's laughing."
White had a large family and relatives are traveling from Florida, Georgia, and South Carolina to bid the young father farewell.
"Not more so why, but what were they thinking? Did it even matter to them? It just affected some people's lives, but he was a great father. He was Kenneth, and we're going to miss him," Cagle said.
From NTD.tv