A mass shooting Wednesday afternoon at a home near Rock Hill in York County, South Carolina, left five people dead, including two children, according to authorities. The suspect was identified as a former professional football player.
The shooting was reported at around 4:45 p.m. near a house on Marshall Road and involved a family and a worker inside the home, according to a statement from the York County Sheriff's Office.
Police identified the victims as a prominent doctor, Robert Lesslie, his wife, Barbara Lesslie, and their two grandchildren, aged 5 and 9, and James Lewis of Gastonia.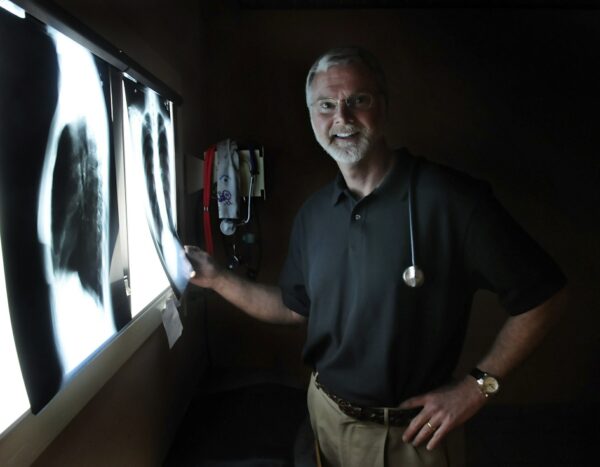 Lewis was working at the home at the time of the shooting and was struck by the gunfire, police said. All of the victims died as a result of gunshot wounds.
A sixth person also was injured in the shooting and taken to a hospital. Details about the person weren't immediately released.
"Please respect the privacy of the Lesslie family during this difficult time," officials said. "Do not attempt to drive or walk down the driveway at the home."
Sadly 5 people have died as a result of the shooting. Dr. Robert Lesslie & his wife, Barbara Lesslie were both found in the home & died as a result of gunshot wounds, as well as their 2 grandchildren. James Lewis of Gastonia, was working at the home & died from gunshot wounds

— YCSO_SC (@YCSO_SC) April 8, 2021
The sheriff's office said they had searched for hours before finding a suspect in a nearby home, the office announced early on Thursday, noting that there is no active threat to the community.
"We have found the person we believe is responsible and we are with him at this time and that's all I can say about the suspect," a spokesperson with the sheriff's office said.
Officials later named the suspect as a former NFL player, 33-year-old Phillip Adams.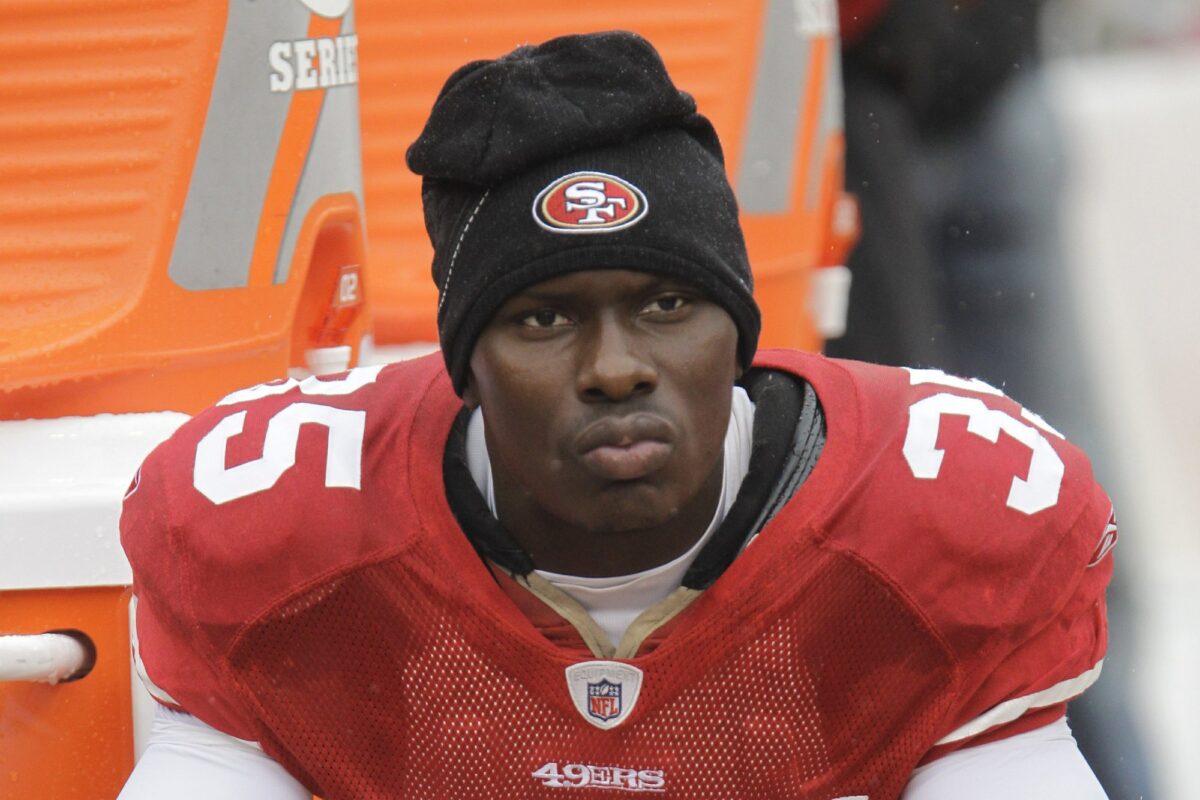 Adams' parents live near the doctor's home in Rock Hill and were treated by him in the past. The source said Adams killed himself after midnight with a .45-caliber weapon.
Adams played in 78 NFL games over five seasons for six teams. As a safety and special teams player from South Carolina State, he joined the 49ers in 2010 as a seventh-round draft pick.
Rarely a starter, Adams also was with New England, Seattle, Oakland, and the New York Jets, finishing his career with the Atlanta Falcons in 2015.
Rock Hill is a city in northernmost South Carolina about 25 miles southwest of Charlotte, North Carolina.
The Associated Press contributed to this report.
From NTD News