Convertibles make every drive an adventure, open to the breeze and sunshine on pleasant days and evenings. They quickly convert into a snug cocoon when it's cold and wet. Here, we've collected the best of the breed for your consideration.
Luxury at Light Speed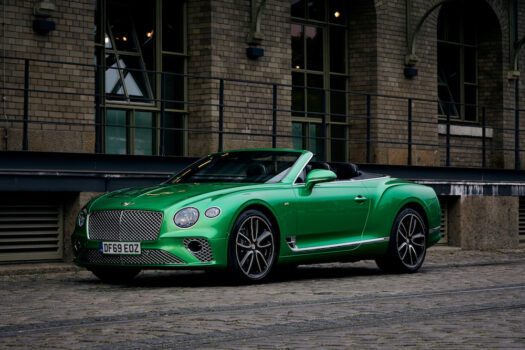 From $218,900
Handcrafted in Britain utilizing only the best materials, a 626-horsepower W12 engine propels it at up to 207 mph for unsurpassed luxury and performance. Guests, as well as the driver in this mobile private club, are ensured maximum comfort at all times. Feel a raindrop? The roof deploys in a scant 19 seconds at speeds up to 30 mph.
Practical Decadence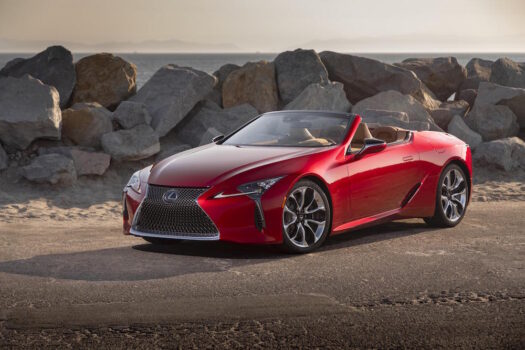 From $93,050
Luxury and technology abound in this land yacht. Enjoy the practicality of a coupe or the frivolity of a convertible at the push of a button to retract the top. Power options include a 471-horsepower V8 and a 354-horsepower hybrid.
World's Fastest Hairdryer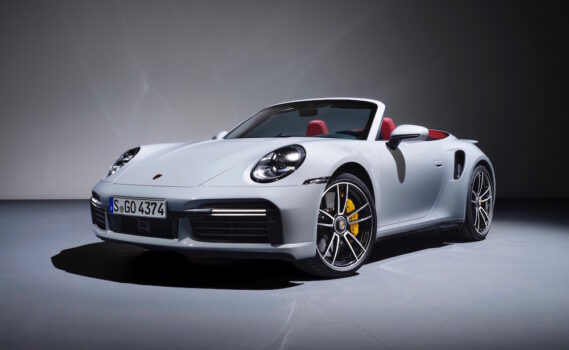 From $187,100
At Porsche, performance comes first, with luxury a close second. The iconic 911 is powered by a 572-horsepower turbocharged engine and 8-speed transmission for speeds up to 199 mph, rocketing from 0 to 60 in 2.8 seconds.
Britannia Rules the Roads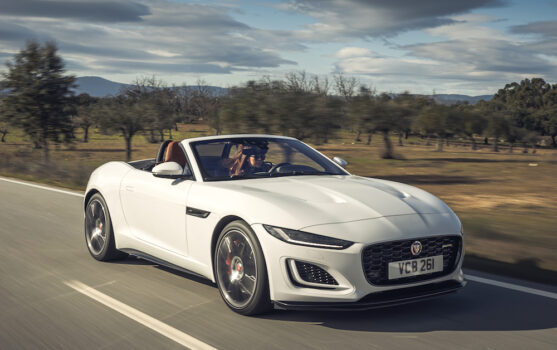 From $74,500
The new F-Type Jag is a worthy successor to the epic E-Type. Available with rear- or all-wheel drive, cruise in splendid quiet or put the top down to enjoy the rumble of a supercharged V8 engine.
Teutonic Temptress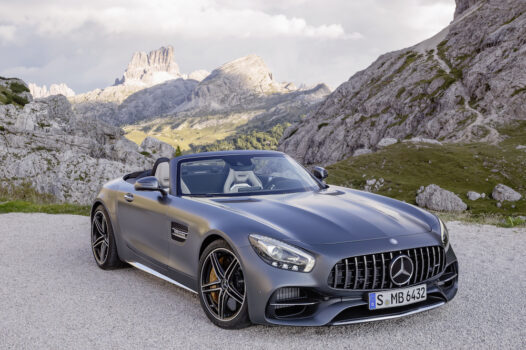 From $130,700
AMG's superlative performance convertible uses a snarling V8 and 7-speed automatic to conquer twisties. Open the leather-swathed cockpit in 11 seconds, with a wind deflector to avoid mussed hair.