Five people in Tennessee have been arrested and face charges that include first-degree murder after an apparent home invasion that turned deadly.
The death of Deon Edward Turner, 31, is being investigated by the Tennessee Bureau of Investigation (TBI) as a possible homicide following an apparent home invasion at a Hardeman County residence on March 22, according to the Jackson Sun.
Investigators said an unidentified woman was also seriously injured in the incident, which took place in Middleton.
A WREG report indicated that the man's death and woman's injury was the result of a shooting.
Hardeman County sheriff's deputies and TBI agents arrested Kaci Bercham, 19, Terry Martindale, 20, Michael Mayfield, 19, Betty Sparks, 45, and Steven Sparks, 23, on Monday in connection with the injuries sustained by the woman and Turner's death.
The five suspects face a range of charges in connection with the deadly incident.
According to the TBI, the charges include: first-degree murder, possession of a firearm during the commission of a felony, aggravated assault, especially aggravated burglary, especially aggravated robbery, attempted criminal homicide, criminal homicide, and attempted first-degree murder.
The suspects are being held at Hardeman County Jail, according to a TBI news release, and no bonds have been set.
No official motive has been announced.
Possible Motive?
The TBI announcement was posted on Facebook by Tennessee River Valley News General Manager Burt Scott Staggs.
A number of people have commented on the post, including someone who claims to know one of the suspects.
FIVE ARRESTED ON NUMEROUS CHARGES IN HARDEMAN COUNTY HOMICIDE MIDDLETON – In a joint investigation with the Hardeman…
"It's sad that my son has to grow up without his grandma and uncle," wrote Alyssa Jimmy Patterson, "all because they wanted to commit a stupid heartless murder on a young man who DID NOT DESERVE to have his life taken from him! Prayers for the family of Deon Turner! 💔"
"Thank you❤ God bless your child," wrote Hoopie Matthews in response to the post. "I am the cousin of the one murdered in this senseless act💔."
The same social media user identified as Alyssa Jimmy Patterson wrote further: "I know Betty Sparks PERSONALLY. She is my sons grandma. She and the others took Deon Turner's life for Money and Drugs. They robbed him and killed him all because Deon didn't help her get her son(Steven Sparks) out of jail like he said he would through the cheap bondsman he knew. I'm VERY UPSET and DISGUSTED WITH ALL OF THEM! THEY DESERVE TO ROT IN PRISON! Deon Turner DID NOT deserve to have his life taken so soon! 💔 (sic)"
"AlyssaJimmy Patterson thank u for acknowledging the wrong they did 2 my cuzn (sic)," wrote Skeetspoiled Wood.
"So sad to see someone lose there life and scar another one's life forever for something so small (sic)," wrote commenter Andy Rumbaugh. "One move is all it takes to change the outcome of everyone's life. Someone so young lose there life, someone's son, someone's father, someone's boyfriend. Justice will be served."
Meanwhile, the police continue to investigate.
The Tennessee Bureau of Investigation has published booking photos of all five suspects.
Steven Sparks: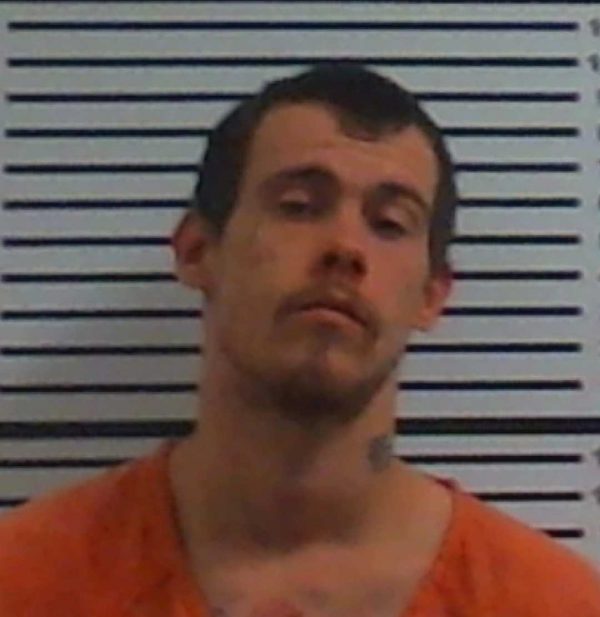 Terry Martindale: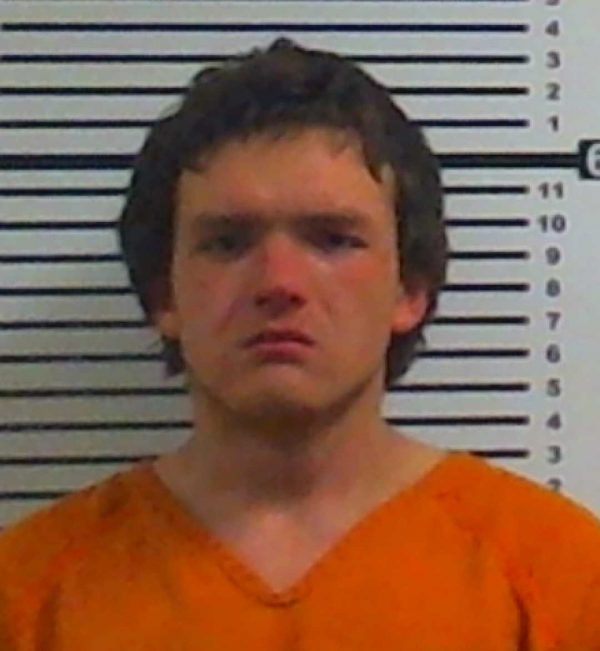 Michael Mayfield: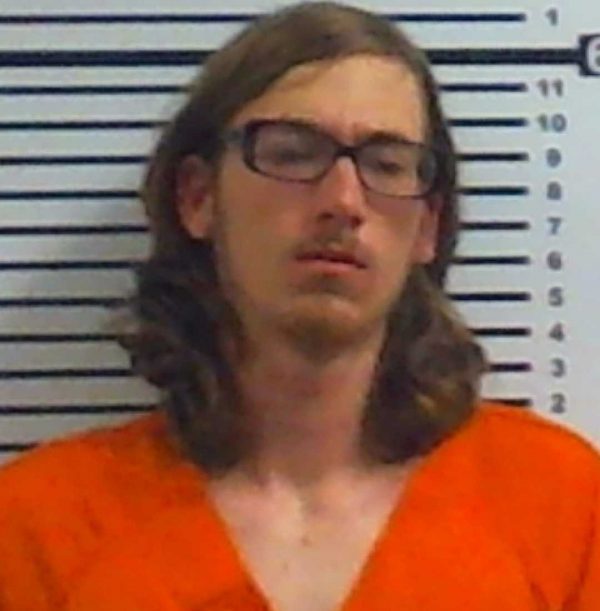 Betty Sparks: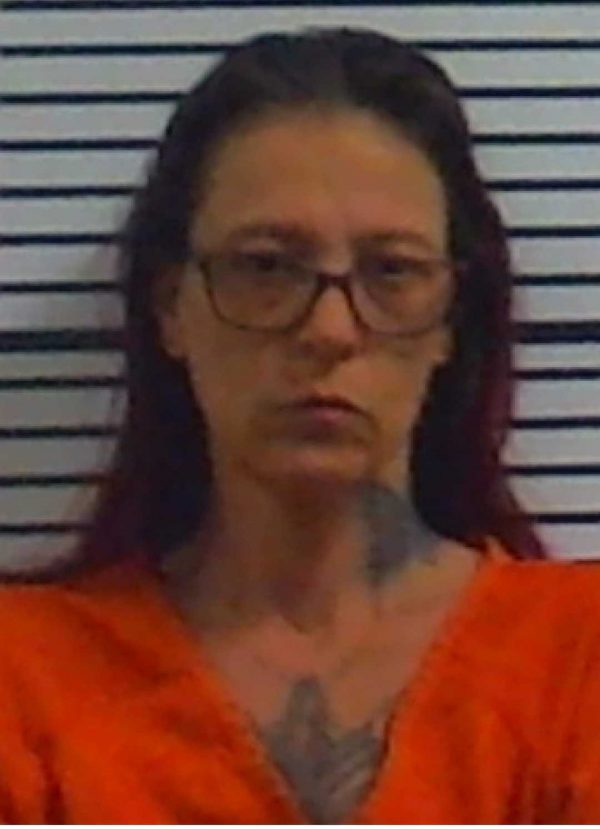 Kaci Burcham: