A moderate, magnitude-5.1 earthquake struck near Papua New Guinea—just hours after a magnitude quake hit close by in Indonesia.
The U.S. Geological Survey (USGS) said the quake struck at around 1:47 p.m. ET on Thursday about 137 miles from Bougainville Island.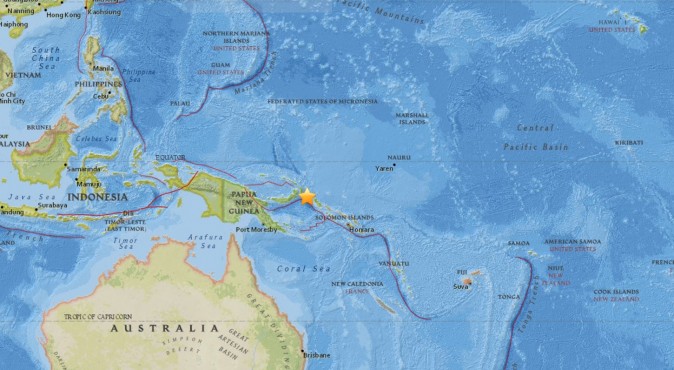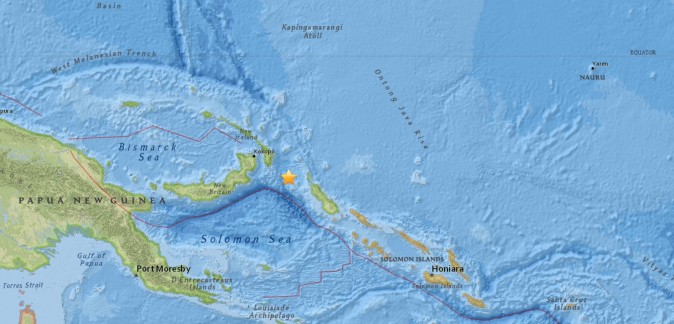 The quake had a depth of around 31 miles.
It's unclear if there were any tsunami warnings issued nearby.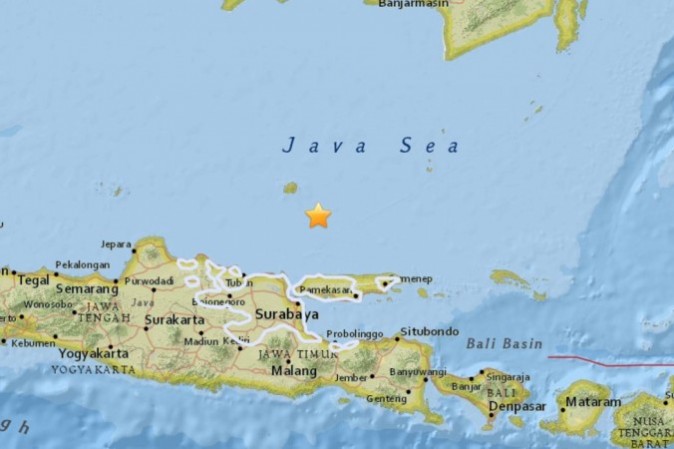 And it comes a day after a magnitude-5.9 earthquake struck 94 miles from Kabwum, Papua New Guinea, which occurred Sept. 20.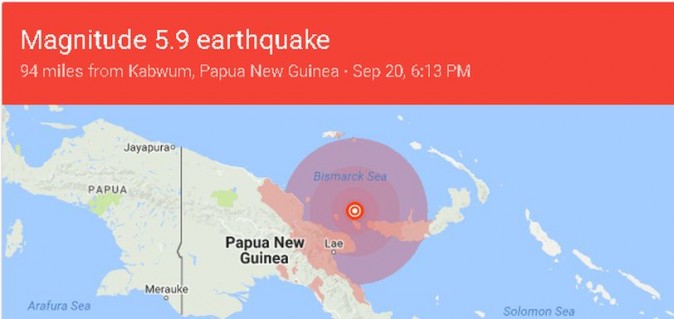 It comes after strong earthquakes were registered in Vanuatu, Japan, New Zealand, and Mexico. The Mexico City quake killed at least 200 people.
Indonesia is located on the Pacific "Ring of Fire," a region prone to earthquakes and volcanic activity.

There are a number of active volcanoes in Indonesia.
The Pacific "Ring of Fire," meanwhile is in the basin of the Pacific Ocean with some 450 volcanoes. About 90 percent of the world's earthquakes strike along the "Ring of Fire."
Mexico Earthquake Update
Rescuers labored against the odds on Thursday to find survivors trapped beneath crumpled buildings in central Mexico following the country's deadliest earthquake in 32 years, as the search for a 12-year-old schoolgirl that transfixed the nation faced complications, according to Reuters.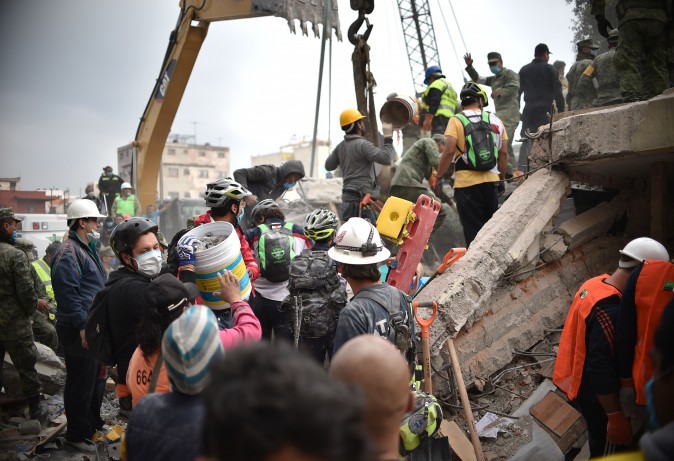 More than 50 survivors have been plucked from disaster sites in Mexico City since Tuesday afternoon's 7.1 quake, leading to impassioned choruses of "Yes we can!" from first responders, volunteers, and spectators gathered around the ruins.
At least 237 other people have died and 1,900 were injured.
Reuters contributed to this report.