The man accused of going on a stabbing spree in Florida on Wednesday, Sept. 11 became enraged after learning he was facing the possibility of being fired.
Antwann Brown, 41, started stabbing people inside Dyke Industries in Tallahassee before 8:30 a.m., authorities said. When police officers arrived, they found multiple stabbing victims.
All five victims were rushed to the hospital for medical treatment and officers found a pocket style folding knife with a serrated blade and a black handle in the area where Brown was apprehended.
A witness, I. Cuyler, told officers that he gave Brown a ride to work on Wednesday. Cuyler said Brown was in good spirits as they discussed sports. Cuyler saw Brown stab a victim who was later found to be an applicant not yet employed by Dyke Industries, a wholesale building material supplier.
Another witness, E. Rogers, Brown's supervisor, said he spoke with another supervisor "in a coded manner about needing to terminate Brown," according to an arrest affidavit released by the Tallahassee Police Department. Brown then approached Rogers and confronted him.
The confrontation escalated and Brown "indexed his pocket."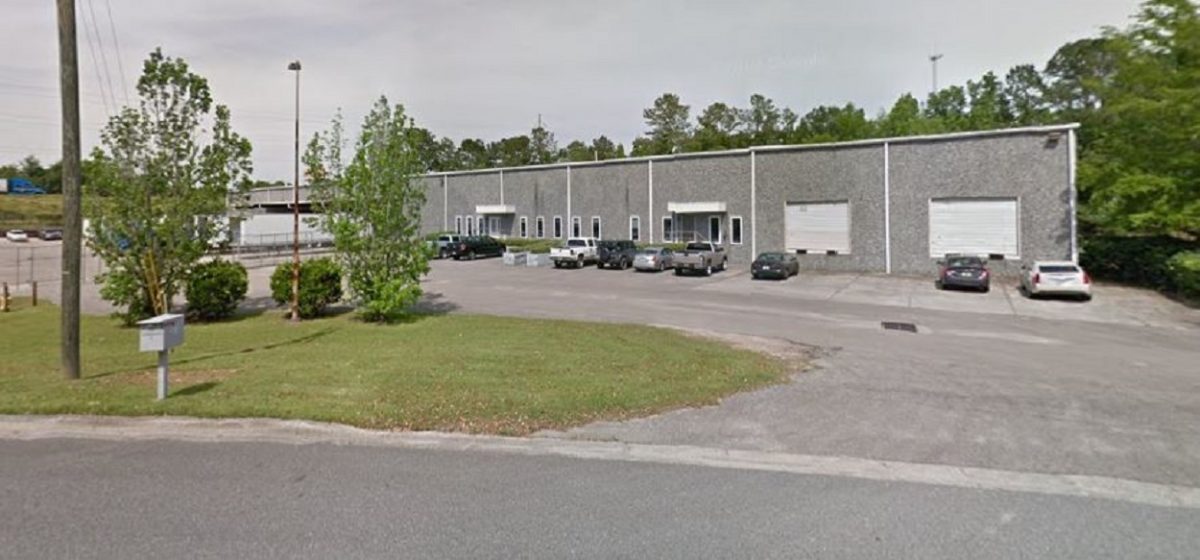 Afraid Brown would retrieve a weapon, Rogers grabbed a piece of wood to use as a weapon and ordered Brown to clock out and leave the business.
L. Fitzgerald, another witness, told officers she was in the office when Brown entered and stabbed the five people.
C. Smith, another witness, said Brown initially asked to use the phone in the general office area but was refused because it was already being used. He then walked out of the area before returning later and stabbing the victims.
Officers interviewed the victims at the hospital. One of them said he or she confronted Brown after becoming aware he'd attacked people with a knife, telling Brown to leave. Brown then attacked that person. Another victim was trying to render aid to someone who had been stabbed when they themselves were stabbed by Brown.
Yet another victim was in the warehouse area and rushed into the office when he heard the attack, finding Brown on top of a victim who was on the ground. The man shoved Brown off and was then stabbed before fleeing into the warehouse area.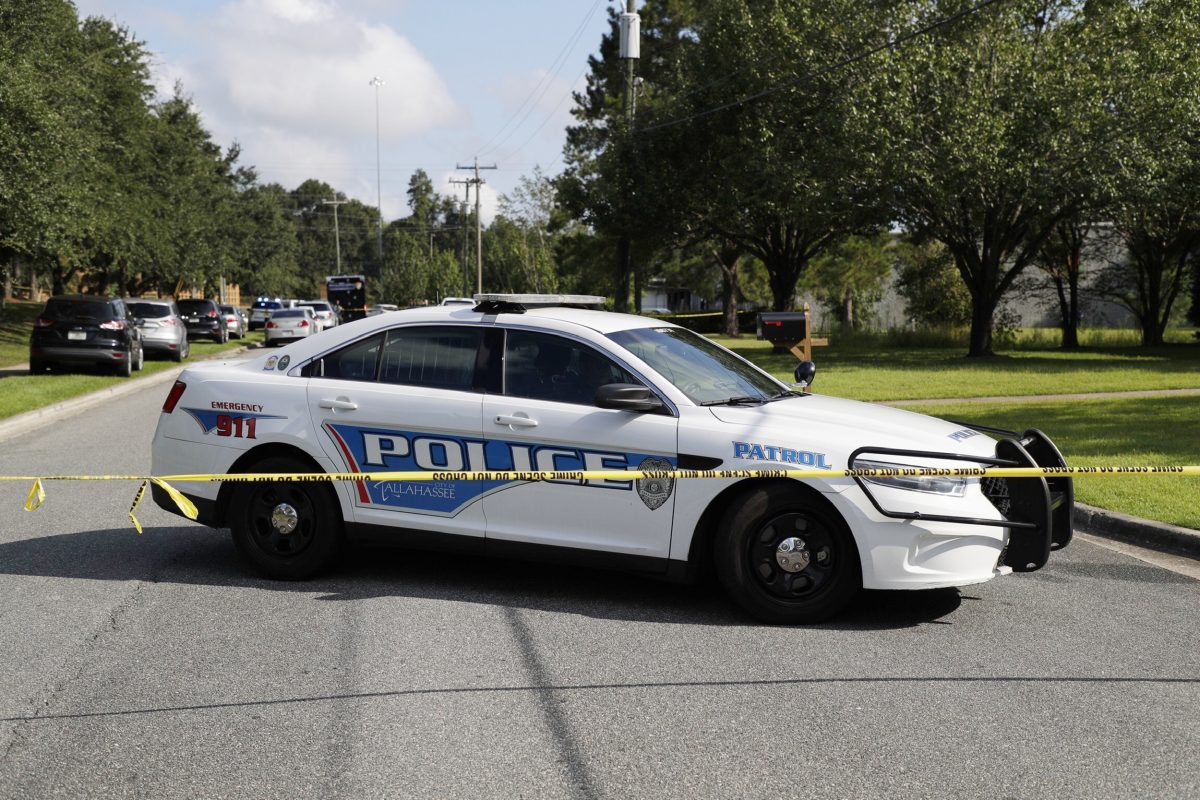 A fourth victim said they were friendly with Brown and would even lend the man their vehicle. That person watched Brown stab someone and tried separating them, only to get stabbed him or her self.
Another person was seated in the general office area and saw Brown attack the victims. The person called 911. Brown then approached the person and cornered them. The person pleaded with Brown not to kill them to which Brown replied: "I'm going to spare you this time."
Officers said that Brown "became aware of his potential termination and confronted business management. Brown was told to clock out and leave after a verbal argument. Brown left the business, walked across the street where he called his pastor. During the call, Brown begged Pastor Harris to pray for him and to forgive him. This is evidence of Brown's intent to return and attempt to murder the victims inside the business," police concluded in the report.
"After the call concluded, Brown returned to the business where he stabbed one victim who was outside the business and … stabbed four additional victims" inside.
Brown was charged with one count of aggravated assault with a deadly weapon and five counts of attempted first-degree murder.