Four police officers in Philadelphia were reportedly injured in a two-car crash on Friday, Nov.10, 6ABC reported.
The crash involved two Philadelphia Police cruisers at 10 a.m. local time in the Kensington area of the city.
Philadelphia police vehicles involved in crash; conditions unknown https://t.co/cAPCrVd1Et pic.twitter.com/eEQL5GHh7N

— G.Alexander(BRKNEWS) (@MajorNews911) November 10, 2017
Footage shows a police SUV with serious front-end damage. Another SUV was up on the sidewalk with side damage, and that vehicle appears to have struck a utility pole and a building.
Two officers were in each SUV, and all of them were hospitalized and listed in stable condition.
4 Philadelphia police officers were injured in this crash.. @GregArgosCBS3 is live from the scene at Noon on #cbs3. @CBSPhilly pic.twitter.com/Pf3CVTUPx1

— Cathy Molique CBS3 (@CathyMolique) November 10, 2017
The cars crashed while they were responding to a shooting at C Street and Allegheny, according to 6ABC.
One officer involved in the crash suffered a head injury and was taken to Temple Hospital, CBS Philadelphia reported.
4 Philadelphia Police Officers injured in crash while responding to shooting in the city's Kensington neighborhood. https://t.co/HnuoL5wrL4

— The Tornado News (@TheTornadoNews) November 10, 2017
NEWS: Philadelphia police vehicles involved in crash, injuries reported – https://t.co/672bY6OOjn | Details: https://t.co/GZEj28ikyI

— WORLD ALERTS ²⁴/7 (@WorldALERTS247) November 10, 2017
Philadelphia police vehicles collide during pursuit; 4 officers hurt https://t.co/1YwWl4awpK

— Police World News (@PoliceWorldNews) November 10, 2017
An eyewitness said one of the SUVs was traveling in the wrong direction at the time of the accident.
Transit police arrested a suspect in the shooting near Kensington and East Allegheny avenues. No victim was found in the shooting, the CBS affiliate reported.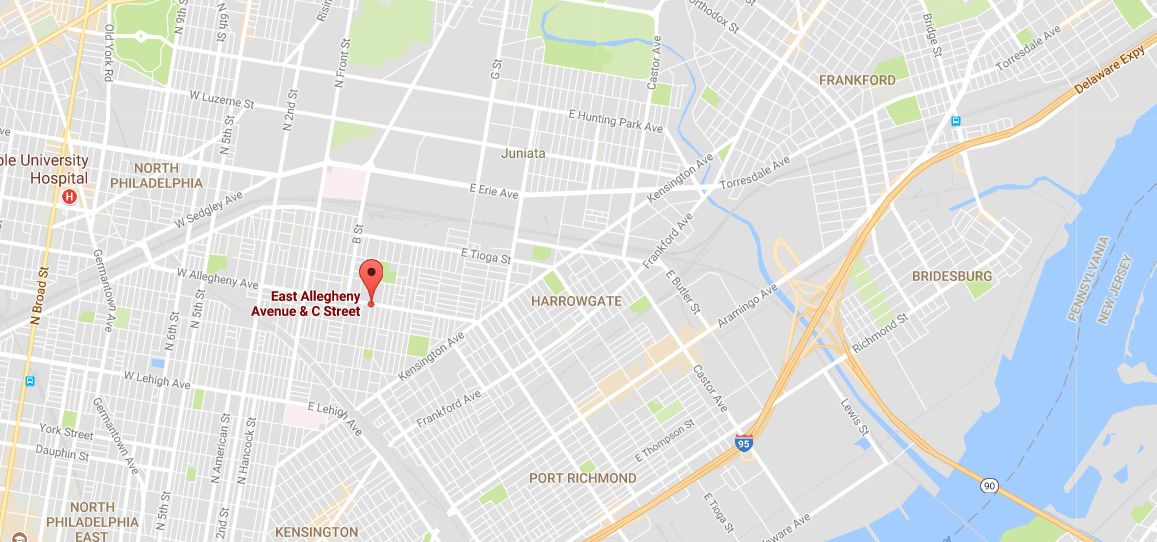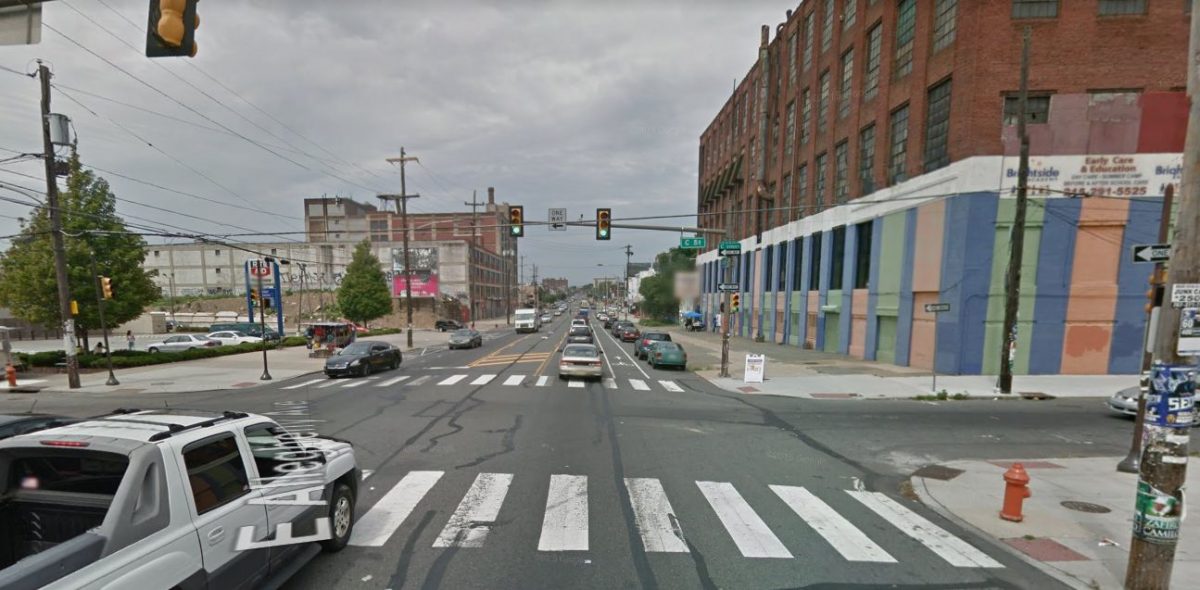 From NTD.tv