A 4-month-old girl was killed after being left in a hot van by her father in Phoenix, Arizona, outside a school district building on Oct. 1.
The 56-year-old father, who has not been named, works as an administrator in the building and told police he forgot to drop the girl off after an appointment.
When man went to his car around 3:30 p.m. to drive home, he discovered the girl was still in the vehicle.
Emergency workers rushed to the scene but they were not able to resuscitate the girl, according to Phoenix Fire Captain Rob McDade.
"The child was probably deceased for an unknown amount of time and enough to where we just could not intervene," McDade told KTAR.
Officials said there is no indication of foul play.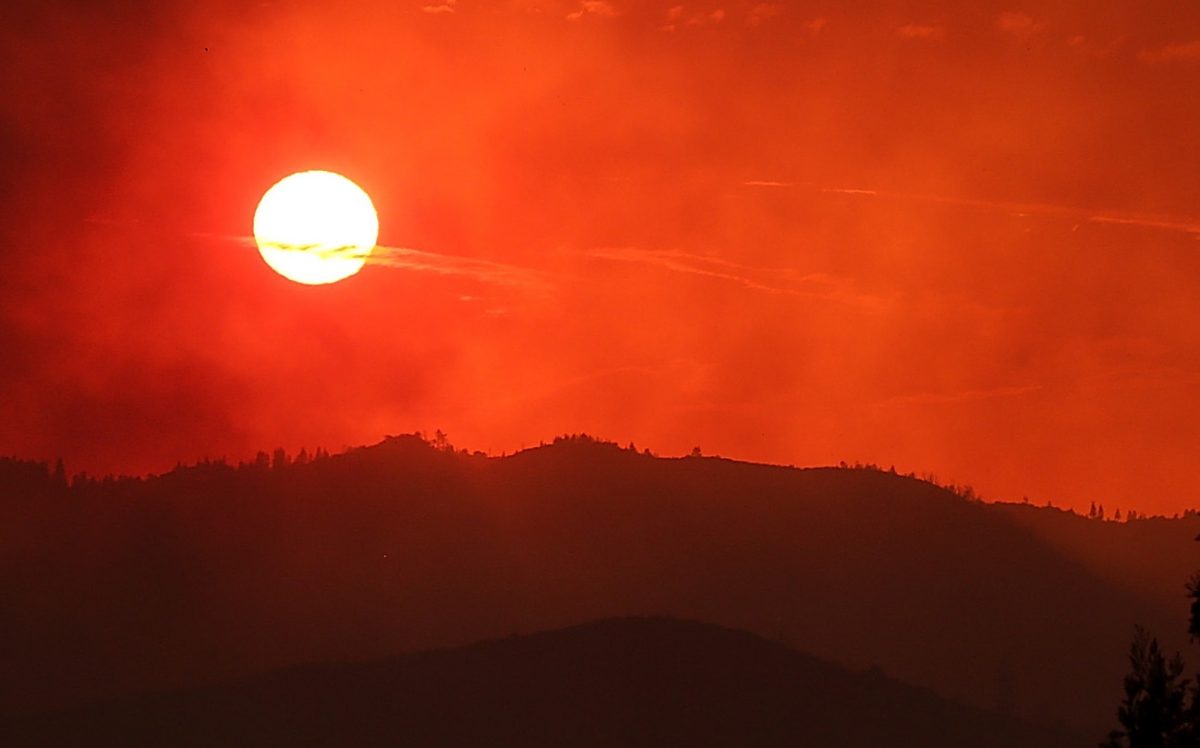 "Him and his wife are people that are always willing to help others," Detective Luis Samudio with the Phoenix Police Department said at a press conference. "This is a mishap that happened."
"Sad events, I understand he's a very good man. A parent. He's adopted children," Samudio said, ABC 15 reported.
It was not clear if the man would face criminal charges.
Washington Elementary School District said in a statement: "Staff at the Washington Elementary School District are heartbroken about the death of an employee's child at our service center. Our hearts go out to our staff member, his family and all of his colleagues who are grieving this tragic loss."
"We will be providing support to the entire transportation team tomorrow and in the days to come. While we are all grieving, we will continue to provide service to our students and families," the statement read.
Temperatures in the area were close to 90 degrees Fahrenheit on Tuesday.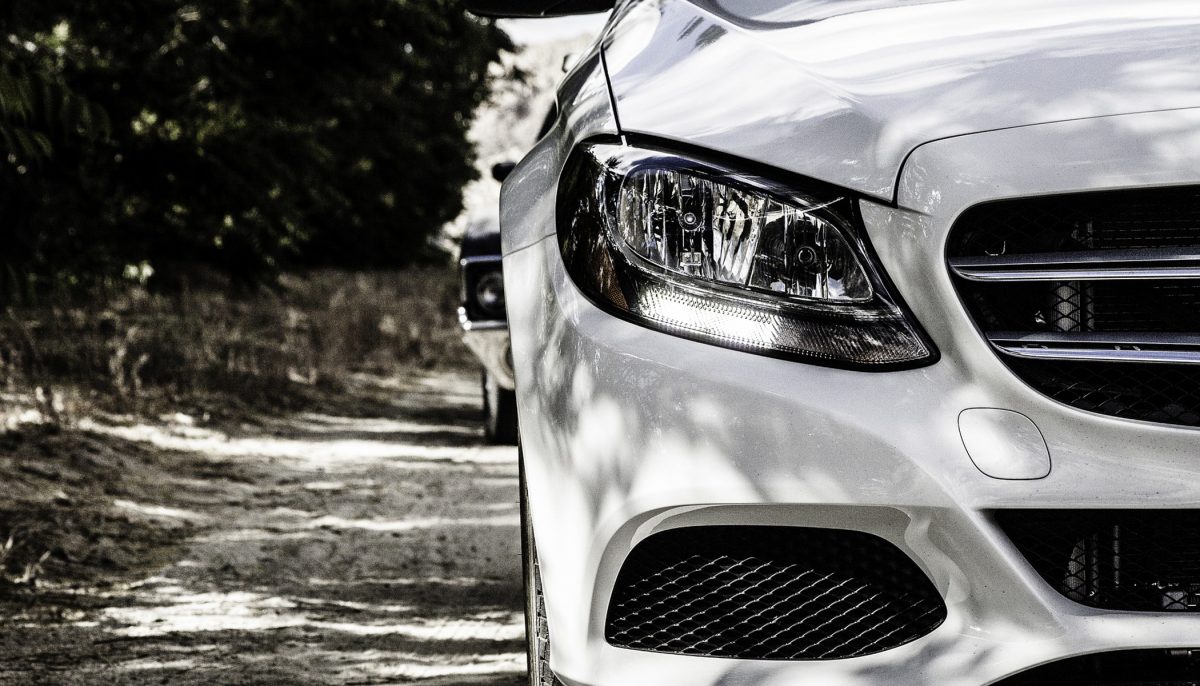 Hot Cars
Forty-seven children have died from heatstroke in cars so far this year, according to NoHeatStroke.org. Fifty-three died last year and 844 have died from 1998 to the present.
Over half of those children were forgotten by caregivers, while about a quarter gained access to the vehicles and got stuck.
About 19 percent were knowingly left in the vehicles by their caregivers.
The U.S. National Safety Council said that caregivers can be aware of the deaths and take action.
"Parents and caregivers can act immediately to end these deaths. Even on relatively mild days, temperatures inside vehicles still can reach life-threatening levels in minutes, and cracking the window doesn't help," the council stated on its website.
"The National Safety Council advises parents and caregivers to stick to a routine and avoid distractions to reduce the risk of forgetting a child. Keep car doors locked so children cannot gain access, and teach them that cars are not play areas. Place a purse, briefcase or even a left shoe in the back seat to force you to take one last glance."