A 6.1-magnitude earthquake struck off the coast of Taiwan on Sunday, according to the U.S. Geological Survey.
The quake hit at a depth of around 7.8 kilometers (4.8 miles) the agency said.
The tremor hit about 10 miles north-northeast of Hua-lien, the agency said.
There were no immediate reports of damage.
The U.S. Geological Survey reported that three other quakes hit in the area minutes later, measuring 5.3, 5.5, and 5.2.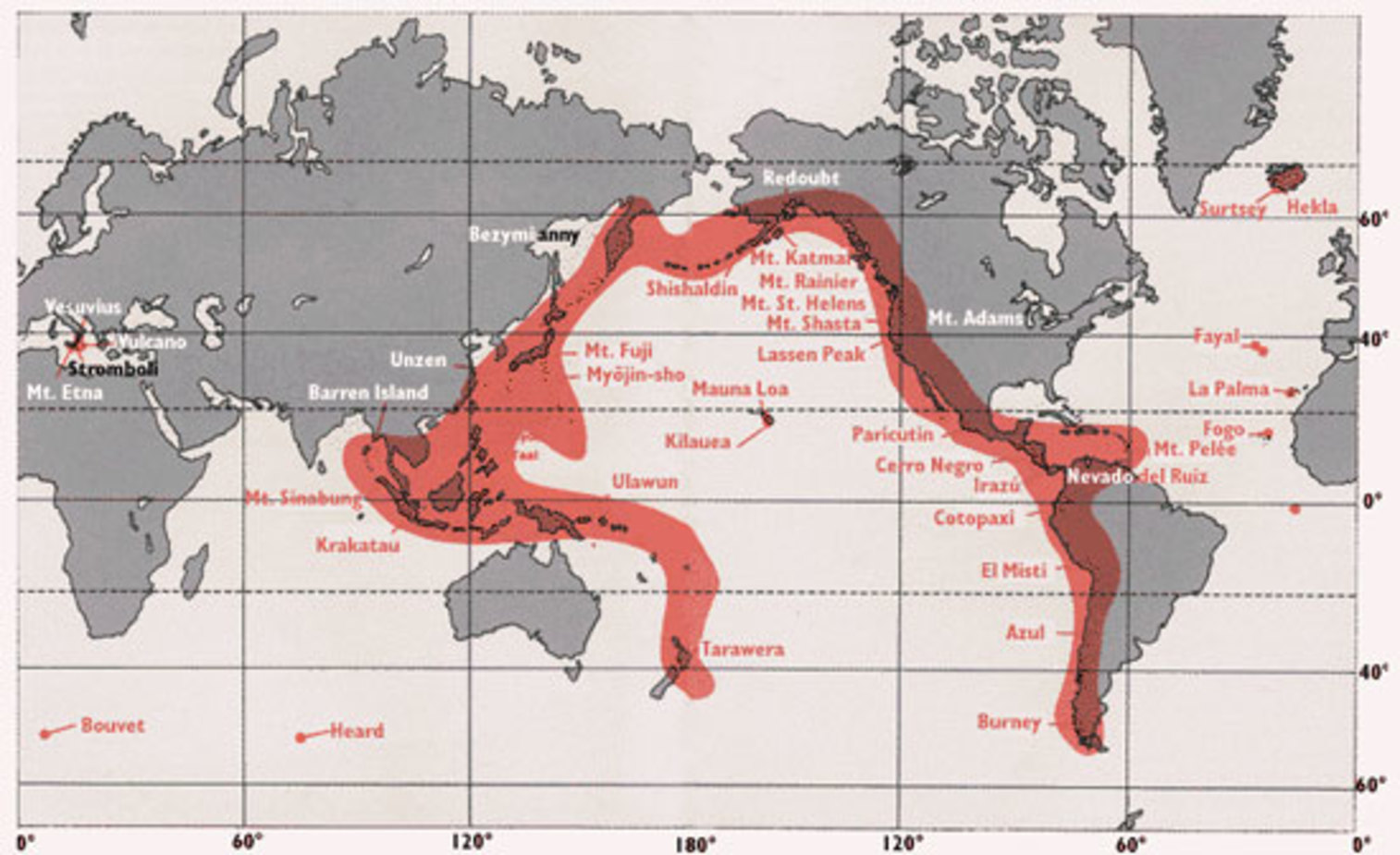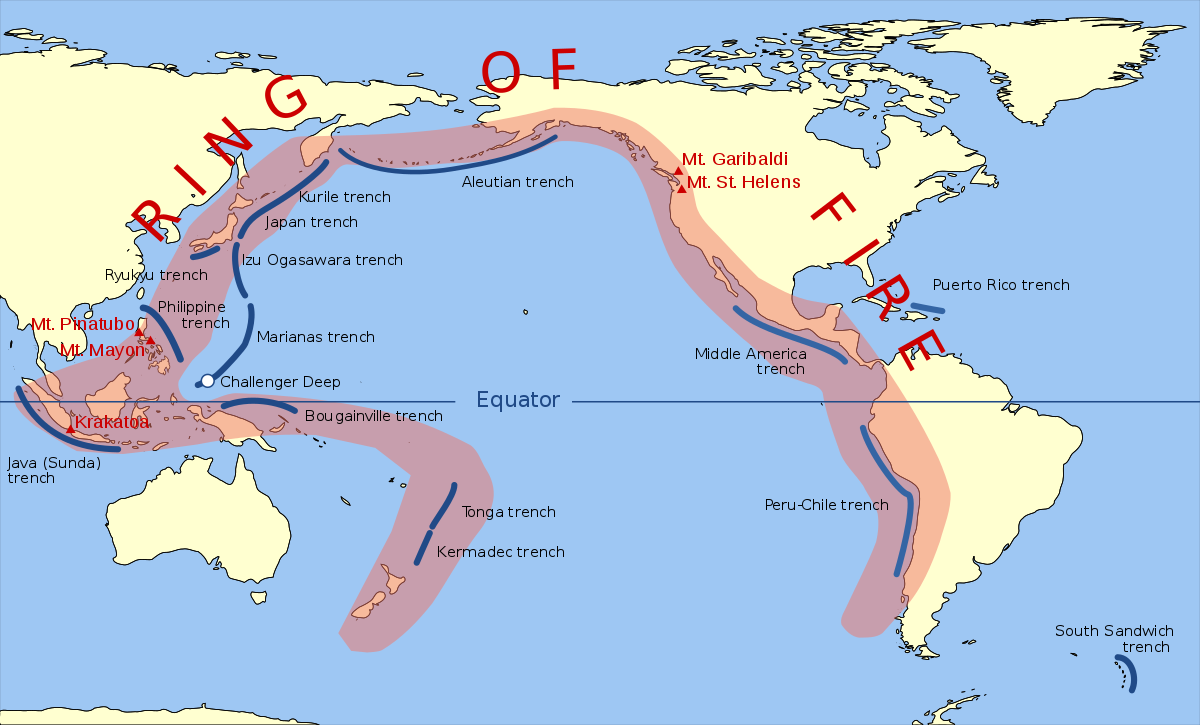 This comes after several major earthquakes struck along the Pacific "Ring of Fire" in recent months. The expansive area is known for earthquakes and a number of active volcanoes. Taiwan is located in the "Ring of Fire."
The "Ring of Fire" is located within the basin of the Pacific Ocean, lined with around 75 percent of the world's total active volcanoes.
Recommended Video:
How Doctors in China Turn into Murderers