Four cruise lines are suspending trips from the United States for the next month at President Donald Trump's request.
Carnival Cruise Line, Royal Caribbean, Norwegian Cruise Line, and MSC Cruises agreed to suspend outbound trips for 30 days starting at midnight on Saturday, Trump said.
"It is a great and important industry—it will be kept that way!" Trump said in a statement.
Viking Cruises and Princess Cruises previously suspended all trips over the new coronavirus.
Carnival said in a statement to customers that it was pausing service from March 14 to April 9 for all North America-based ships.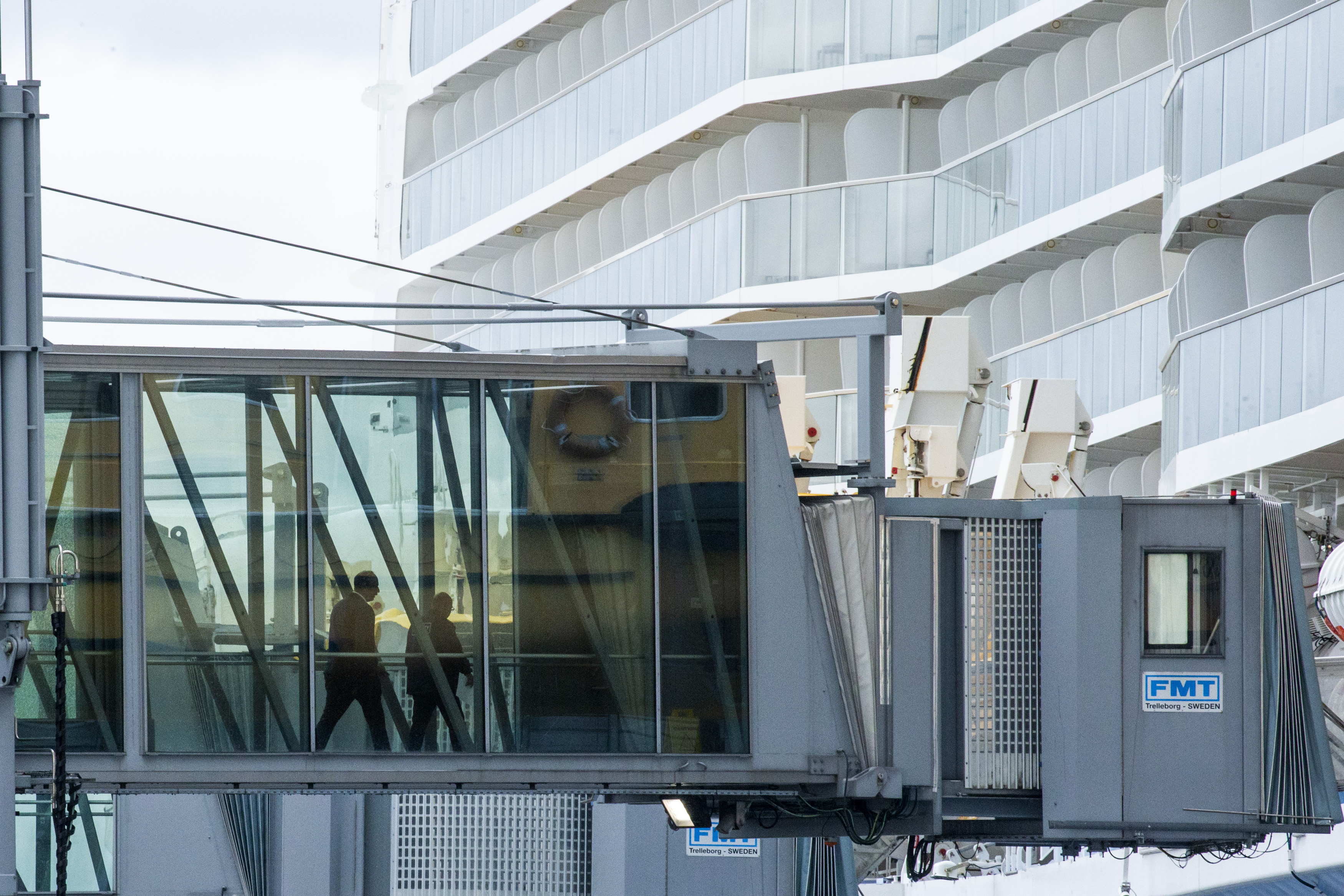 "On behalf of all of us at Carnival Cruise Line, we extend our sincere apologies for the disruption to your vacation plans and trust you understand this decision was made with everyone's best interest at heart," it said.
Passengers were offered future cruise credit or a refund if they fill out this form.
Royal Caribbean said it was suspending cruises set to depart from the United States for 30 days.
"We understand the gravity of the public health crisis confronting the country. And this is our part to play," the company said in a statement.
Norwegian Cruise Line President Harry Sommar said in a letter to passengers that the company was voluntarily suspending all voyages across its fleet, effective immediately, through April 11.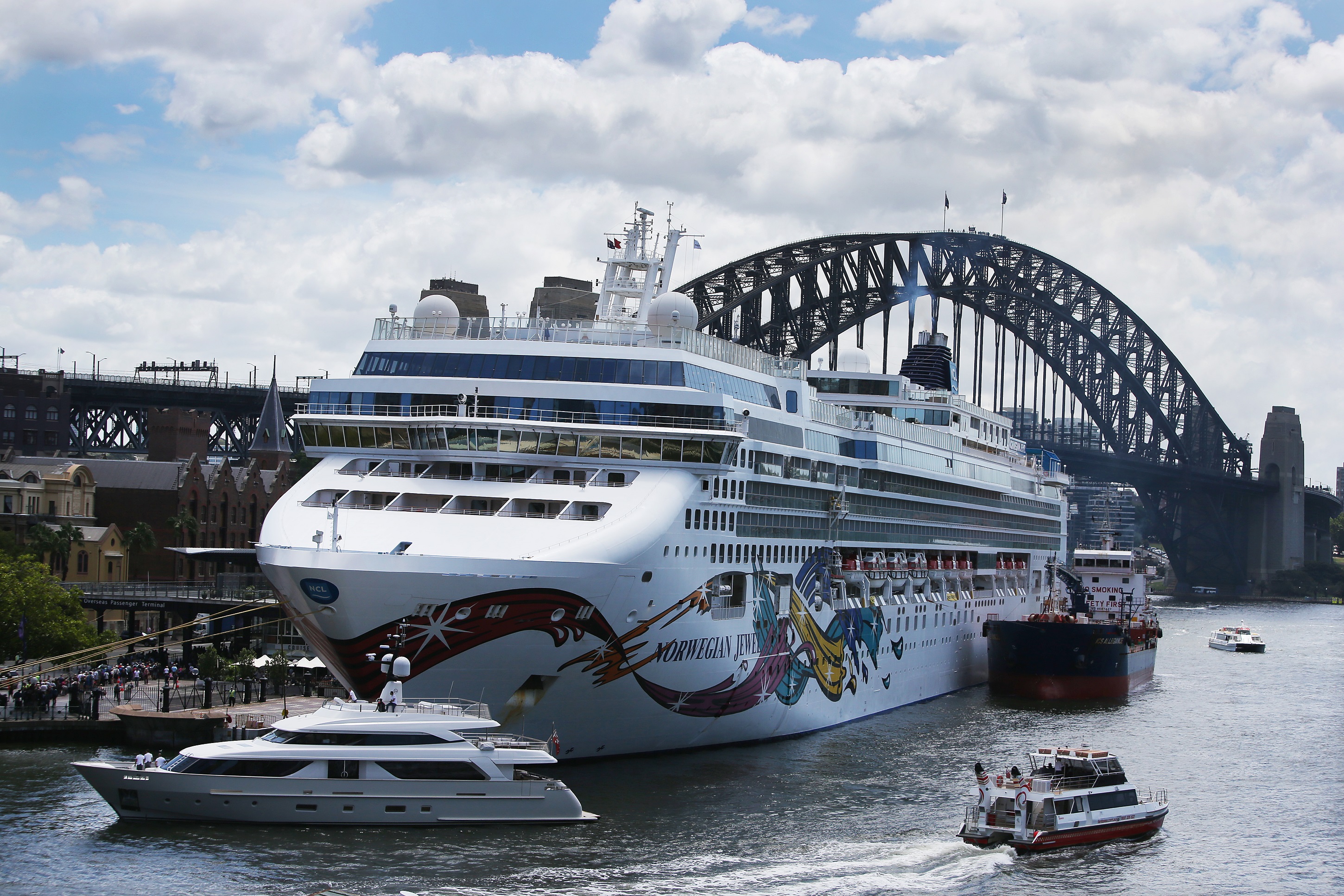 "While we have not had any confirmed cases across our 17-ship fleet and are taking this measure in an abundance of caution, we felt it necessary to do our part. Working closely and in partnership with local, state, federal and global agencies, we are committed to taking all appropriate steps and actions to combat the spread of COVID-19," he wrote.
The new coronavirus causes a disease called COVID-19 that can be deadly, especially in elderly people and those with underlying health conditions.
People who bought trips scheduled to take place during the time period will get a future cruise credit or a refund of their fare, Sommer said.
MSC Cruises said in a statement emailed to The Epoch Times that it was temporarily stopping all of its U.S.-based cruise embarkations for 45 days until April 30.
"This is not a decision we took lightly but under the current circumstances, the health and safety of our guests, crew, and the communities ashore—including our employees and their families—must come first," the company's executive chairman, Pierfrancesco Vago, said in the statement.
Cruise lines have struggled to attract passengers as COVID-19 spread around the world. One of the largest clusters to date exploded on the Diamond Princess after it docked in Yokohama, Japan, and was quarantined for two weeks. Nearly 700 of the thousands of passengers and crew were ultimately infected.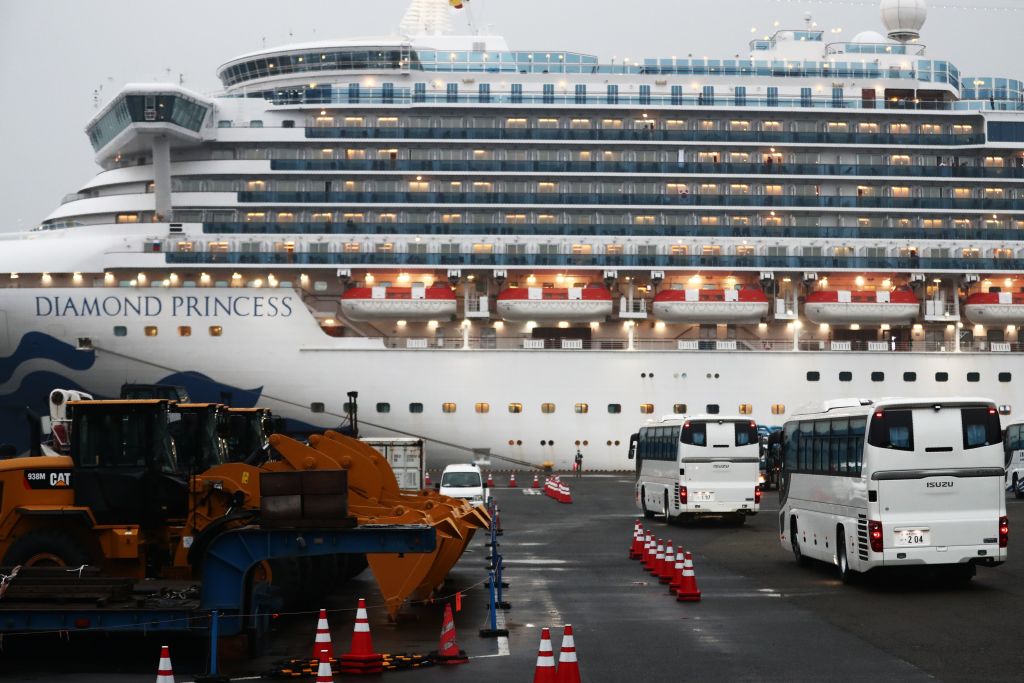 Another ship, the Grand Princess, was held off the California coast for days before being allowed to dock after 21 passengers and crew tested positive. Passengers were flown to military bases for quarantine. Crew members remained quarantined on the ship, which went back out to sea.
A growing number of cities and countries refused to let ships dock in recent weeks, causing further turmoil in the industry.
American officials warned people in recent days not to get on a cruise ship, particularly those at higher-risk of getting severe cases of COVID-19.
"U.S. citizens, particularly travelers with underlying health conditions, should not travel by cruise ship," the State Department said in an advisory.