A moderately strong earthquake struck central New Zealand on Sunday, Nov. 12.
According to the U.S. Geological Survey, the quake registered 4.5 on the Richter scale, hitting at a depth of 40.1 kilometers (24 miles).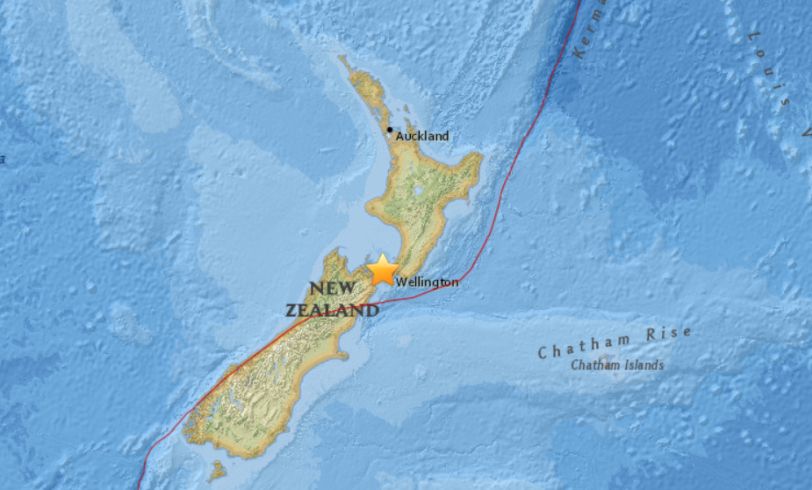 It hit between North and South islands.
More than 11,000 people "felt it," according to GeoNet, as reported by Stuff.co.nz.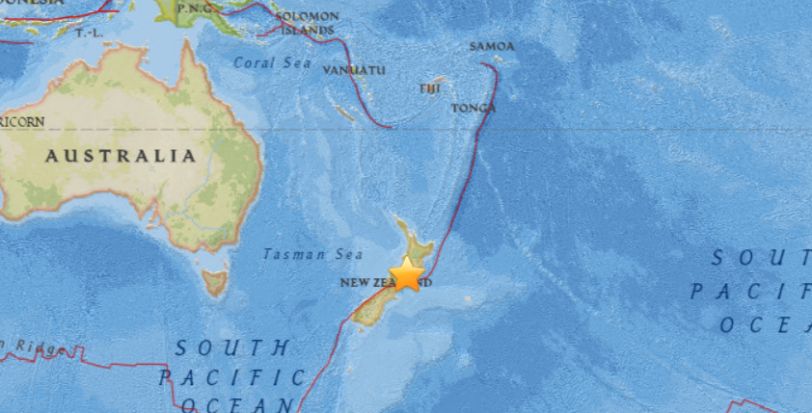 It's not clear if the quake caused any damage.
On social media users sounded off.
Very déjà-vuey all of a sudden. Just grabbed the cat to bring him upstairs to our room, just like we did a year ago and he is next to the dog wondering what is going on, just like last year. ?? #EQNZ

— Samantha Wulff (@samanthawulff) November 12, 2017
An unwelcome first anniversary present. Hope everyone ok. #eqnz https://t.co/dTICUBBHM6

— Grant Robertson (@grantrobertson1) November 12, 2017
Hope everyone's doing OK in/around Wellington after that rattle! Remember to drop, cover, hold #EQNZ https://t.co/zp7H8qNZ08

— MCDEM (@NZcivildefence) November 12, 2017
That was quite a shake in Welly #eqnz

— Brett Hudson (@bhudson_nz) November 12, 2017
I'm glad that didn't get as big as it felt like it was going to #eqnz

— Max (@max_tweedie) November 12, 2017

New Zealand is located on the Pacific "Ring of Fire" basin, lined with around 75 percent of the world's total active volcanoes.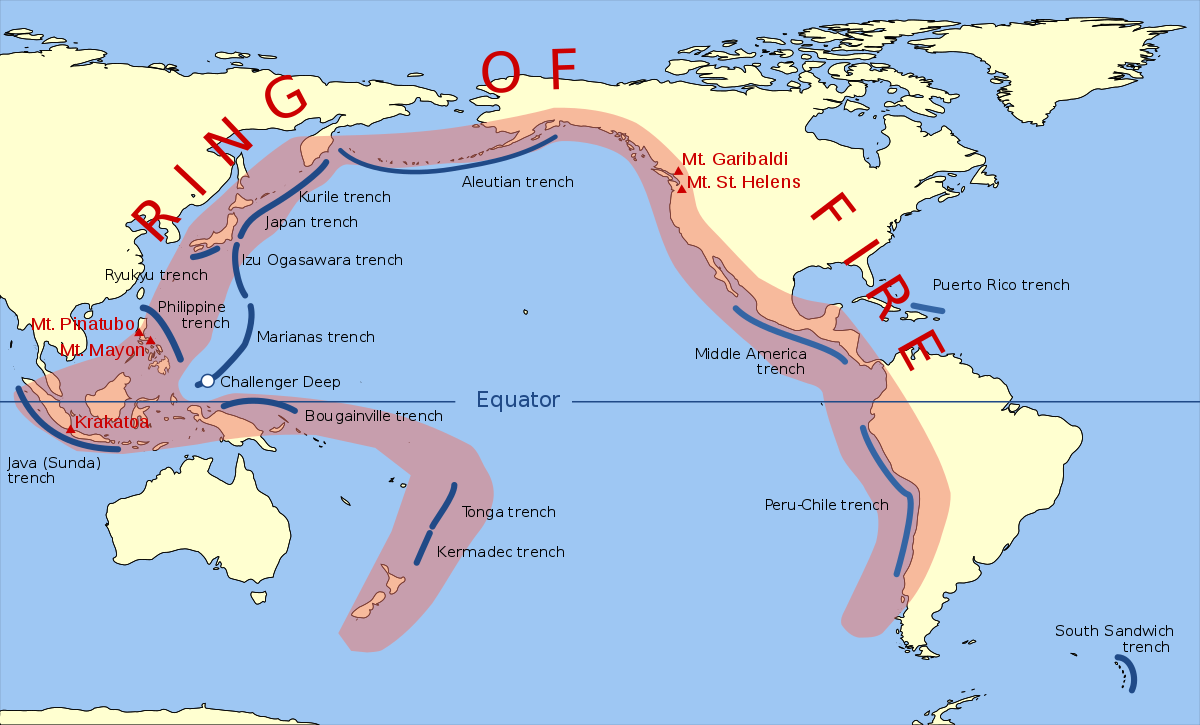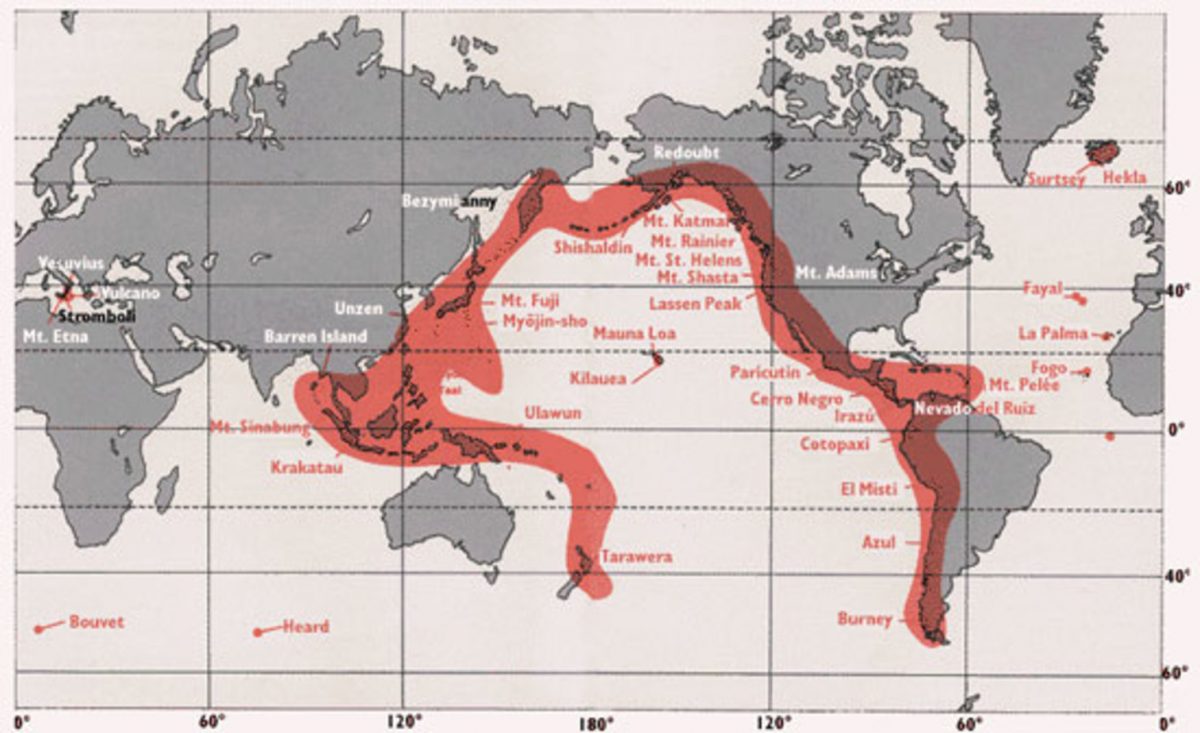 About 90 percent of the world's earthquakes strike along the "Ring of Fire," according to the USGS.