Cody Wilson, the controversial 3D-printed gun maker, has been arrested in Taiwan for allegedly sexually assaulting a minor in Texas.
Taiwanese authorities said on Friday, Sept. 21, that police in the Wanhua district of Taipei arrested Wilson and handed him over to the National Immigration Agency, the New York Times reported.
A real estate agent in the Taiwanese capital alerted the police after seeing news reports that Wilson, who signed a six-month lease for a studio in Taiwan, was wanted for sexual assault in the United States, according to Taiwan News.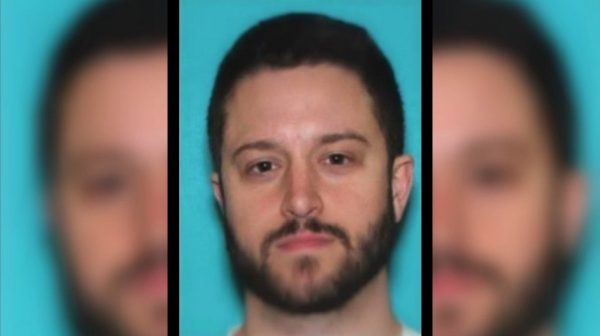 The 30-year-old Wilson stands accused of giving $500 cash to a 16-year-old girl in exchange for sex in August after meeting her on SugarDaddyMeet.com, according to court documents filed in Travis County on Sept. 19, the Statesman reported.
Immigration authorities in Taiwan are reportedly searching for travel documents for Wilson so he can be deported to the United States, according to BuzzFeed News.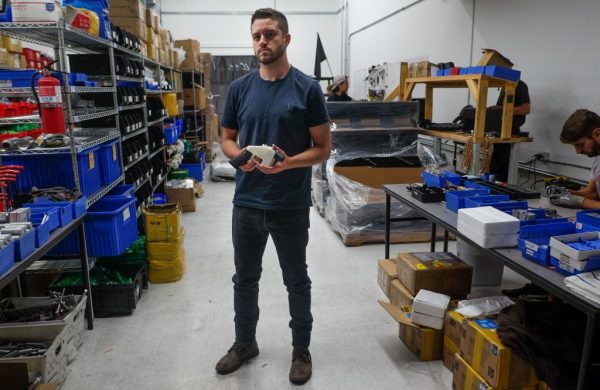 A self-described crypto-anarchist, Wilson is the head of the startup Defense Distributed, a "non-profit, private defense firm principally engaged in the research, design, development, and manufacture of products and services for the benefit of the American rifleman," its website says.
Blueprints for 3D-printed guns could at one point be downloaded from the website until a federal judge ordered Defense Distributed in August to stop distributing the blueprints, citing public security concerns.
At issue is the ease of access people with expensive printers would have to guns. With the guns having no serial numbers for tracing them and no background checks required to make them, gun control advocates are worried about who will get their hands on them. The attorneys general argue that the distribution of the files violates their state gun control laws.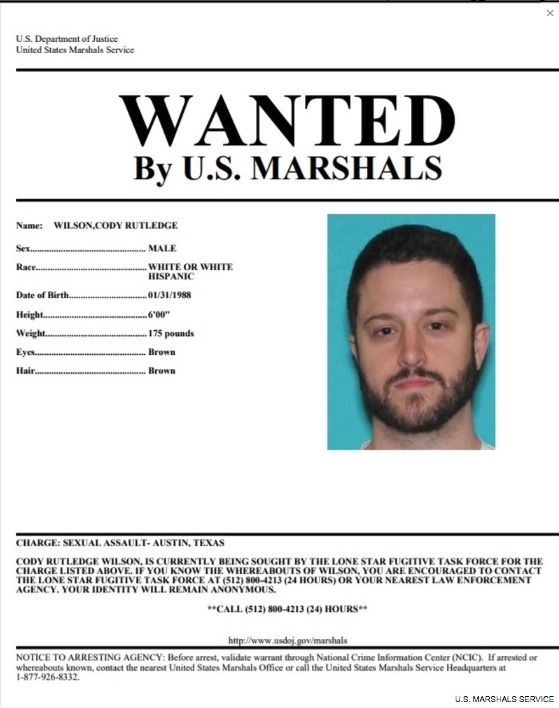 "In addition to helping arm terrorists and transnational criminals, the settlement and proposed rules would provide another path to gun ownership for people who are prohibited by federal and state law from possessing firearms," the attorneys general wrote in a letter (pdf) to Secretary of State Mike Pompeo and Attorney General Jeff Sessions.
Wilson agreed to take down the blueprints, saying instead that he would sell the files and mail them to buyers instead of making them freely available for download on the Internet.