Police are asking for help finding a 31-year-old Mission Viejo woman who's been missing since last November.
Sara Michelle Rose Ray was reported missing in January, but was last seen leaving her home in the 22000 block of Via Pimiento in Mission Viejo last Nov. 26, police said.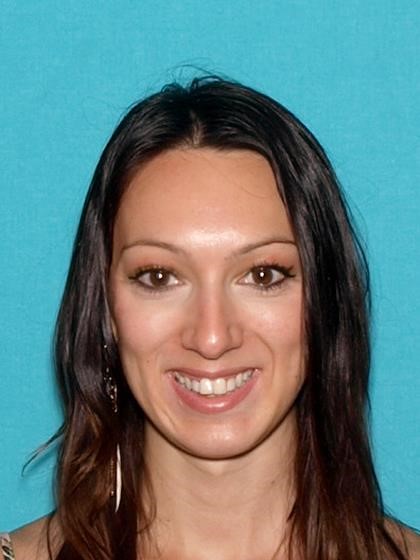 Police said they've exhausted all leads in finding the 130-pound woman with brown eyes and brown hair. She has a Hello Kitty tattoo on her left arm.
The Orange County Sheriff's Department is asking anyone with information to call 714- 647-4579. To report a tip anonymously, call OC Crime Stoppers at 1-855-TIP-OCCS.