Three dozen people evacuated from China to France showed symptoms of coronavirus, French Health Minister Agnes Buzyn said, but the 20 that remained on the tarmac at a French Air Force base later tested negative for the illness.
The evacuation flight ferried 254 people, a number from countries outside of France, from Wuhan to Europe on Sunday. Wuhan is the epicenter of the new coronavirus.
Some 20 people, including French nationals and people from outside of Europe, stayed on the tarmac at Istres airport after showing symptoms of the coronavirus, Buzyn told reporters, according to AFP.
Another 16 people, all foreign nationals, were flown to their respective countries after showing signs of the virus. Sixty-four people on the flight, which included 30 different nationalities, were French. The French nationals and 60 non-European nationals, including people from Mexico, Brazil, and Rwanda, were being quarantined for 14 days near Aix-en-Provence.
People who showed no symptoms were being allowed to fly onto their home countries, French officials said. Six coronavirus cases have been confirmed in France, the second-most in any country in Europe.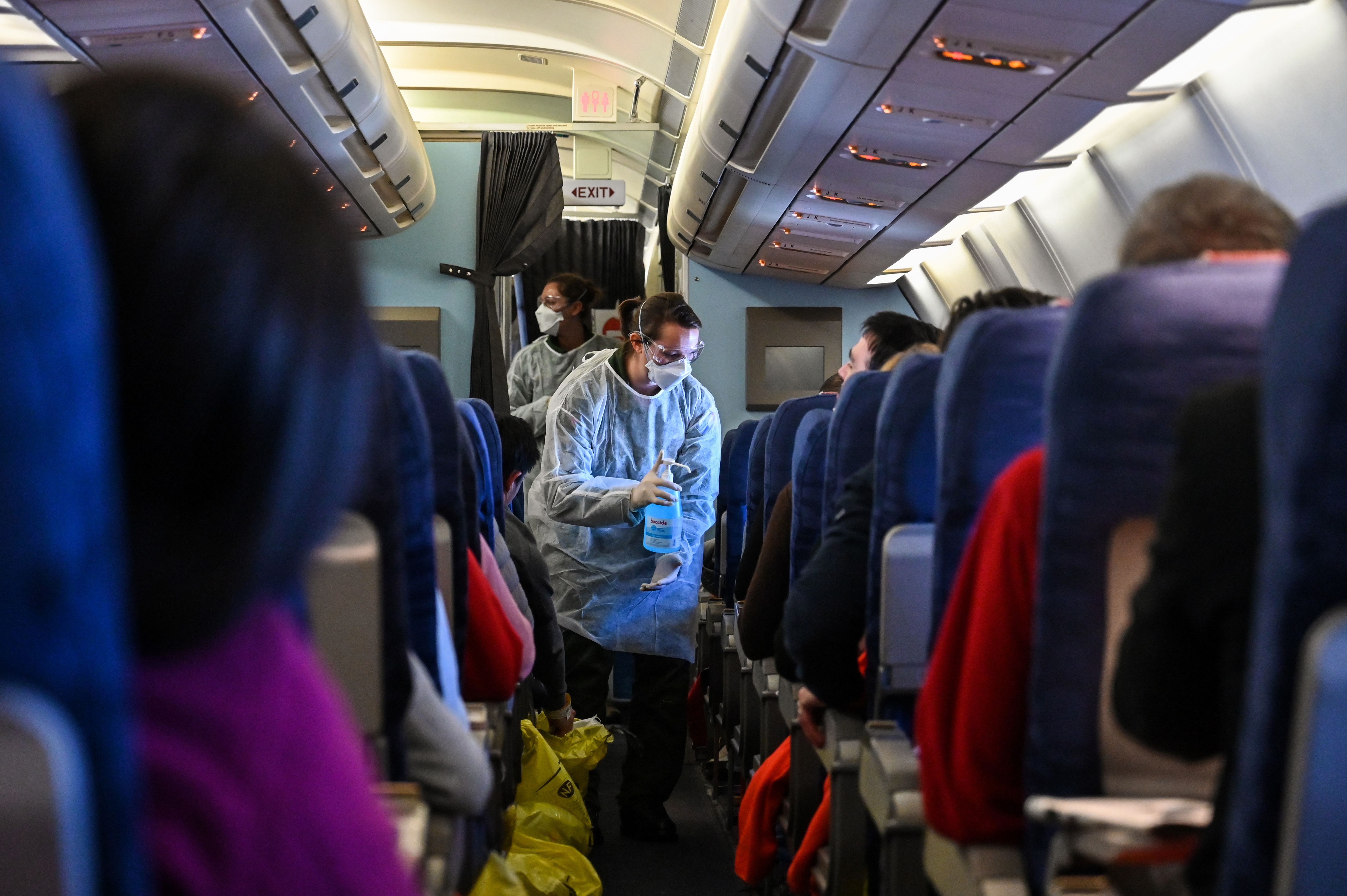 The 20 people who were tested and remained in France all tested negative, Secretary of State Adrien Taquet said on Monday.
"When they got on the plane, some people had some symptoms but were not related to the coronavirus, it was rather a cold," he said during an appearance on BFM-TV. "But they had to be controlled, which was done at the military base in Istres in the Bouches-du-Rhône. All the tests turned out to be negative and the people in question were able to reach reception centers, like the one in Aix."
Eleven Swedish nationals were among the people who didn't show symptoms.
"We don't yet know what this group has," Anders Tegnell, epidemiologist at Sweden's Public Health Agency, told Swedish wire agency TT, according to The Local.
"If you put a few hundred people on an aircraft this time of the year and then ask when they arrive if anyone has a cough or a slight cold, the odds are low that you will find a few."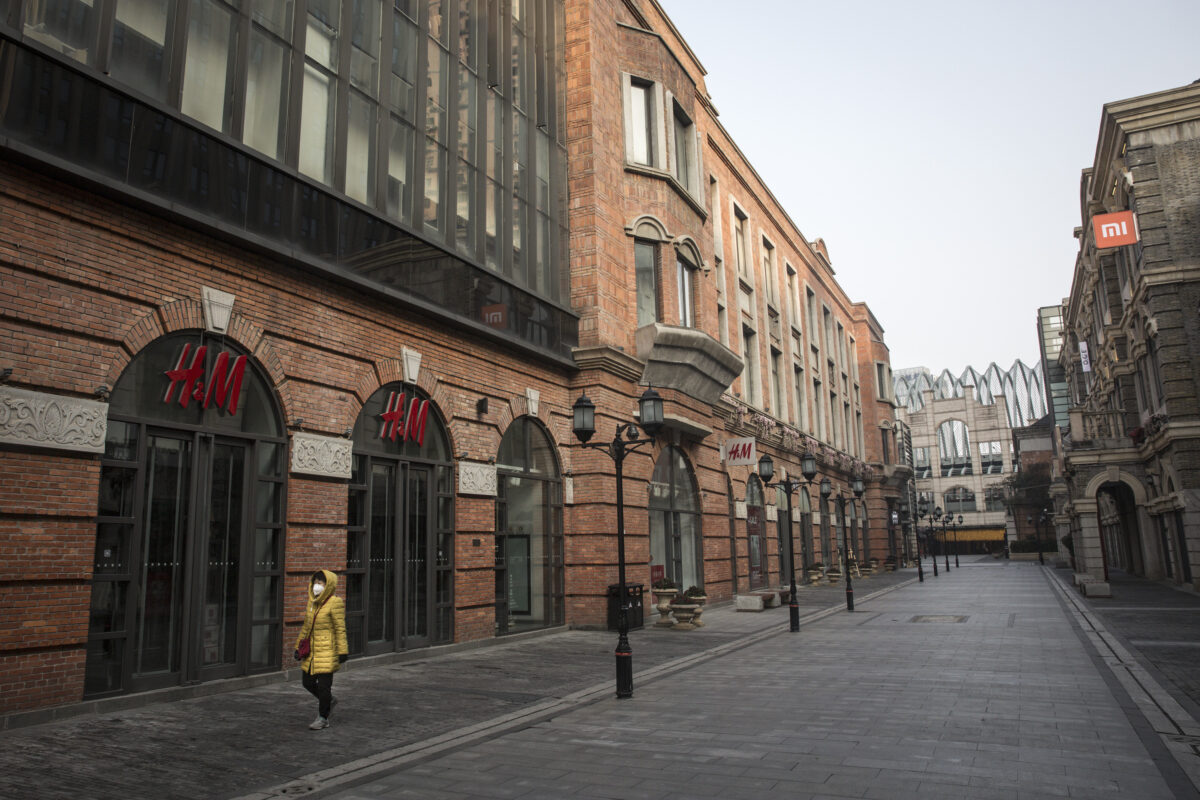 The Swedes were told to self-quarantine for 14 days and report to health authorities if they showed any symptoms but the quarantine orders were not mandatory.
One case has been confirmed in Sweden.
The Czech Republic and Great Britain also had nationals on board the plane that flew to France.
Countries around the world have been sending planes to Wuhan to evacuate their citizens, including Germany, Turkey, and the United States. Some of the planes have also carried nationals from other countries.
The British Embassy in Beijing said on Monday that there would be more flights evacuating people out of Hubei Province, which hosts Wuhan, this week but warned they could be the last flights for foreigners from Wuhan or other parts of the province.