Three hundred new staff members were recently added to the effort to get President Donald Trump re-elected.
Trump Victory, a joint effort of the Republican National Committee and Trump's campaign, made the announcement on Monday.
Trump Victory now has 1,500 field staffers throughout the United States, according to Tommy Hicks, co-chair of the committee.
"We have been building up our ground game for the past year. We have had people in all of these battleground states. We have the highest staff that we have ever had and we have activated over a million volunteers. And the Biden operation has not been existent," Ronna McDaniel, the committee's chairwoman, said during an appearance on Fox News.
The Democratic National Committee and Biden's campaign didn't respond to requests for comment.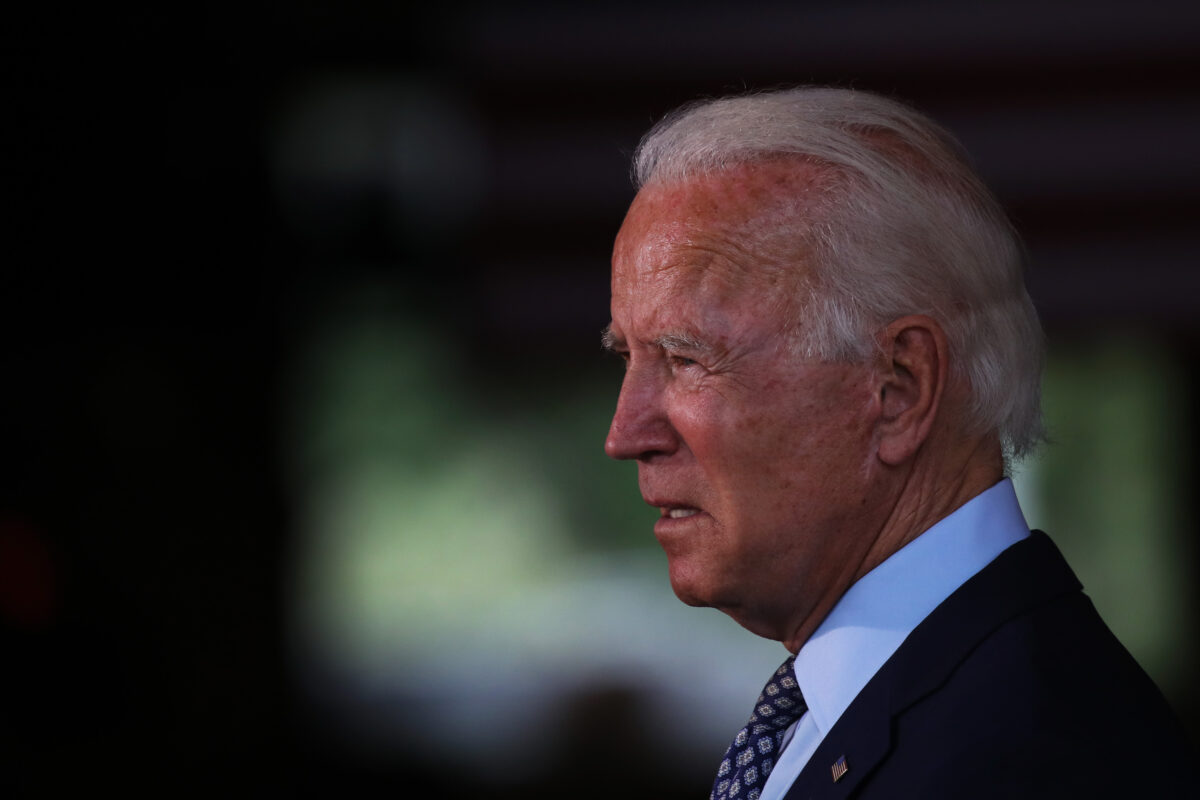 Biden campaign spokesman Andrew Bates said in a statement to The Associated Press: "In this moment of crisis, Joe Biden's message is resonating with voters because he has displayed the responsibility and leadership that the American people expect of a president—whereas Donald Trump has careened from failure to failure, undermining the fight against the coronavirus pandemic with his instability and mismanagement while spreading hate to divide our country at a time when we need to come together more than ever."
Biden's campaign announced in recent days hires in a number of states that are expected to be closely contested, including Michigan and Minnesota.
The campaign named new hires to top posts in Minnesota, including Ryan Doyle, a former aide to Minnesota Attorney General Keith Ellison, and Mishaa Battiste, a former aide to Sen. Tina Smith (D-Minn.).
In Michigan, the campaign brought in Eric Hyers, who helped Andy Beshear secure the Kentucky gubernatorial election, and Mariah Hill, who helped the campaign win the South Carolina Democratic primary.
It's not clear how many staffers Biden's campaign has. The campaign declined to disclose the number to ABC but pointed to more than 700 organizers joining a recent call.