A 3-year-old died of a rare form of cancer after doctors diagnosed her with constipation.
Aoife Flanagan, of Rayleigh in the United Kingdom, complained of stomach pains as well as pain in other parts of her body, mother Eilish Flanagan told Essex Live.
She took her daughter to the doctor several times, but she claimed that doctors said it was due to constipation.
"I took her to see the GP or a consultant doctor 11 times in three weeks. She'd been in and out of hospital with different infections and problems but they kept telling us she had common child constipation," she said this week.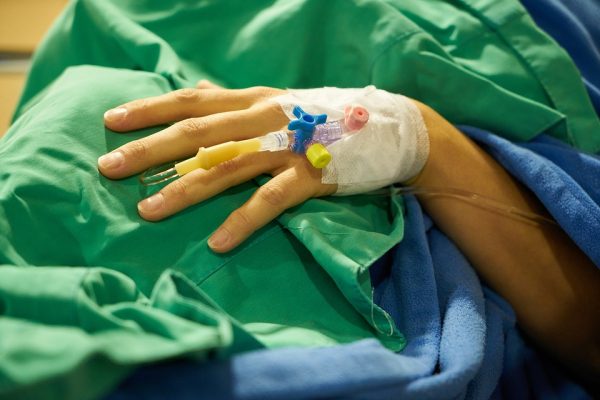 According to the news outlet, Flanagan said she knew something was amiss in the diagnosis.
"I raised my concerns and she had pains in other areas of her body but the doctors never examined her," she said, adding that the girl had a tumor on her backside that doctors didn't investigate.
Speaking to the Daily Mirror, her family said Aoife was diagnosed with germ cell cancer and died five days after her family learned of the news.
Elaborating on the cause of death, Flanagan said it was "completely unexpected" and described it as "a huge cardiac arrest."
"I held her because I knew something was wrong with her. She died in my arms," she said.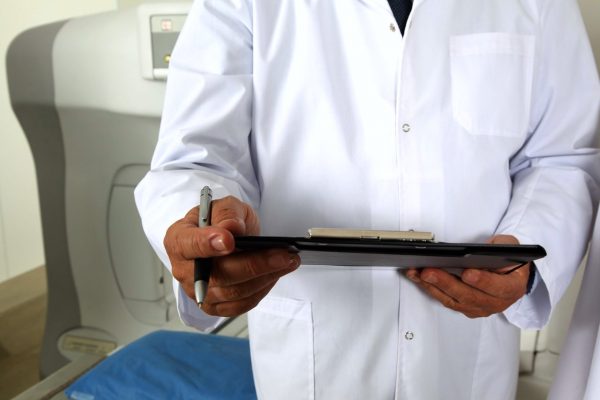 A GoFundMe page was set up to raise money for sick children and families who are enduring the same thing. About $2,000 had been raised at the time of this publication.
She also set up a website called "Aoife's Bubbles."
"We are awaiting our charity registration, but we will be the U.K.'s only registered childhood Germ Cell cancer charity. We want to raise as much awareness and educate as many people as possible about the symptoms, diagnosis, and effect of this rare disease," Flanagan says on the website.
The page said, "Aoife's Mum has decided to set up this charity to raise awareness and educate health care professionals on Germ Cell Cancer, a rare cancer but a very real one. The charity also wants to provide respite and joy for children with cancer and to provide for their families."
Of her daughter, Flanagan said that she "was so happy, bubbly and bouncy. And the best word to describe her is kind," Essex Live reported.
Germ Cell Tumors
According to the Mayo Clinic's website, "Germ cell tumors are growths that form from reproductive cells. Tumors may be cancerous or noncancerous. Most germ cell tumors that are cancerous occur as cancer of the testicles (testicular cancer) or cancer of the ovaries (ovarian cancer)."
They can appear in various parts of the body.
Meanwhile, the tumors often "respond to treatment and many can be cured, even when diagnosed at a late stage."