A 3-year-old girl has died after being left in a locked burning car on the streets of New York, according to reports that claim the doors were chained shut.
Zoey Pereira, who lived in Queens, was pronounced dead at Jamaica Hospital, the police said, according to The New York Times.
Her father had fled the scene in flames, dousing himself in a nearby pond where first responders found him, pulled him out, and and took him to hospital under police custody as a person of interest.
The girl was pulled from the burning Audi Quattro on May 5 around 9 p.m. at an intersection near JFK airport, and rushed to Jamaica Hospital where she was pronounced dead, according to reports.
Officials had been called to a car stopped in the middle of Baisley Boulevard, at the intersection with 155th Street, according to the New York Post.
They found the car burning, with the windows shut, and saw one gas canister in the street and another on the back seat, according to sources cited by the Post.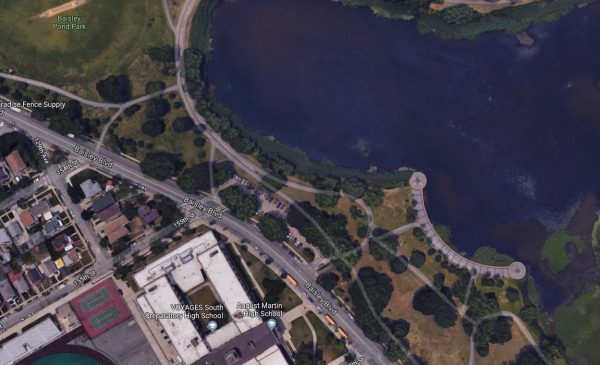 According to both the Post and Pix11, sources said that the back doors of the cars were chained shut.
Chains were also found in car, according to an ABC7 report, which said that the role of these chains was "unclear."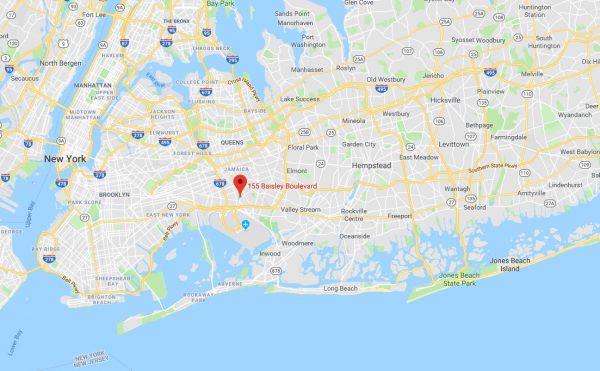 The heat from the fire had melted the handle and released the latch, allowing firefighters to open the door and pull the girl out.
Police say a child is dead after being found in a burning car in Queens and law enforcement sources say her father is in custody.

Posted by NBC New York on Sunday, May 5, 2019
"I heard a boom, like something explode. When I came out, I saw smoke," said Lisa Silvera, 50, a witness, told the NY Daily News.
Another eyewitness said she saw a man running from the scene engulfed in flames, who ran to a nearby pond to put out the fire, before first-responders found him.
"He was on a stretcher, he's burned," Silvera told the Post. "He looked white. So burned. With a mask on his face."
A young girl died after a vehicle caught fire in Queens, New York, just north of JFK airport https://t.co/OCC1t7Xb5P

— The New York Times (@nytimes) May 6, 2019
Law enforcement sources said the man and the girl's mother were engaged in a custody dispute over the girl, according to the Daily News. The source said they do not live together and have a limited history of domestic violence.
According to the Post, the man sustained second- and third-degree burns and was reportedly in a stable condition the following morning.