A 3-year-old boy died after his parents each thought the other had taken him inside when they returned from a Saturday tee-ball game, leaving him for four hours in the car under the Texas afternoon sun.
In what authorities are calling a "terrible tragedy" the family had gone to their 6-year-old's tee-ball game on Sept. 21, reported the San Antonio Express-News, but had only brought the 6-year-old inside, leaving his brother in the car.
Officers were called to the address in Tempestuous, San Antonio, at around 5 p.m., arriving to find the boy's parents trying to revive him in vain.
He was pronounced dead at the scene.
"It had been a few hours, so by the time they discovered he had been in there, they came out and tried to perform life-saving measures," said San Antonio police spokesperson Jesse Salame, according to The Dallas Morning News.
Salame said it "appears to be a terrible tragedy." Police are investigating to confirm the facts of the case.
Police have not released the name of the boy or the family, who are not suspected of any crime.
"One parent thought the other parent had grabbed both of the children, and, in fact, only the 6-year-old had been taken out of the car," said Salame, according to ABC. "By the time they realized it, several hours had passed, and when they got the child out of the vehicle he was not responsive."
High temperatures in the area reached the mid-90s Saturday, reported The Dallas Morning News.
"There's no way that this was anything more than just an accident," Salame said. "They were in a hurry or they got distracted, and that very literally could happen to anybody, and that's probably the most tragic thing of it all."
In July, a New York father had completed an eight-hour shift at the hospital and driven two blocks before he remembered he had left his one-year-old twins in the car as he spotted them in the back seat "foaming at the mouth," according to police.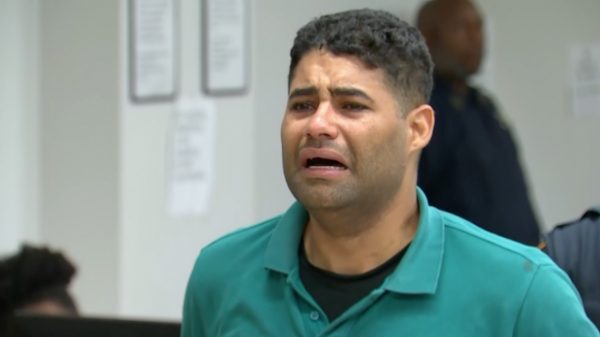 Medics pronounced the boy and girl dead at the scene, according to the New York Post.
Bystanders had called 911 when they saw the children's father, Juan Rodriguez, 39, outside his Honda Accord on a street in the Bronx on the afternoon of July 26, screaming.
He said that he accidentally left the children in the car.
Earlier this month, a Florida daycare worker was charged with manslaughter, accusing of forgetting a 2-year-old who was left to die in a hot van at the daycare center after she switched off the alarm that would have warned that a child was still inside.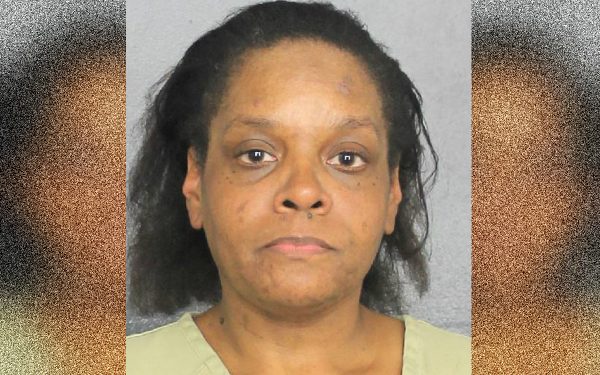 Homicide detectives investigating the death of Noah Sneed in July charged Engrid Thurston, 46, on Sept. 6, with one count of aggravated manslaughter.