Update: West Virginia ended up opting for the lower option.
Original story below.
Two states will accept the Trump administration's full enhanced unemployment benefit while the out-of-work in over two dozen other states will get $300 a week.
President Donald Trump on Aug. 8 signed an executive order for a $400 enhanced payment but many governors disparaged the proposed 75-25 split, leading the administration to unveil a second option.
That alternative lets states provide $300 more a week to the unemployed. The money is all from the federal government.
Twenty-eight states have sought and been approved for that option.
Three others chose the original option, contributing 25 percent and giving unemployed workers the highest dollar amount available.
"Hands down, period, West Virginia is going to pay it," West Virginia Gov. Jim Justice, a Republican, told reporters earlier this month. "We do so very willingly."
The state contribution will likely come out of money given to West Virginia through the CARES Act, a stimulus aimed at providing relief from pandemic-related downturns, that was set aside and not used.
"While there is still some uncertainty in this new program, it is just too important to get these dollars to our families," Kentucky Gov. Andy Beshear, a Democrat, told reporters on Aug. 19.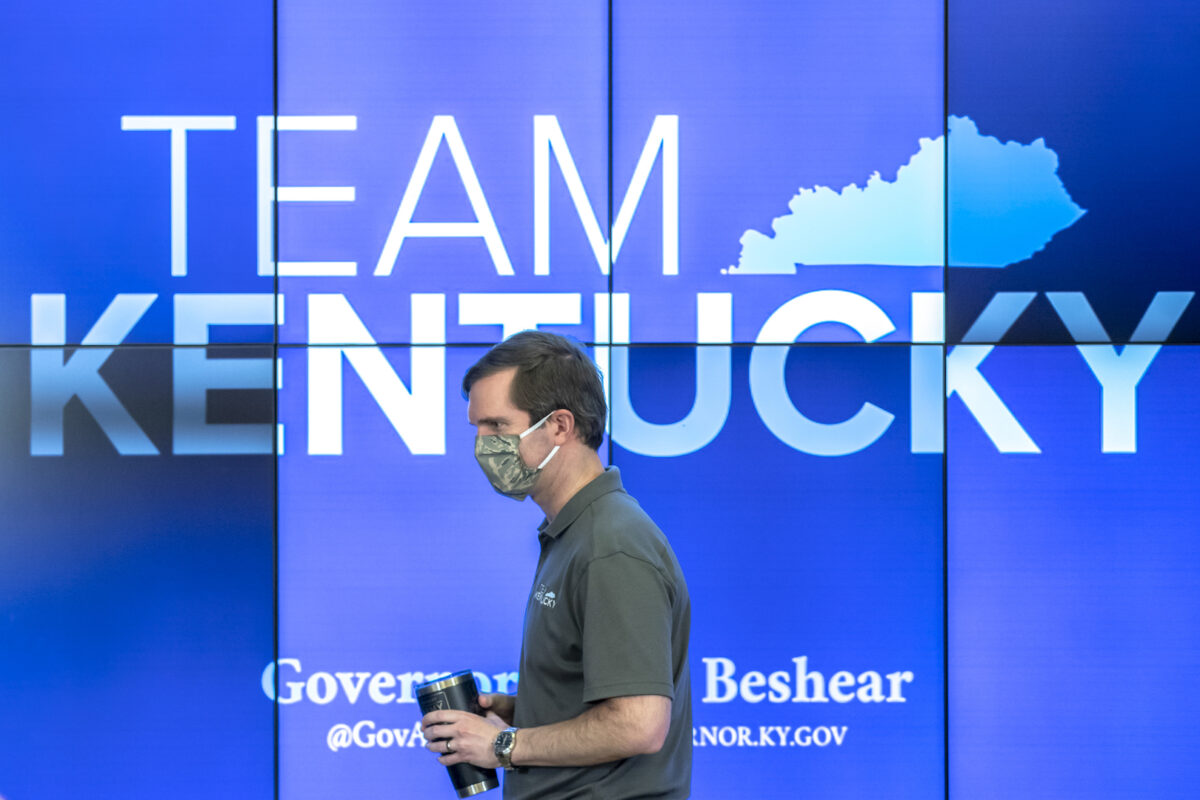 "I believe that extra $100 is critically important," he added, saying he would use money from the CARES Act.
And Montana sought and received approval for the $400 option last week.
"I'm grateful the Governor and his team was able to quickly assess our state's wherewithal to meet the state funding match and then act to ensure that unemployed Montanans get the maximum benefit from this interim program," acting Labor Commissioner Brenda Nordlund said in a statement.
States must file applications with the government to receive the enhanced aid, whether $300 extra a week or $400.
The Federal Emergency Management Agency (FEMA) announced Friday that Kentucky was approved. Montana was approved on Aug. 18. West Virginia has not been approved yet.
Several states were approved Monday, bringing the total approved for $300-a-week payments to 28.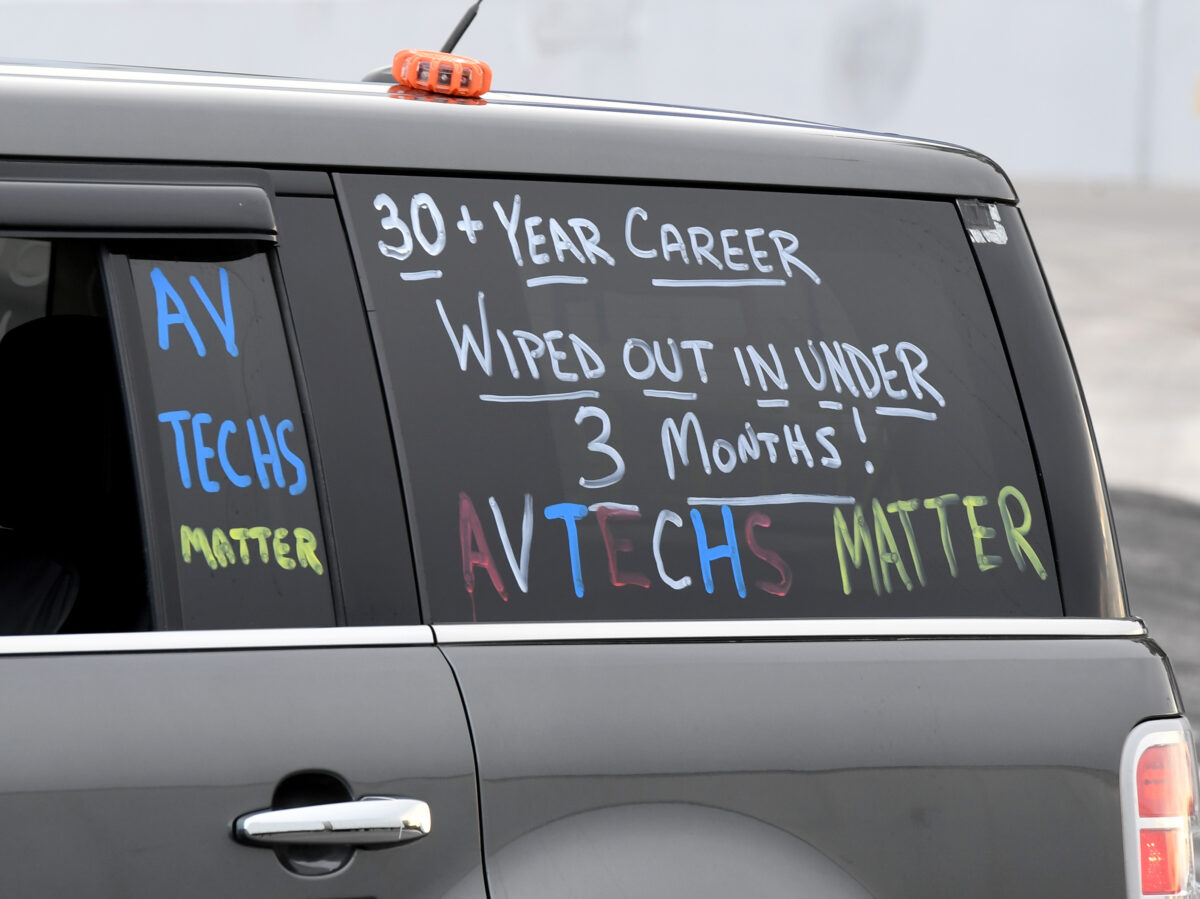 Those states are: Alabama, Alaska, Arizona, California, Colorado, Connecticut, Georgia, Idaho, Indiana, Iowa, Louisiana, Maryland, Massachusetts, Michigan, Mississippi, Missouri, New Hampshire, New Mexico, New York, North Carolina, Oklahoma, Pennsylvania, Rhode Island, Tennessee, Texas, Utah, and Vermont, and Washington state.
Six other states have already filed applications, or are planning to do so. Those are: Arkansas, Delaware, Maine, Ohio, South Carolina, Virginia.
South Dakota last week became the first state to officially decline the offer.
"My administration is very grateful for the additional flexibility that this effort would have provided, but South Dakota is in the fortunate position of not needing to accept it. South Dakota's economy, having never been shut down, has recovered nearly 80% of our job losses," Gov. Kristi Noem, a Republican, said in a statement.
Officials in 12 states still aren't sure whether they will apply to FEMA.
Those states are: Florida, Hawaii, Illinois, Kansas, Nebraska, Nevada, New Jersey, North Dakota, Minnesota, Oregon, Wisconsin, and Wyoming.
Editor's note: This story has been updated.