Three terrorists belonging to the ISIS extremist group were sentenced to death by firing squad on July 18 for decapitating two European women who were on holiday in Morocco's Atlas Mountains last year.
Abdessamad Ejjoud and Youness Ouziyad killed Louisa Vesterager Jespersen, 24, from Denmark, and Maren Ueland, 28, while Rachid Afatti filmed the killing to later post online, reported Reuters.
The Scandinavian women were killed in their tents near the Moroccan village of Imlil, a popular hiking destination in December last year. According to the Associated Press, their dead bodies were found by a tourist who then reported it to the police.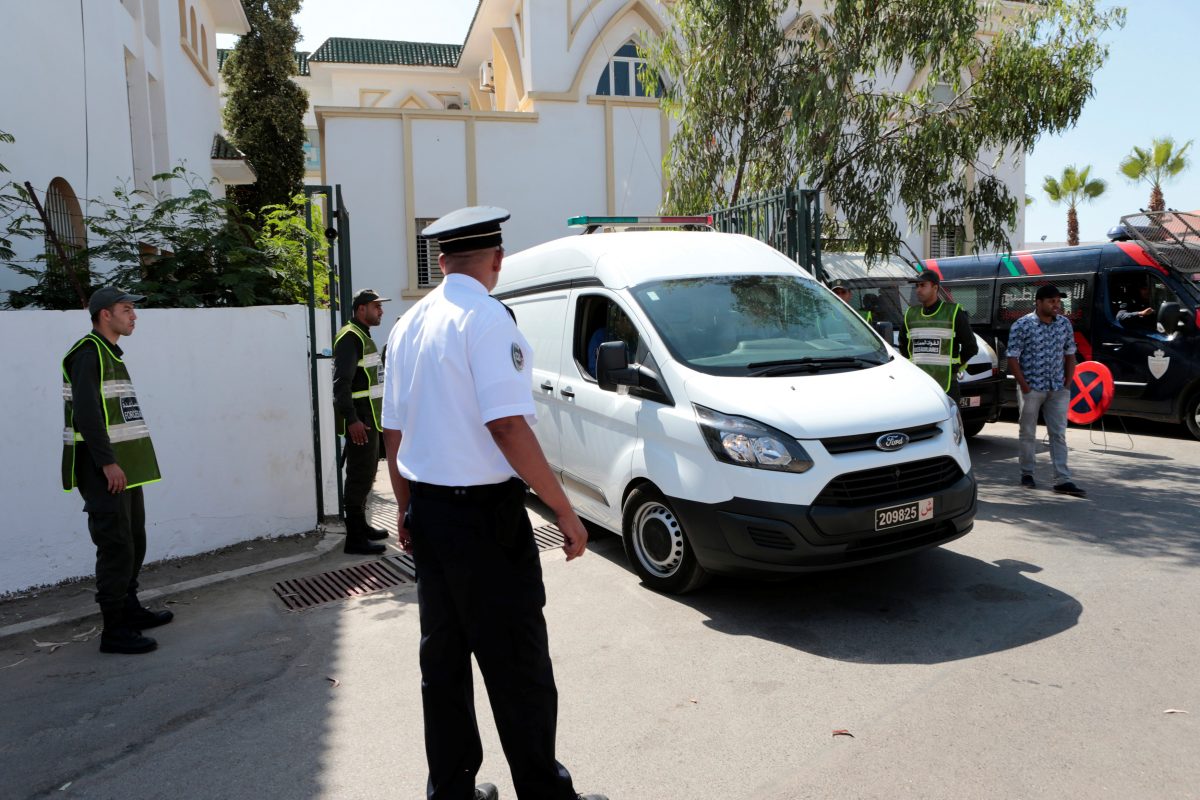 According to the Daily Mail, footage of the killing was circulated through the online Islamist community. In the video, the killers were heard calling the two women "enemies of God."
Another video shared online showed the same four men pledging their loyalty to ISIS leader Abu Bakr al-Baghdadi in front of the ISIS flag.
Reuters reported that the anti-terrorism court in Sale, near Morocco's capital Rabat, had inspected this video in the earlier sessions.


On Thursday. when the judge asked the four men for their final statements before the verdict, the men said, "May God forgive us," Reuters reported.
"There is no God but Allah," said one of them.
The death sentences are the first in Morocco since 1993.
The lawyer of the terrorist said she would appeal the verdict in the higher court.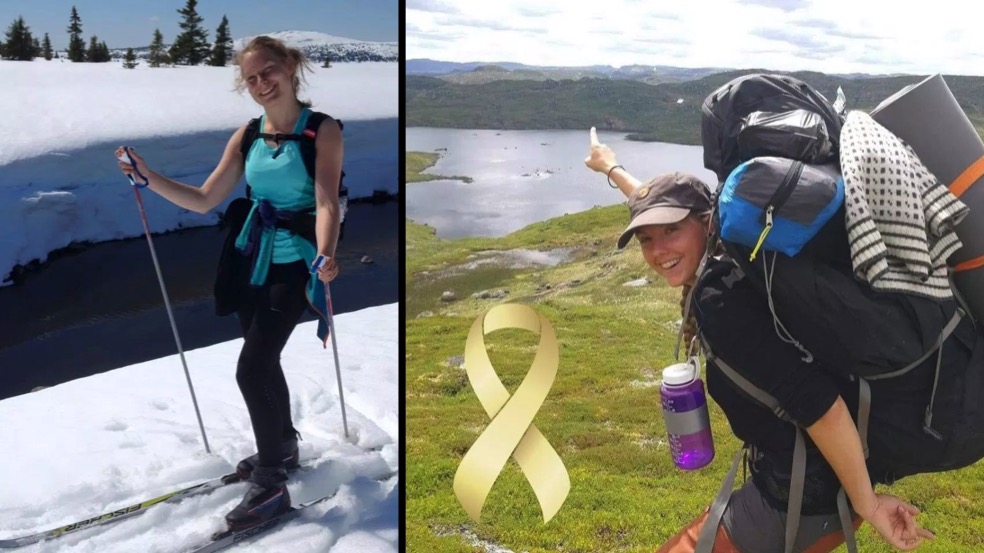 Both Jespersen and Ueland had lived in southern Norway where they attended university.
Helle Jespersen, one of the women's mother, said she urged her daughter not to go to Morocco.
"We advised her to go down because it's such a chaotic place, and you've heard of people who have been killed down there," she was quoted by the Telegraph as saying.
The Crime Scene
After the dead bodies were discovered, the Moroccan Broadcaster 2M released photos and videos of forensic investigators and others working around the women's brightly colored tent that they had set up on a rocky hillside.
The broadcaster said the tent held food and belongings for three people, including an ID card.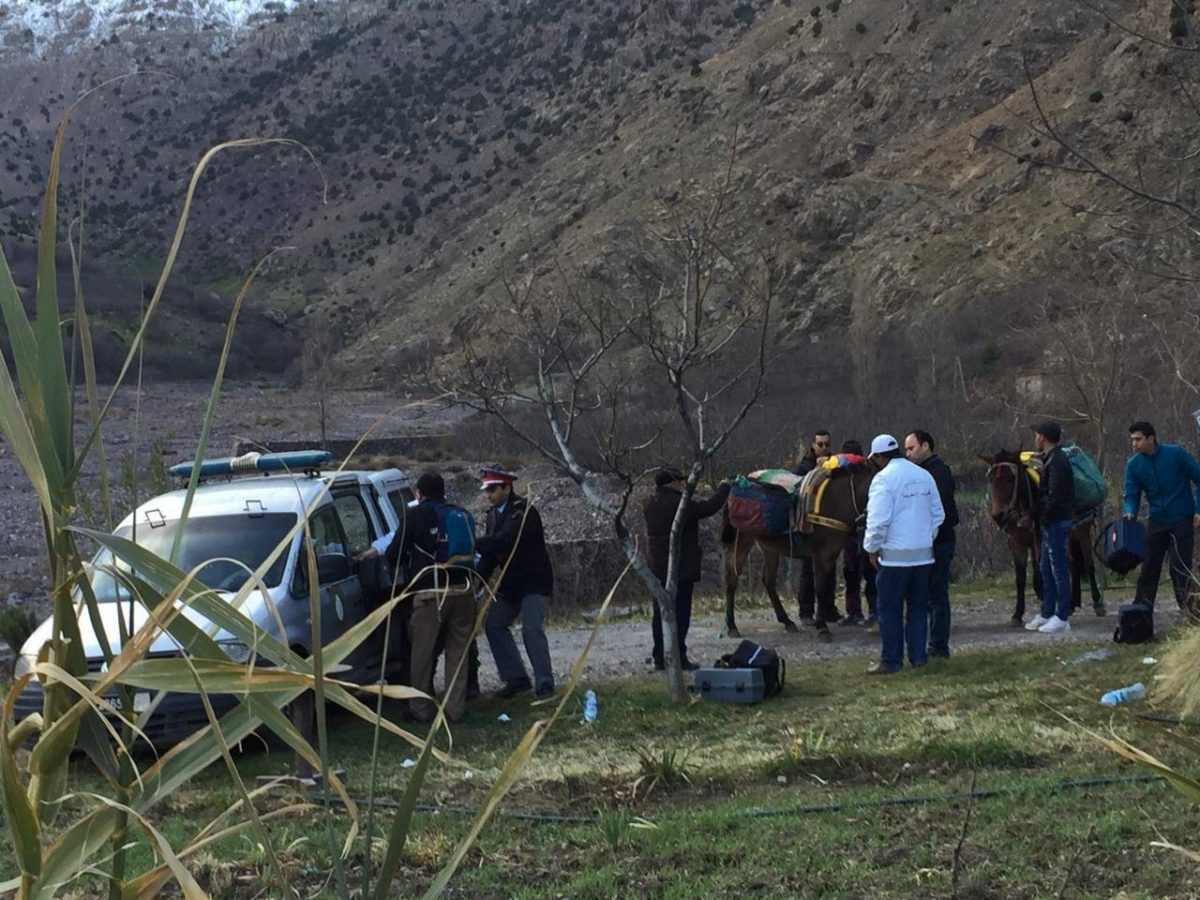 Moroccan media outlets reported that investigators had also found video surveillance footage of the three suspects putting up their own tent near the victims' tent and leaving the area after the slaying.
The remote mountainous region where the women were found dead is 6.2 miles (10 kilometers) from the village of Imlil—often the starting point for treks to North Africa's highest peak Mount Toubkal.
Associated Press and Mimi Nguyen Ly contributed to this report.