The U.S. Coast Guard freed three of four crew members who were stuck in a capsized South Korean cargo ship off the coast of Georgia, officials revealed on Sept. 9.
Rescuers "brought in" the third Golden Ray crew member, who will be treated by Glenn County medical workers.
A photo posted by the Coast Guard showed rescuers "extracting" the crew member from the ship, as "response crews are attempting to get to the last member," who is separated by glass, out of the capsized vessel, the Coast Guard wrote.
#HappeningNow 3 of the 4 crew members were extracted from the #GoldenRay. Response crews are attempting to get to the last member (separated by glass) out. #BREAKING pic.twitter.com/p4JdaMox0Y

— USCGSoutheast (@USCGSoutheast) September 9, 2019
#HappeningNow .@USCG crews brought in the 3rd #GoldenRay crew member to be treated by @GlennCountyOES EMS. #BREAKING pic.twitter.com/DE10D2paKB

— USCGSoutheast (@USCGSoutheast) September 9, 2019
Rescuers made contact with four crew members who were stuck in the ship, which overturned over the weekend and caught on fire, according to news reports.
The conditions of the crew are "relatively good," considering their circumstances, Coast Guard Capt. John Reed told ABC News. They were together in one spot when the rescue mission unfolded.
Reed said the remaining crew member trapped behind glass has not had access to food or water for 36 hours.
It is "very hot" inside the ship, Reed explained. It is hotter than in Brunswick, Georgia, where temperatures reached above 90 degrees F.
Capt. John Reed, commander of the Coast Guard Sector Charleston, told CNN that the rescue was delayed due to smoke and a fire.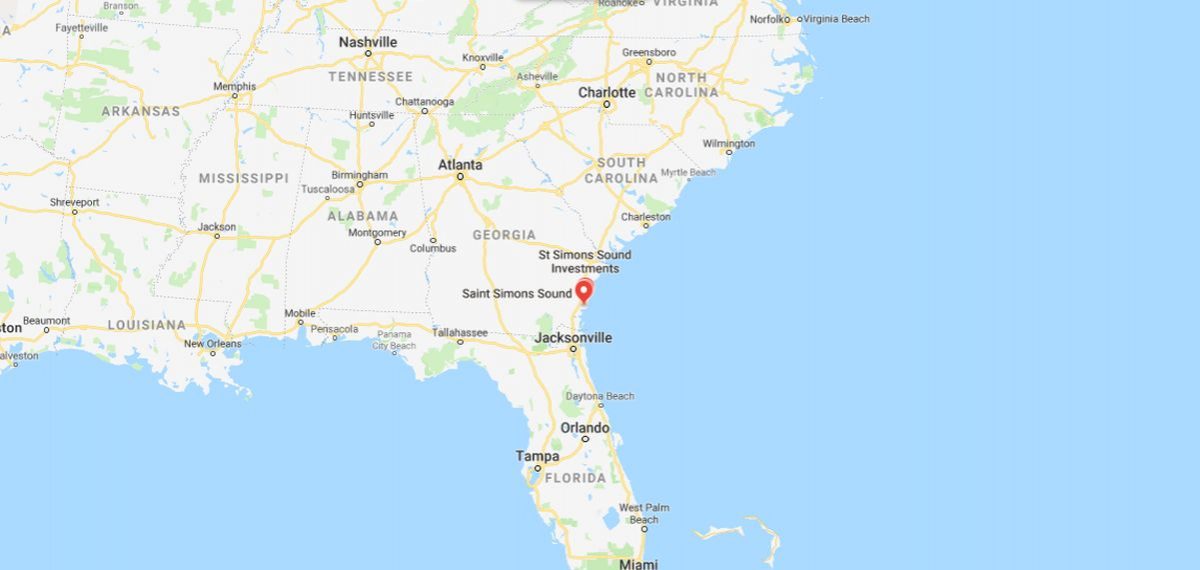 "As smoke and flames began to appear our crews, along with the Glynn County heavy rescue team, assessed that the situation was too risky to further go inside the vessel to attempt to locate the four individuals who remain missing at this time," Reed said.
A swimming advisory was posted for beaches in St. Simons and Jekyll Island in Georgia, officials said.
Georgia officials now "will conduct water quality sampling to ensure the safety of shellfish harvesting beds and swimming beaches," the advisory said, CNN reported. "The Coastal Health District is issuing a precautionary swimming advisory until that testing can be done."
The ship, which was carrying cars on its way to Baltimore, is still listing in the water.
The Coast Guard has said the cause is still under investigation, ABC reported.