Three suspected kidnappers are in custody after allegedly committing an assault, abduction, and arson at a property in New South Wales, Australia.
New South Wales police released video on Oct. 10 showing the dramatic pursuit and subsequent arrest of two suspects in connection with a terrifying home invasion in Ootha, near Condobolin, on Oct. 9, news.com.au reported.
Three armed suspects allegedly beat and bound a 68-year-old man in the incident, before setting the house on fire and leaving the victim confined inside.
The suspects also allegedly kidnapped a woman, 41, her two sons, aged 13 and 14, and their grandmother, 71, from the same property.
Police said they later found all the abductees unharmed.
Two men, aged 29 and 23, have been arrested over the alleged incident, and a third man, 44, was expected to be charged on Oct. 10, 9News reported, citing a police source.
Two men charged after a home invasion and alleged kidnapping in Ootha. @jessicaridleytv #Ootha #7News pic.twitter.com/whZ6liOTTF

— 7 News Sydney (@7NewsSydney) October 10, 2018
Police said three men armed with a shotgun, knife, and an ax assaulted the 68-year-old, identified as the grandfather in the family, and knocked him out.
The suspects reportedly tied the man up and gagged him, before dousing the home with gas and setting it alight.
The man managed to set himself free and flee before the house burned to the ground.
Acting Assistant Commissioner Stuart Smith told news.com.au that the man made an "extraordinary" escape and was found by a neighbour.
"He fell in and out of consciousness a number of times throughout the four-hour ordeal," Smith said, according to the report. "He received head injuries through the assault. I think hats off to him, obviously, his bravery in terms of what he did next, which was, he thought of the others and alerted neighbors."
"He is very lucky, as they all are, that we have been able to resolve this matter without the loss of life," Smith said.
"When I got near him that's when I saw he had blood all over him, and called for help," said neighbor Jason Hocking, according to the news.com.au report.
"He'd been bashed and tied up and gagged," he added. "He couldn't remember too much or anything, so I just kept talking to him because he was falling in and out of consciousness."
Footage of the dramatic arrest of the 23- and 29-year-old suspects was released by police, which appears to show them shaking hands and hugging before giving themselves up.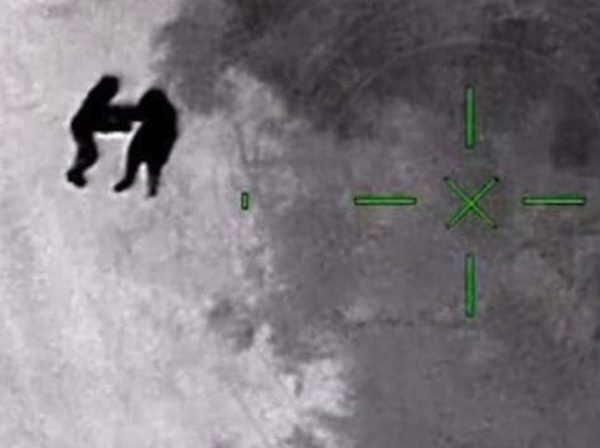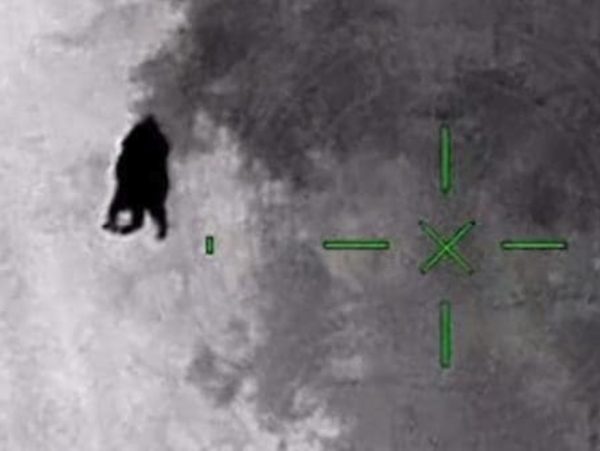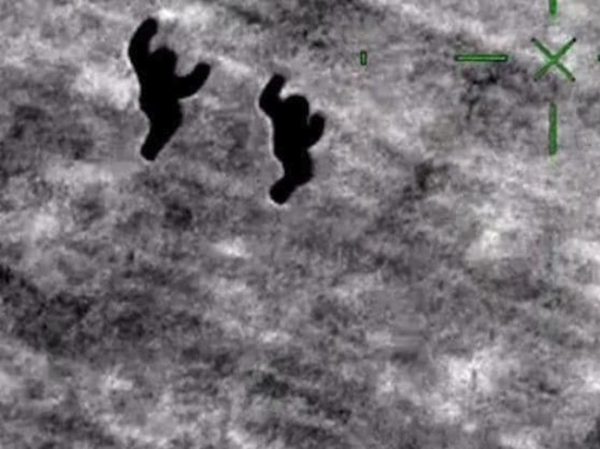 The two suspects were later identified as Adam McKay of Cardiff South and Samuel Towney from Mayfield, according to 9News.
The third suspect, 44-year-old Jason McKay, was later arrested in a separate location—Blaxlands Ridge.
The two younger men have been charged with a string of offences, including kidnapping, aggravated bodily harm, attempted murder by arson, and use of a weapon, according to the 9News report.
The older suspect has been charged with a range of offences, including special aggravated break and enter, and destroy/damage building by fire with intent to murder.