A 3.6 magnitude earthquake struck Riverside County, California, according to the U.S. Geological Survey (USGS) on Sept. 30.
The tremor shook the area at 7:41 a.m. local time, centered around 2 miles east-southeast of Calimesa. The quake's depth is located at 10 miles.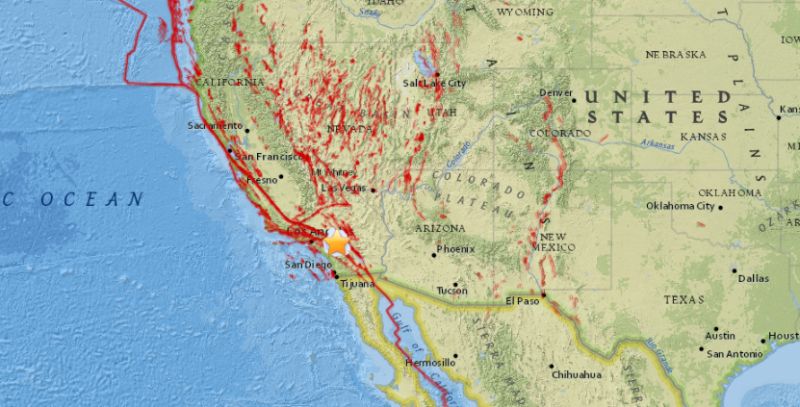 According to ABC7, viewers said they felt the quake in Moreno Valley, Riverside, and Beaumont.
The station reported that there were no reports of injuries or damage.
"I think that was a teensy tremor a few minutes ago," wrote one person on Twitter.
Added another: "Okay! I get the wake up call. No need to shake the ground. I'll get ready for church #earthquake #Riverside."
Said another person, "There was a small #Earthquake in #Riverside #California."
Another user wrote that he "just felt a little tremor out here in riverside and whenever I feel an earthquake I always come to Twitter to see if I'm crazy."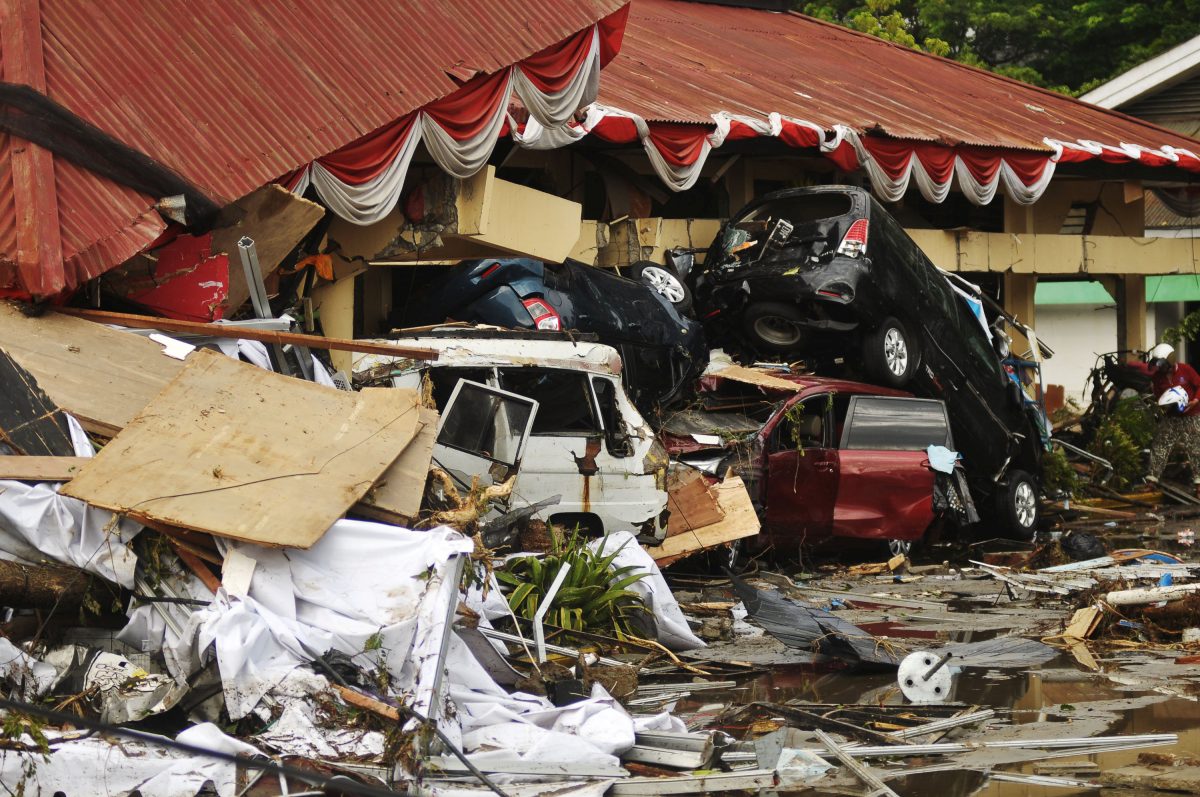 Indonesia Quake Update
It comes after reports indicated that more than 800 people died in an earthquake and tsunami that hit the Indonesian island of Sulawesi on Sept. 28. Tsunami waves reached as high as 20 feet in some places, the BBC reported.
Vice President Jusuf Kalla said the final death toll could be in the thousands, the BBC noted. The city of Palu was the hardest hit area.
"What we now desperately need is heavy machinery to clear the rubble. I have my staff on the ground, but it's impossible just to rely on their strength alone to clear this," Muhammad Syaugi, head of the national search-and-rescue agency, was quoted by the BBC as saying.