ROCHESTER, N.Y.—Utility crews from other states and Canada were assisting efforts to restore power to more than 120,000 western New York homes and businesses still without electricity service two days after a devastating windstorm.
Most of the approximate 122,000 customers without power Friday were in Monroe County, which includes the city of Rochester, where about 83,000 were without electricity.
Gov. Andrew Cuomo headed to Rochester and planned to discuss the recovery effort at an afternoon news conference.
More than 200,000 customers lost power Wednesday when winds gusting from 70 mph to 80 mph knocked down trees and toppled utility poles across a 10-county area. The task of restoring power could be made more difficult this weekend; forecasters say temperatures will dip into the teens and 20s.
Officials with the three utilities servicing western New York said Thursday that it could be several days before some customers have their power restored.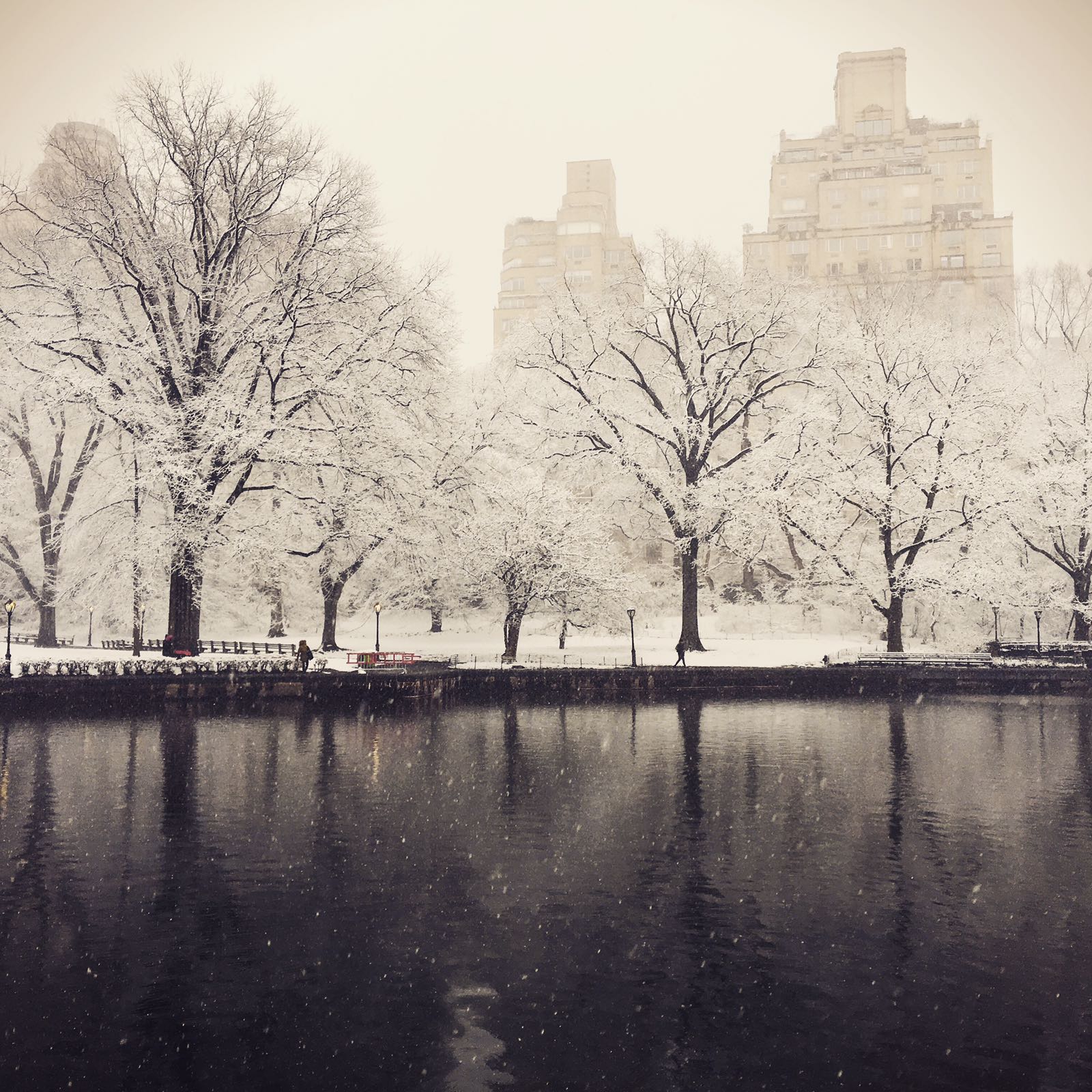 Despite all the damage, and falling branches and poles, no serious injuries were reported.
"What's absolutely amazing is we had no injuries," Niagara Falls City Administrator Nick Melson told the Niagara Gazette.
The National Weather Service predicted 4 to 6 inches of snow on Long Island on Friday and 3 to 4 inches in New York City and the lower Hudson Valley before it tapers off in the mid to late afternoon. As of noon, Orange County had received 4 to 7 inches, and up to 3 inches had fallen in the Bronx. Forecasters expect another 1 to 3 inches in the metro area by the time the snow stops falling later Friday.
Weather service meteorologist Tim Morrin said the temperatures were heading below the freezing mark and people outdoors will feel an extra "bite" with wind gusts up to 20 mph.
Temperatures Friday night will plummet into the teens in the suburbs and the low 20s in New York City. That means any slush will freeze. Morrin said it may get warm enough Saturday to thaw ice on roads, but not other surfaces.