The family of a 22-month-old boy are preparing to say their last goodbyes after his flu-like symptoms turned into seizures from which he didn't recover.
Dominic Ramirez has been on life support at a hospital in Portland, Oregan, since Tuesday, but was declared brain-dead on Friday, according to KATU.
His mother said she has now decided to switch off his life support because she wants to be able to donate his heart.
Her boy had contracted bacterial meningitis.
After the family became concerned for the toddler on Monday, Jan. 15, they took him to the doctor. His grandmother Christina Rahn said she was told he had a cold and needed some rest, according to KATU.
When his condition suddenly worsened the next day, they rushed him to the Randall Children's Hospital in Portland.
"He was seizing the whole time from home to there, and he never came out of it," Rahn said.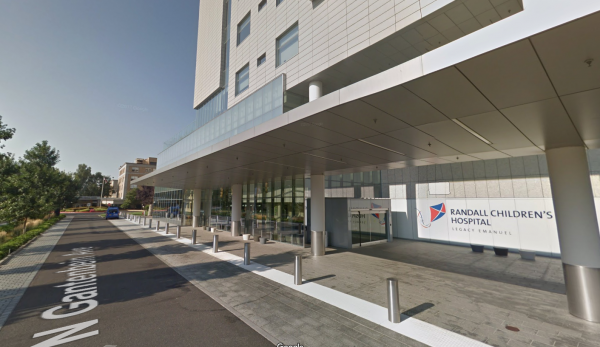 At the hospital, doctors had to perform CPR after his heart stopped. But the most they could do was put him on life support and hope.
On Friday, Jan 19, that hope had gone, when doctors declared him brain-dead.
In the meantime, they had diagnosed his rare illness—bacterial meningitis.
Meningitis causes around 40 deaths per year in the United States according to the CDC. It is more common in children under the age of one and in teenagers.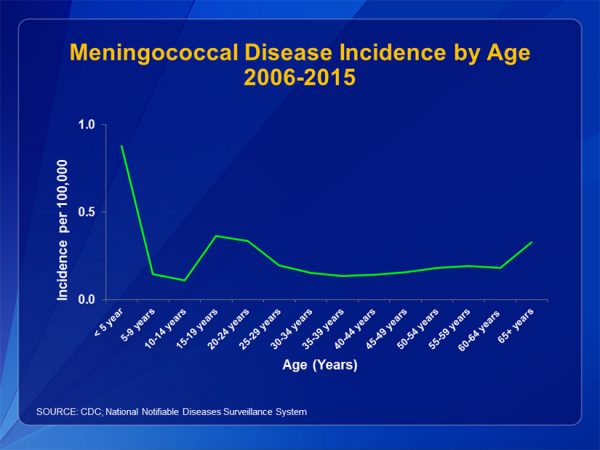 "It's just unreal. It feels like a horrible dream I want to wake up from. Nobody deserves to go through this," Alexandra Rahn, Dominic's aunt, told KATU.
"A loss of a child that brought so much joy to us is going to be devastating, it's destroying us," Christina Rahn said.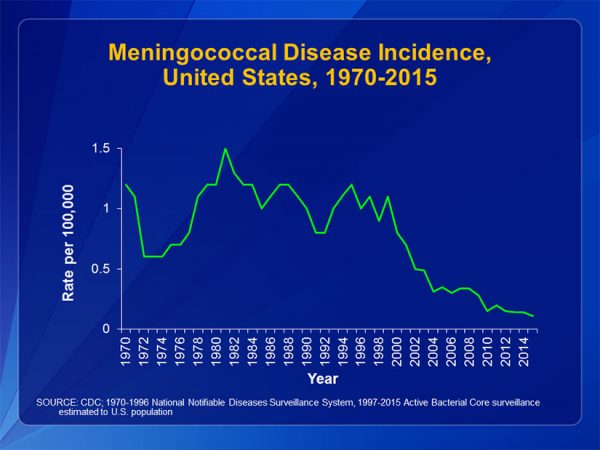 Friends have been supporting the family throughout the ordeal, one setting up a crowdfunding page on GoFundMe when the toddler was admitted to the hospital, receiving over $6,000 in donations.
Dominic's mother said that the decision to switch off the life support was easier, knowing that they were going to donate his heart. She said he had no chance of ever recovering and leaving him on life support indefinitely would affect organ donation.
"If I did that, Dominic would lay there until each organ fails. My baby's heart will live on by making this decision," she said.
"Mom and dad had made a selfless decision to give your heart to another little baby, a little baby just like you," she wrote on Facebook. 
"I pray that they cherish it, I pray that they think of you everyday knowing you saved their life. My boy was strong, my boy was beautiful, and I pray that I meet the baby you save," she wrote. 
In 2015, there were about 375 total cases of meningococcal disease reported in the United States. The vast majority of cases are isolated, with only around one in 50 cases linked to an outbreak.
Recommended Video:
Toddler With Rare Heart Condition Gets to Go Home After 402 Days in the Hospital