President Donald Trump would beat whichever Democratic presidential contender becomes the ultimate nominee in Wisconsin, according to a new poll.
The state is one of several that Trump flipped in 2016, leading to his surprise win.
Trump won hypothetical matchups with the top four Democratic contenders, Sens. Elizabeth Warren (D-Mass.) and Bernie Sanders (I-Vt.), former Vice President Joe Biden, and South Bend, Indiana, Mayor Pete Buttigieg.
The Marquette University Law School poll showed Trump up three percent over Biden, three percent over Sanders, five percent over Warren, and eight percent over Buttigieg. Four to six percent of respondents said "neither" and at least two percent said they didn't know in each of the matchups presented.
The strong support for Trump was a change from last month, when the law school's survey showed Trump losing Wisconsin to Biden, Sanders, and Warren.
Similar to nationwide results, Independents signaled they don't think Trump should be impeached and removed from office by a 47 percent to 36 percent margin. Slightly more Independents said they think Trump asked for an investigation of "political rivals," a term Democrats have used to describe Trump asking Ukrainian President Volodymyr Zelensky to "look into" Biden and his son Hunter Biden over their alleged corruption from 2014 to 2016.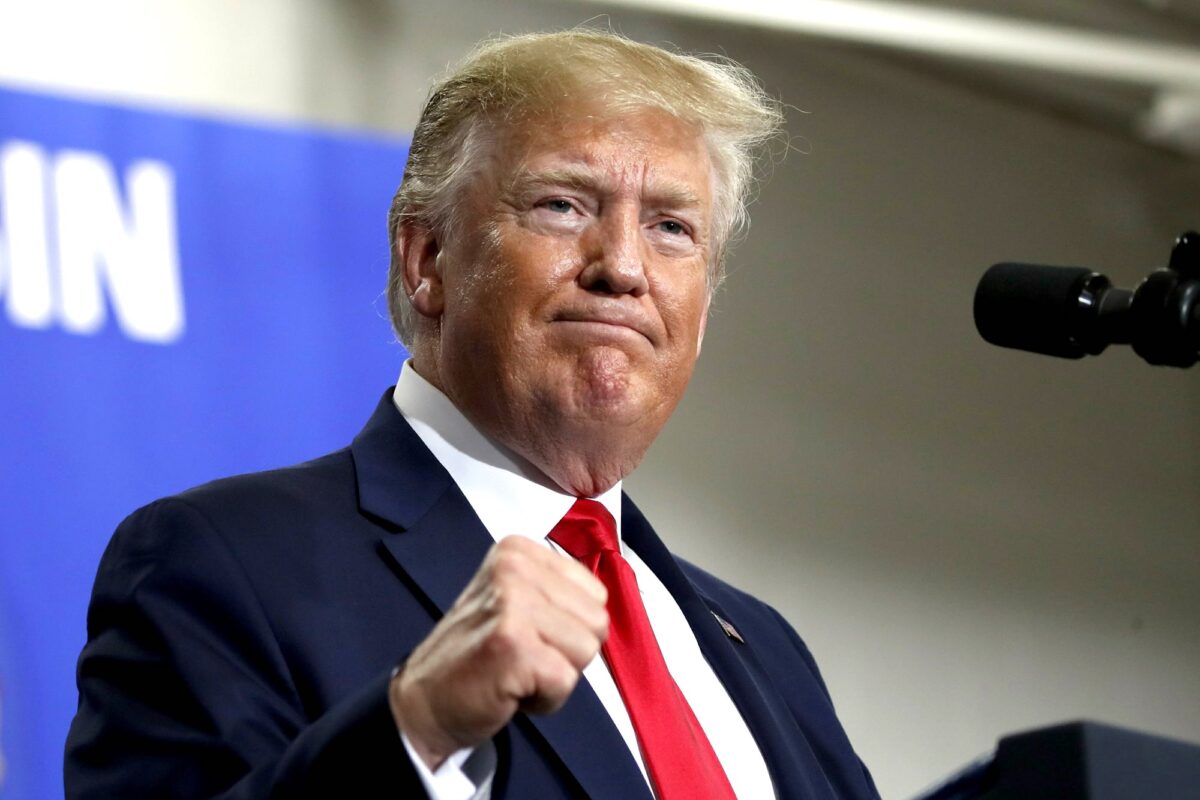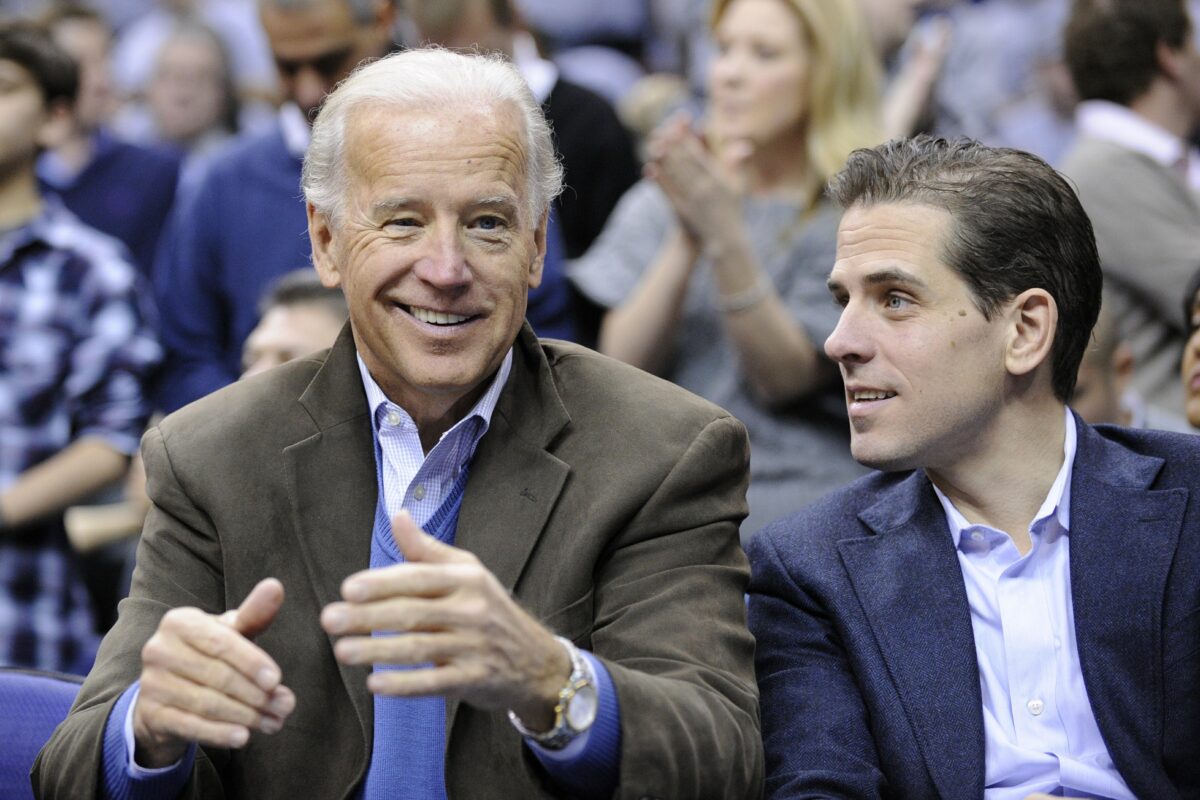 Democratic lawmakers argue it was improper to ask Zelensky to probe the Bidens since Joe Biden is running for president.
Republicans largely think Trump did not ask for such an investigation while most Democrats do, according to the poll and a slew of other surveys. Republicans are largely opposed to impeaching and convicting Trump while most Democrats want him impeached and removed from office.
About a third of respondents said they are following the impeachment hearings very closely but about four out of 10 aren't following them too closely or not at all closely. Republicans and Democrats were more likely to follow the hearings closely compared to Independents.
The poll had a margin of error of plus/minus 4.1 percent. It was conducted from Nov. 13 to Nov. 17 among 801 registered voters in Wisconsin over cell phones or landlines.
Trump won Wisconsin with 47.2 percent of the vote over Hillary Clinton's 46.5 percent. He was the first Republican candidate to win the state since Ronald Reagan in 1984.
Clinton infamously never visited Wisconsin during her campaign, while Trump visited six times. Some Clinton supporters have blamed her loss in the state on Jill Stein, a third-party candidate, though Stein earned fewer votes than Gary Johnson, a libertarian who likely drew some votes away from Trump.