Sen. Elizabeth Warren (D-Mass.) was pressed late Sept. 17 on whether her Medicare for All plan, which would have the government completely take over the healthcare industry, would mean higher taxes for the middle class.
Warren, one of the Democratic Party 2020 frontrunners, has declined multiple times to say the plan would require higher taxes.
Appearing on Stephen Colbert's show, Warren was again asked: "How are you going to pay for it? Are you going to raise the middle class taxes?"
"So, here's how we're going to do this," Warren responded. "Costs are going to go up for the wealthiest Americans, for big corporations and hard-working middle-class families are going to see their costs going down."
Colbert wasn't satisfied, asking Warren again: "But will their taxes go up?"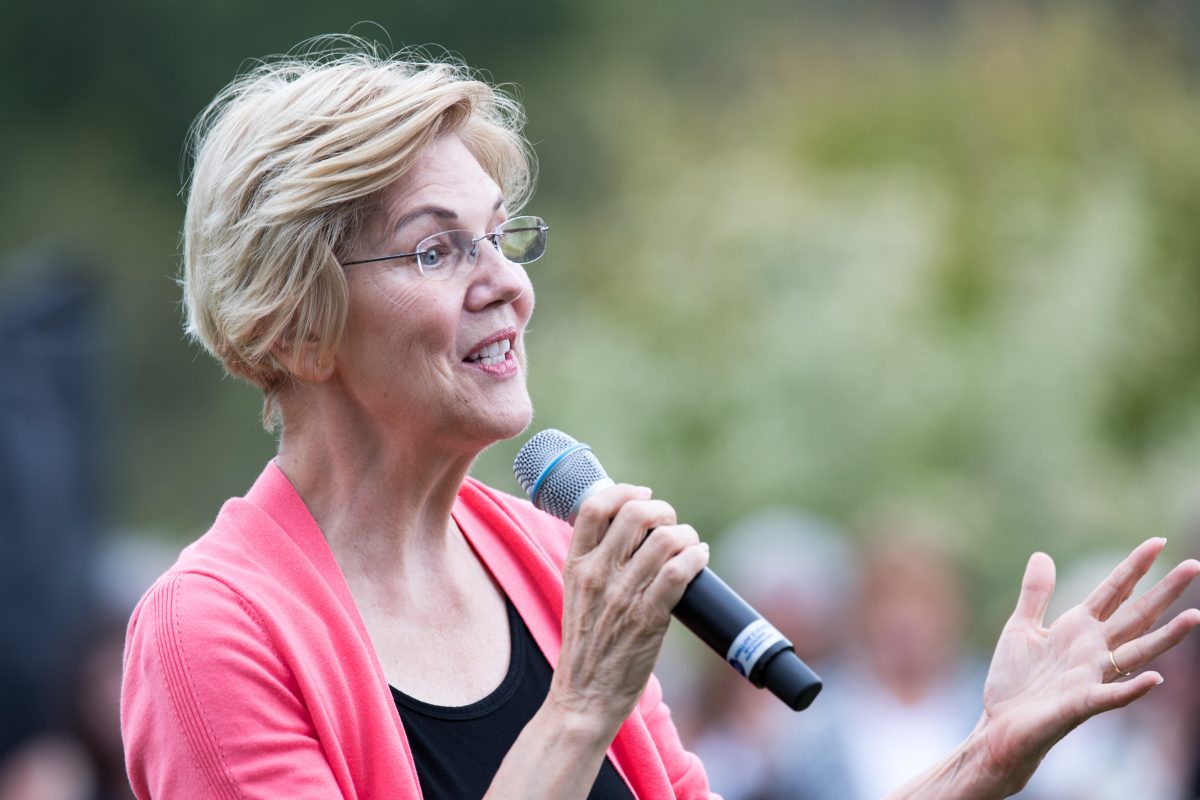 "But, here's the thing," Warren started before Colbert interrupted.
"No, but here's the thing," he said. "I've listened to these answers a few times before and I just want to make a parallel suggestion for you about how you might defend the taxes, perhaps, that you're not mentioning in your sentence."
"Isn't Medicare-for-all like public school? There might be taxes for it, but you certainly save a lot of money sending your kids to school and do you want to live in a world where your kids aren't educated? Do you want to live in a world where your fellow citizens are dying, even if it costs a little bit of money?"
Warren said Colbert had a good point. "Health care is a basic human right. We fight for basic human rights, and that's Medicare-for-all. Everyone gets covered," she said. She said that a big reason why families go broke is because of healthcare.
However, she avoided saying that Medicare for All would likely require a tax hike on the middle class.
Warren and Sen. Bernie Sanders (I-Vt.) clashed with former Vice President Joe Biden over the radical proposal during the Sept. 12 debate. Biden favors building on Obamacare and targeted Warren, pointedly asking her: "How we gonna pay for it? I wanna hear tonight."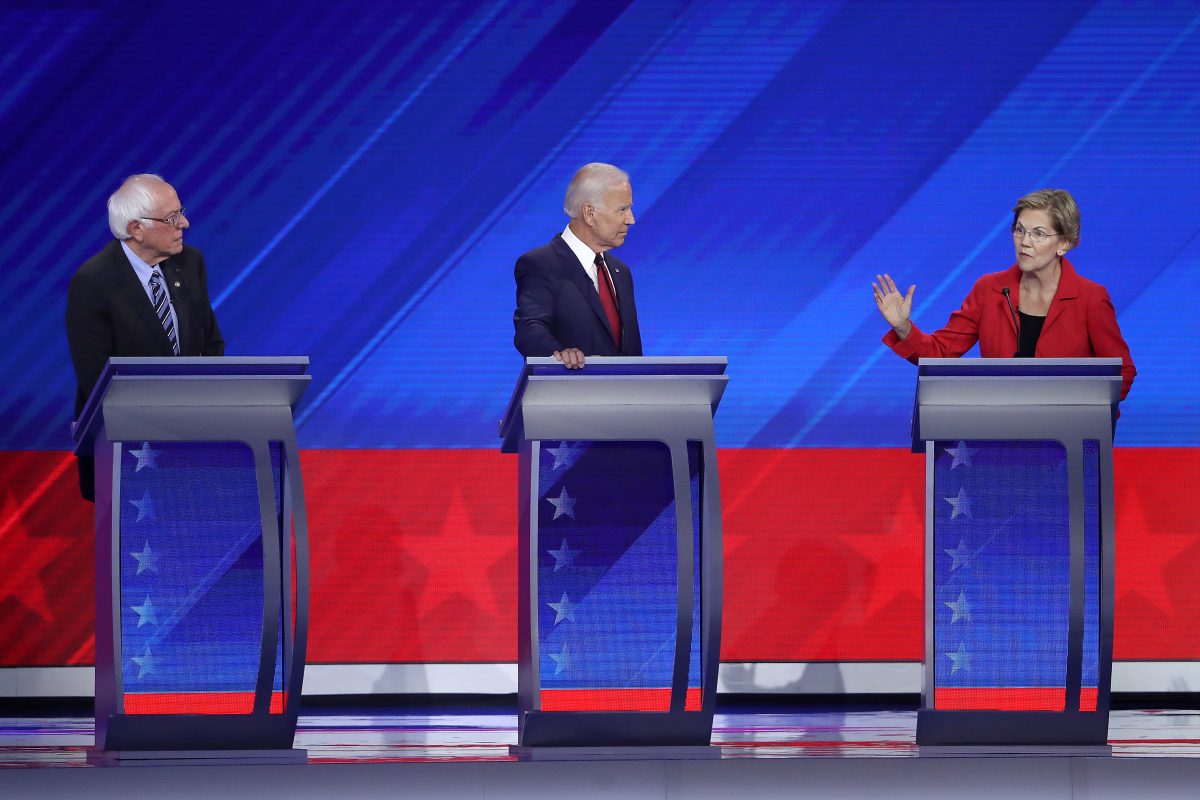 Medicare for All is projected to cost $32.6 trillion over 10 years.
When the moderator asked Warren if she could clearly state that higher taxes for the middle class would be required to fund Medicare for All, Warren said she would tax "those at the very top, the richest individuals, the richest corporations."
"They are going to pay more. Middle-class families are going to pay less," she claimed.
When pressed on the cost of the program, Warren said that the "total cost" would go down for "hardworking families."