The nation's first caucuses were being held on Feb. 3 in Iowa, a highly sought-after state for Democratic presidential candidates looking to win the party's nomination.
Iowa has an estimated 49 delegates, comprised of 41 pledged delegates and eight superdelegates. Voters go to the caucuses and fill out a card with their top choice and results are tallied and reported in what the Iowa Democratic Party refers to (pdf) as the "first alignment," or "first expression of preference."
For candidates who don't reach a set viability threshold, their supporters can either switch to another candidate or try to lure other voters whose first-choice candidates were non-viable, in hopes of making a non-viable candidate viable in the second round. Supporters of candidates who meet the 15 percent threshold aren't allowed to change to another candidate.
After the switches, results are tallied again and reported in what's called the "final alignment," or "final expression of preference."
Those results are used to reach a number called the "state delegate equivalents" that each candidate earned. That number determines how many national delegates the candidates get at the Democratic National Convention, which is being held in July. Iowa's delegates won't get to vote until then but candidates, donors, and other Democrats will watch closely to see who got the most support.
A strong showing in Iowa has portended well for previous candidates, including Barack Obama and Jimmy Carter, who went on to become president. Six of the nine caucus winners in years that didn't have a Democratic incumbent president running went on to become the Democratic nominee.
"The winner of the Iowa caucus doesn't always become the party's candidate, but a poor showing in Iowa often leads candidates to withdraw," the Iowa Department of Cultural Affairs says on its website.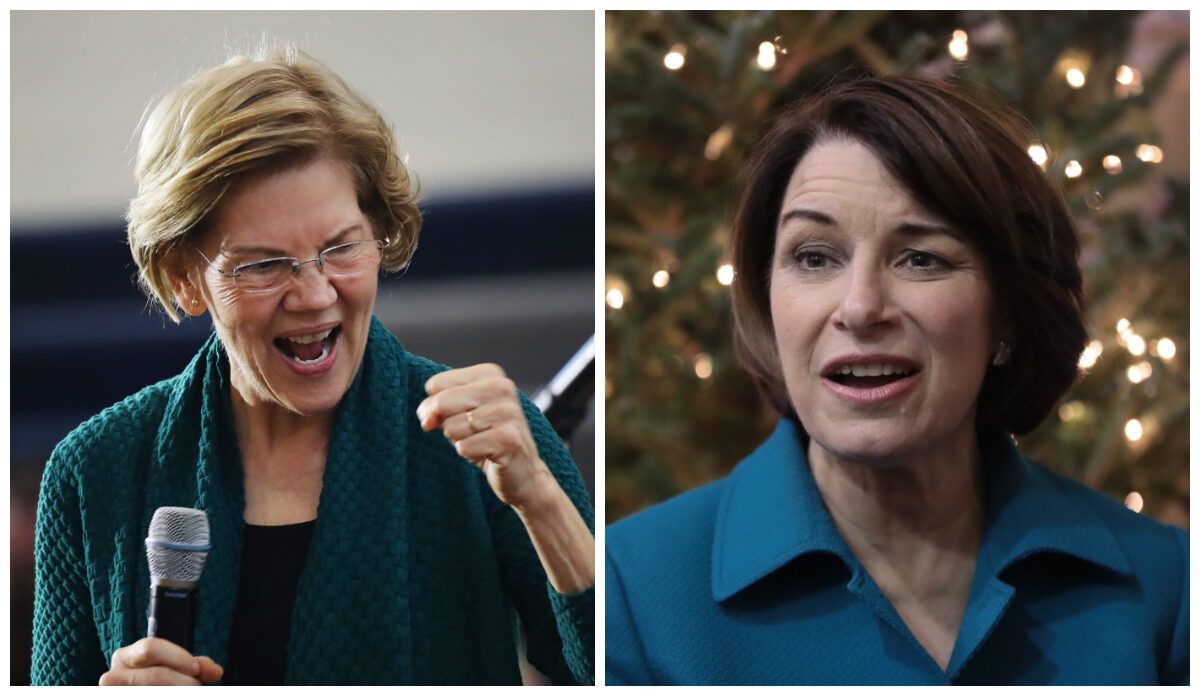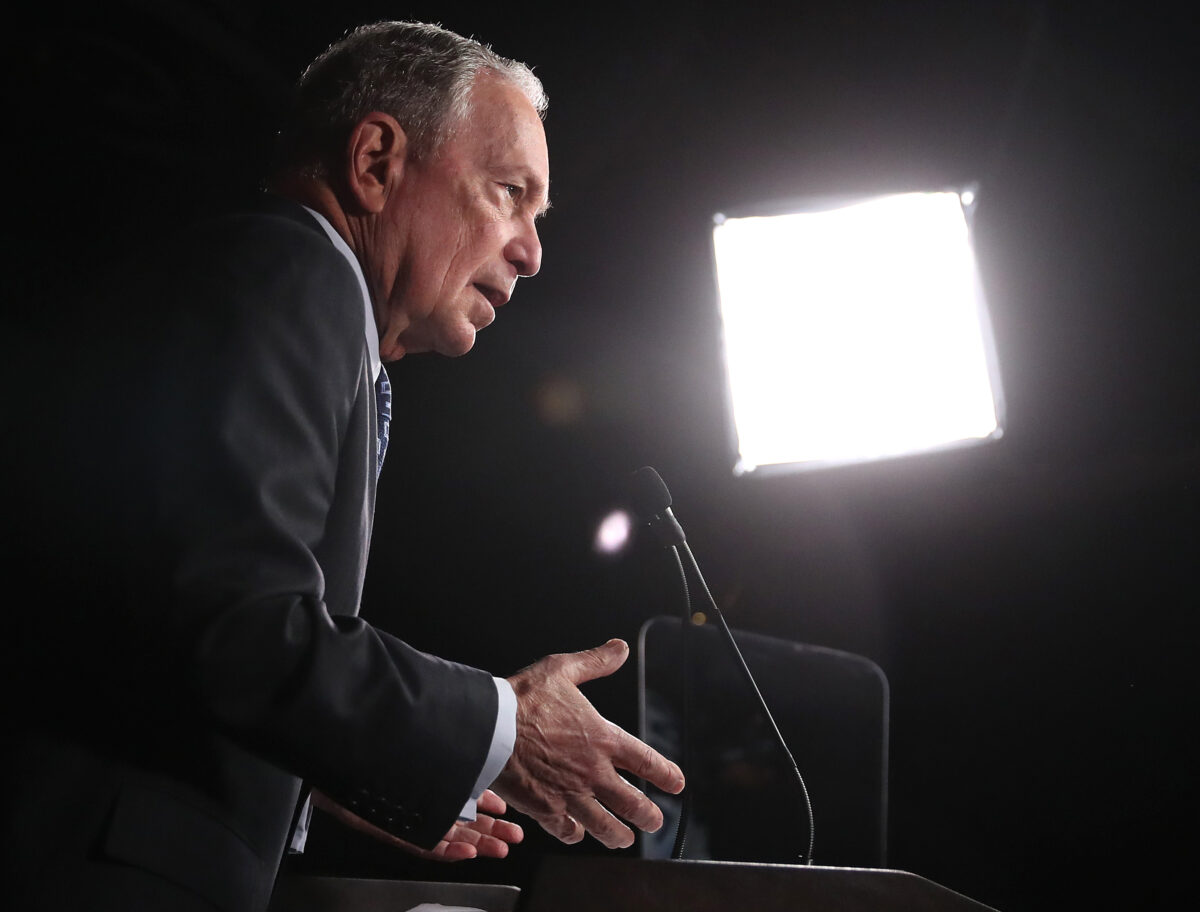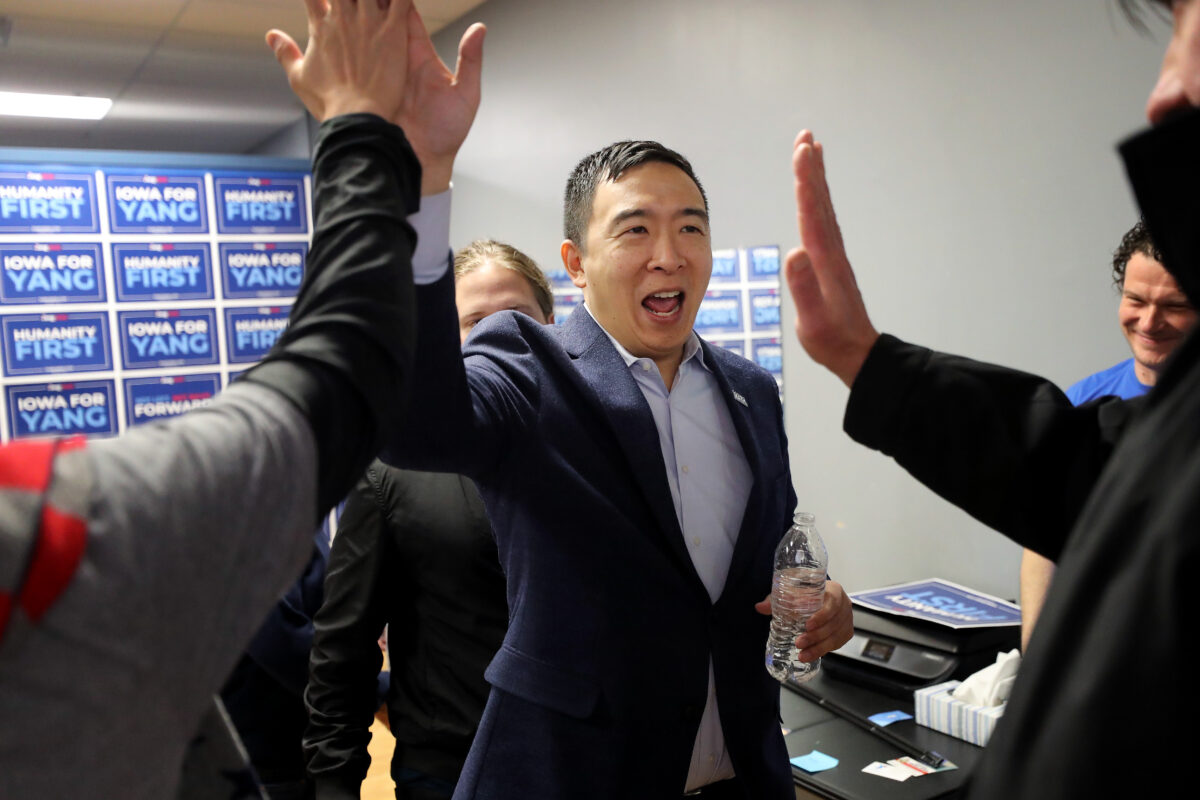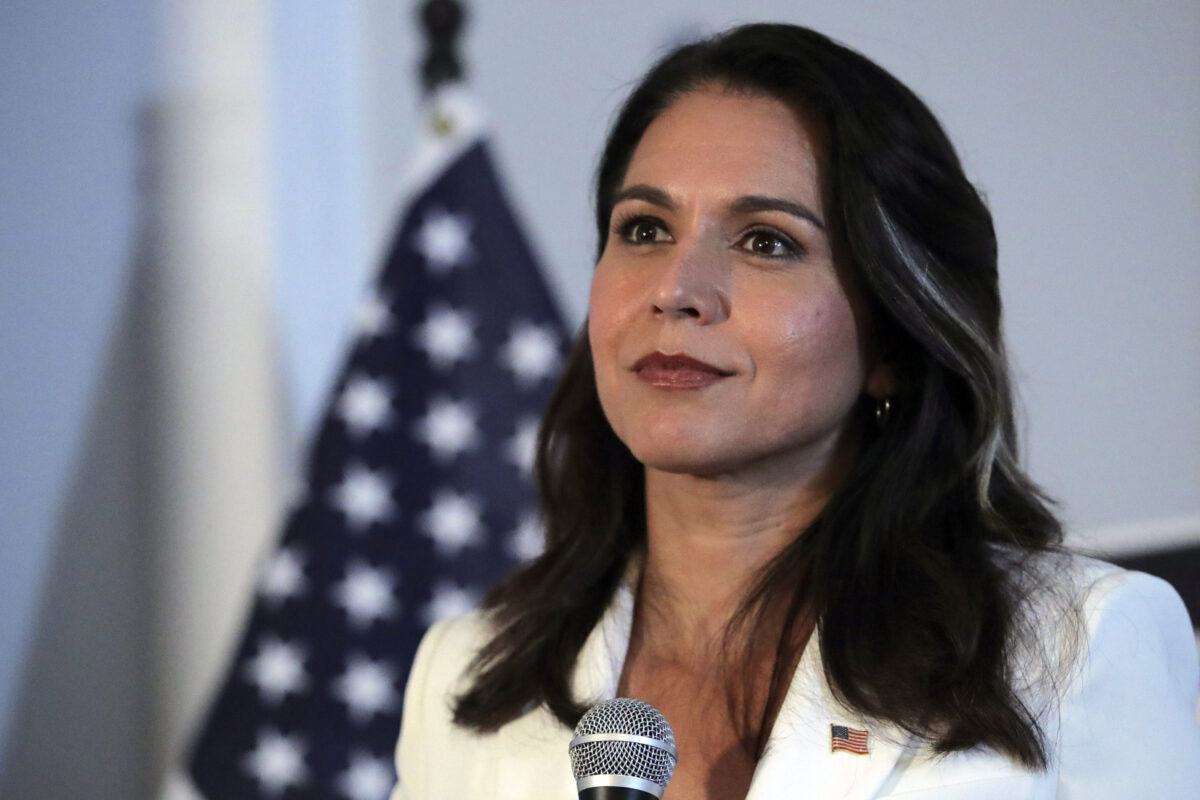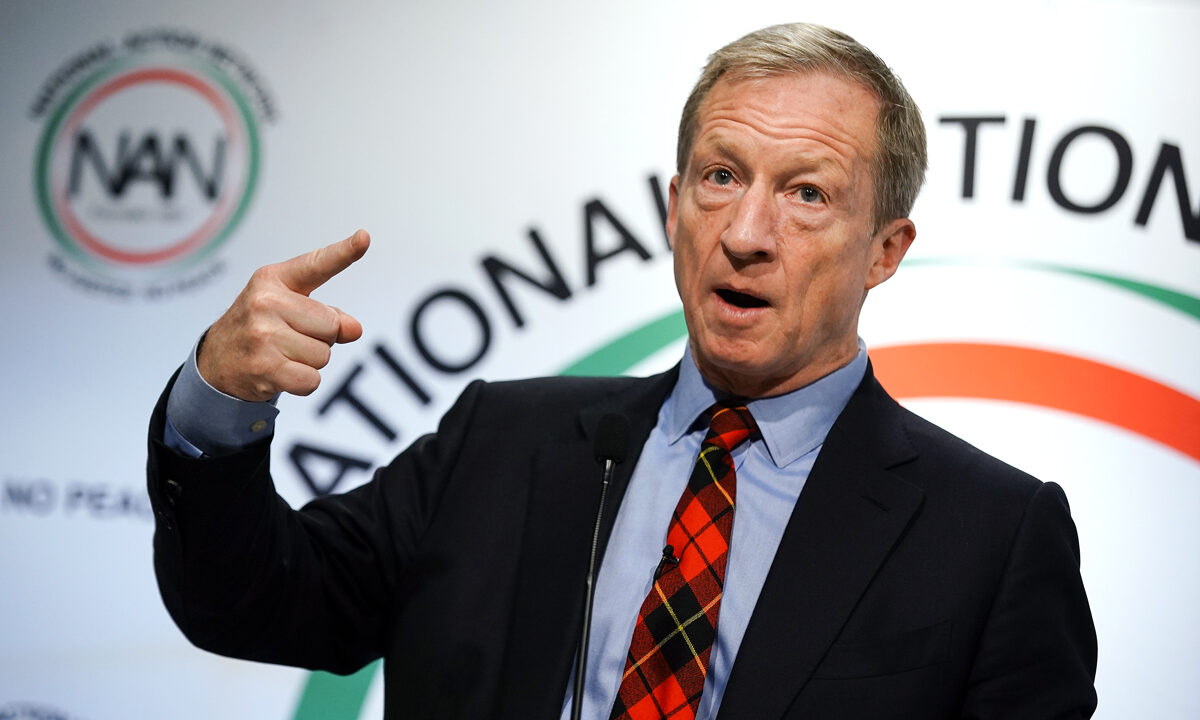 Iowa's 41 pledged delegates and eight superdelegates are typically elected Democratic officials who can support whomever they want but whose votes only count if the convention is contested.
Voters will gather on Feb. 3, with doors opening at venues around the state at 6:30 p.m. local time. Caucusgoers are required to be in line by 7 p.m. to participate. Republicans are caucusing as well but because of overwhelming support for President Donald Trump and a lack of strong challengers, Trump is widely expected to win the state.
"The caucuses are like the Super Bowl for political activists in Iowa. Each party has a diverse fan base that spans the ideological spectrum. On Feb. 3, caucus-goers will meet at 1,681 precincts across the state to cheer for their preferred candidate and try to persuade friends and neighbors to join their team," Sen. Chuck Grassley (R-Iowa) said on his website.
Iowa has been first in the nation for presidential caucuses or primaries since 1972 and state law mandates it holds its caucuses before any other state. New Hampshire state law mandates it holds a primary before any other state but primaries are different from caucuses.
New Hampshire's primary is scheduled for Feb. 11, four days after the eighth Democratic primary debate. Nevada is next, with caucuses on Feb. 22, followed by South Carolina on Feb. 29.