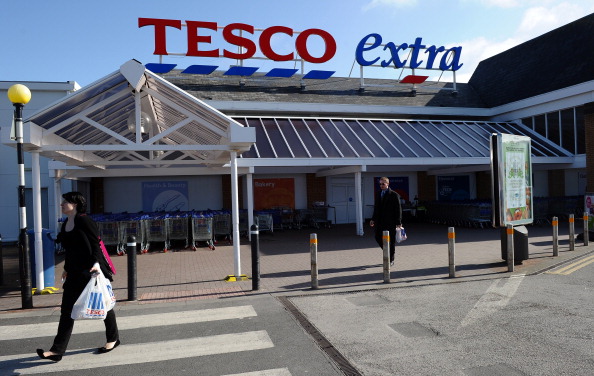 Tesco announced on Monday that it will be creating 20,000 new jobs in the UK over the next two years. 
The new positions will come as part of an investment in customer service, updating stores and opening new ones. 
Tesco, the country's largest private sector employee, says it "expects to focus" on giving opportunities to unemployed young people. 
Welcoming the announcement of jobs and investment, Prime Minister David Cameron described the announcement as a "huge shot in the arm for the UK economy". 
Tesco CEO Richard Brasher said in a statement that Tesco's was "determined to target many of our new jobs at young people currently out of work – so that in this difficult jobs market those who need help the most will get it".
Tesco employs 290,000 staff, and 70,000 young people under the age of 25 – a quarter of its workforce. 
Mr Cameron said in a statement: "This is a massive confidence boost for the UK economy. Tesco is one of the world's leading companies and the biggest private sector employer in this country. Their commitment to creating jobs and opportunities for young people at what is a difficult time for the economy is fantastic news for the UK as a whole and for those people they will help into work."