John Bolton doesn't have the power to stop the 200,000 copies of his book that have been shipped to booksellers, his attorneys said in the former national security adviser's first legal response to a government lawsuit.
"The Government cannot plausibly argue that Ambassador Bolton has power to stop the Amazon delivery trucks in America, unshelve the copies in Europe, commandeer the copies in Canada, and repossess the copies sent to reviewers or in the possession of major newspapers," Bolton's lawyers wrote in a court filing late Thursday.
Simon & Schuster CEO Jonathan Karp said in a court declaration that once Bolton submitted the final version of the manuscript earlier this year, he lost any authority or ability he had to prevent or delay the book's publication, Bolton's lawyers noted.
The Trump administration on Tuesday sued to try to block Bolton's book from being published, arguing it contains classified information and would compromise national security if released.
Bolton's high-level position granted him access to some of the most sensitive information that exists in the U.S. government, the U.S. Attorney's Office for Washington said in the suit.
Just hours before a hearing on the matter, Bolton's legal team filed a 175-response, claiming the government was trying to exercise power over Bolton's First Amendment rights.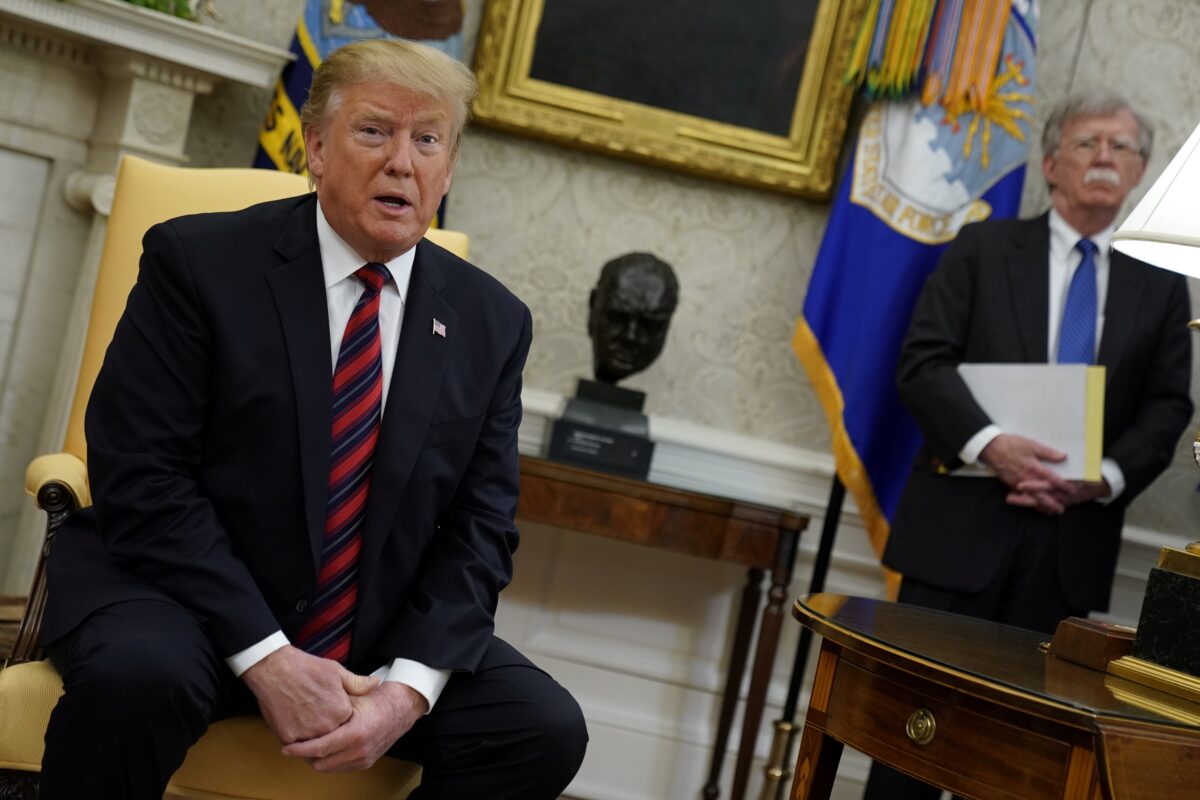 The reason the government wants to block the release is actually because the book reveals "embarrassing facts about the President's conduct in office," Bolton's attorneys argued (pdf).
Bolton, they said, "diligently and conscientiously attempted to avoid including anything in the book that would reveal classified information," and over the past four months, National Security Council staff have examined the manuscript, directing Bolton to make a number of revisions.
On April 27, the council's records director told Bolton that there were no more edits, according to the filing.
U.S. District Court Judge Royce Lamberth, who was nominated by President Ronald Reagan in 1987, was set to hear the case.
Many of Bolton's most explosive claims have already circulated widely in media outlets after being leaked to reporters.
The claims have received strong pushback from top Trump administration officials.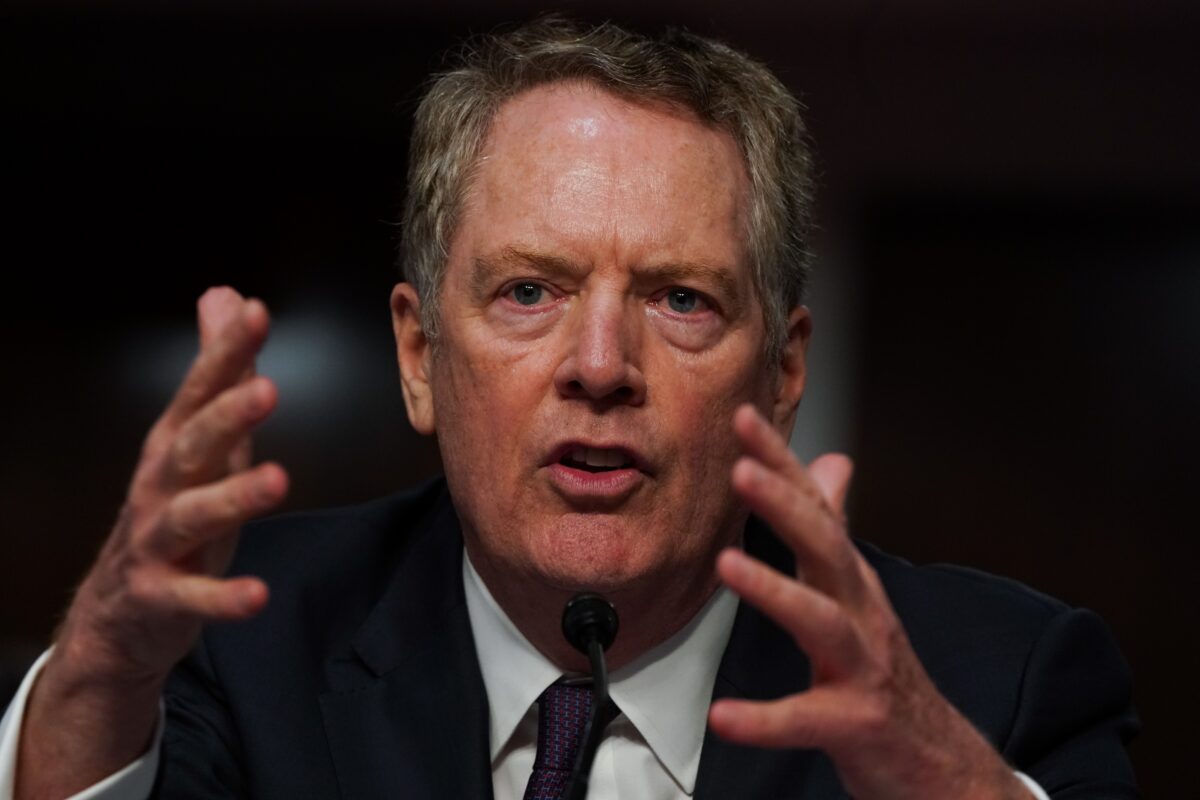 U.S. Trade Representative Robert Lighthizer, asked about one charge, told lawmakers at a Senate Finance Committee hearing on Wednesday: "Absolutely untrue, never happened."
Secretary of State Mike Pompeo and Treasury Secretary Steven Mnuchin both said Bolton's book was full of lies and inaccuracies.
Some of Bolton's claims center on China, alleging Trump was soft in return for help in winning reelection.
Trump noted repeatedly this week that his administration has been hard on China, slapping tariffs on the country and persuading other nations not to work with Huawei and other Chinese Communist Party-controlled companies.
In a White House interview on Thursday, Trump suggested the reason he kept Bolton as a senior member of his team was for indirect assistance during negotiations.
"The only thing I liked about Bolton was that everybody thought he was crazy. And frankly, when you walk into the room with him, you're in a good negotiating position," he said.
"Because they figure you're going to war if John Bolton was there. He wanted to go to war with everybody."