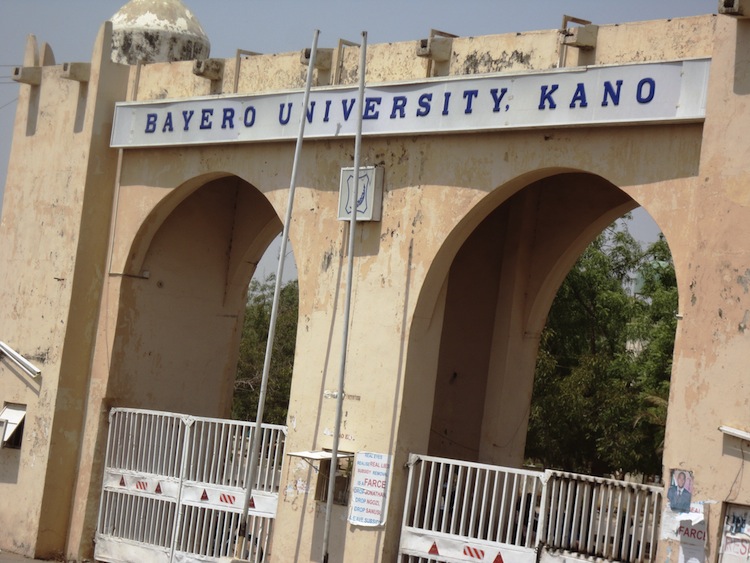 At least 20 people who attended a church service at Bayero University in the northern Nigerian city of Kano were killed by gunmen and bomb attackers on Sunday, the AFP news agency reported.
"The attack took place in one of the lecture theatres used as a place of worship by Christians. For sure there are casualties but I can't say how many," said Ikedichi Iweha, an army spokesperson, according to Reuters. He added, "We have repelled them and cordoned off the area."
A spokesperson with Bayero University told Reuters that two university professors were killed in the assault.
"They first attacked the open-air service outside the faculty of medicine," a witness told AFP.
The gunmen "threw in explosives and fired shots, causing a stampede among worshippers. They now pursued them, shooting them with guns. … They also attacked another service at the sporting complex," the witness added.
The attack was not claimed by any group, but it is suspected that Boko Haram, a radical Islamist sect that has killed hundreds in the past several months, is responsible for it. Boko Haram seeks to impose Shariah law in Nigeria.
Boko Haram claimed attacks in Kano in late January that left around 185 people dead. The group has previously attacked churches during service, including on Christmas day of last year.