A 2-year-old girl was mauled to death by her family dog in Alvin, Texas, on the afternoon of Oct. 12.
The incident happened around 6:00 p.m. at the 3900 block of Morning Dove Street, KHOU reported.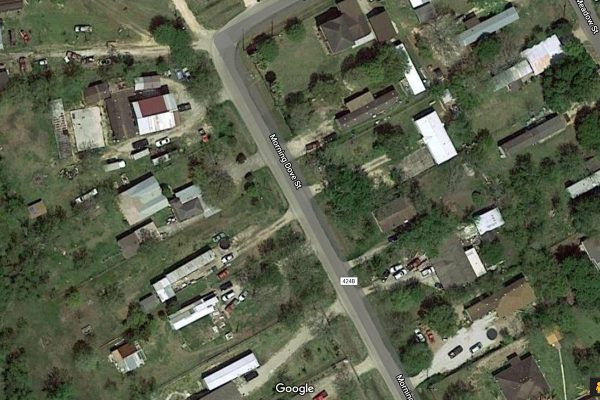 Animal control said the dog is a leopard cur. It was tranquilized and euthanized by animal control because it was very aggressive when the first responders arrived. The body of the dog was sent to a lab to test for rabies.
The girl went into the yard to play with the dog after coming home from a shopping trip. One family member walked outside and found the dog was attacking the child. The family member called 911 immediately, the Brazoria County Sheriff's Office told KHOU.
The girl was already mauled to death at the scene when the authorities arrived. Medical examiners will conduct an autopsy to determine the cause of death.
No one else was injured in the incident.
The investigation is still ongoing. The authorities said no criminal charges are expected to be filed at the time.
From NTD.tv