A 2-year-old boy was mauled to death in his Florida home by two pet dogs, and his grandmother was severely injured as she fought them off in vain with a shovel.
The toddler had gone out into the yard to play on March 8, while his grandmother, who was looking after him while his mother was at work, stepped inside to make a sandwich, according to local reports.
When she stepped back out into the yard of the mobile home, situated off a dirt road near the town of Gainesville, she found the dogs and the boy were gone.
She heard noise from an outbuilding, where she found two dogs mauling the boy. She called 911, telling the dispatcher that she thought her grandson might already have died.
When emergency responders arrived, it was too late to save the boy.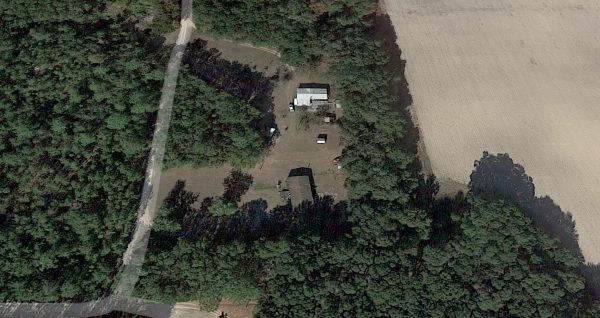 "It was a bad scene," said Alachua County Sheriff's Lt. Brett Rhodenizer told local paper, the Gainesville Sun.
"This ties into the greater conversation (of maulings) but this one today is a family tragedy."
"This was not dogs running amok through a neighborhood. This was dogs in their home with their extended family. And it happened within the confines of their private property."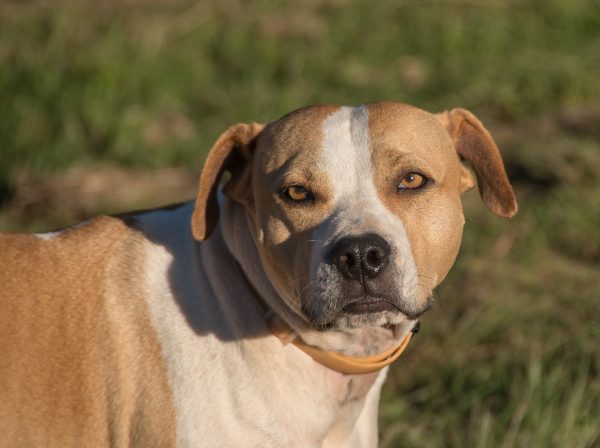 The owners surrendered the two dogs involved in the attack. One of them is described as a Labrador mix, according to News4Jax, the other as an American Staffordshire mix—one of three dog breeds that come under the category of pitbull.
The two dogs will be held for 10 days quarantine, and then euthanized, according to the Sun.
The boy and his grandmother have not been named.
The grandmother had previously left the boy out in the yard with no incident, according to reports.
"When she returned outside, there were no dogs and no boy," Rhodenizer said.  "She hears the sound from an outbuilding behind the residence. She goes back there and finds the two dogs actively mauling the 2-year-old. She fights them off with a shovel and sustains injuries herself."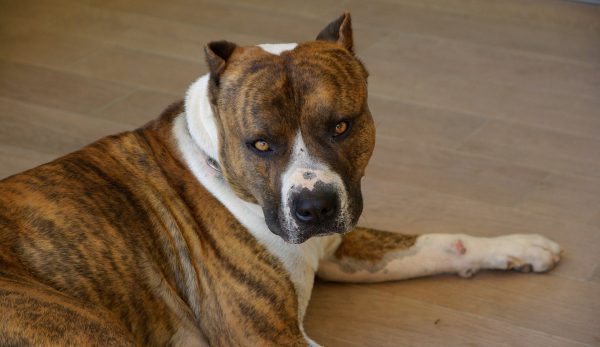 She suffered injuries to her neck, which Rhodenizer described to local media as severe, but not life-threatening.
The family has four other dogs, which were not in the fenced off area with the other two when the attack occurred. According to Jax4, investigators ran a background check on the other dogs, but the results came back negative.
Staffordshire bull terriers, American pit bull terrier, American bully, and American Staffordshire terriers are closely related dogs and are generally called just called pit bulls.
According to the Pit Bull Rescue Central, "First, it is important to know that Staffordshire Terrier and 'Pit Bull' are not official breeds, but rather common terms used to describe a certain type of dog.
"There are actually many dog breeds that can be easily confused and are often mistakenly referred to as Pit Bulls."
It goes on to list the American pit bull terrier, the American Staffordshire terrier, and Staffordshire bull terrier.
"How can we tell the difference? We can't, really. We can only try to guess the breed based on subtle characteristics."
"Note that even experts can't always tell if a Pit Bull is an APBT, an AST or a SBT. Even with DNA testing, many known purebred dogs come up with results of mixed breed lineage. For the average Pit Bull owner, however, these distinctions are not really relevant. As a general rule, dogs of these breeds tend to have stable and loving temperaments," the website says.