Two Pennsylvania sewage workers were found dead at the bottom of a 30-foot manhole on Thursday, July 11.
The two men, later identified as Daniel Cleaver and 20-year-old Matthew DiSands, were said to have been conducting a dye test on the Aldan sewer system which is located in the southeast region of the state.
UPDATE: the identities of the 2 men found dead in a manhole have been released. Daniel Cleaver, Prospect Park PA and Matthew DiSands, 20, Prospect Park were both pronounced dead at the scene. Police believe they may have been overcome by gas in the sewer while doing a dye test. pic.twitter.com/RjtK3v8cRZ

— Kimberly Davis CBS3 (@KimberlyDavisTV) July 11, 2019
Another crew of workers who were located several blocks away say they lost contact with Cleaver and DiSands, and later found them unresponsive after going to check on them reported ABC News.
According to The Philadelphia Inquirer a rescue operation to retrieve the two men from the manhole located at West Rively and South Sycamore Avenues began around 11:15 a.m.
The two men were successfully pulled from the manhole around noon but were immediately pronounced dead at the scene by rescue workers.
Officials say Cleaver and DiSands were part of a four-man team from A to U Services which operates out of Glenholden.
During a press conference held on Thursday, Aldan Mayor Carmen Maniaci said, "This might be the first time this has ever happened, we're going to do our best to recover and move forward."
Maniaci went on to say, "It's a very heartbreaking situation we have going on here."
Authorities are investigating the deaths of two Pennsylvania sewage workers who were found at the bottom of a 30-foot manhole. https://t.co/lquHglMJc2

— ABC News (@ABC) July 12, 2019
Aldan Borough Police Chief Ken Coppola told reporters: "One of the victims, his father is a police officer, not here but in another Delaware County community. The other victim we all know. We know the family."
Authorities believe the deaths could be the result of gas fumes inhaled while working underground. However, the official cause of death has yet to be determined.
The death of the two men is currently under investigation by both the Delaware County Medical Examiner's Office and the federal Occupational Safety and Health Administration.
US Fatal Occupational Injury Statistics
According to a report (pdf) released by the Bureau of Labor Statistics, there were a total of 5,147 fatal work injuries recorded in the United States in 2017, down slightly from the 5,190 fatal injuries reported in 2016.
The fatal injury rate decreased to 3.5 per 100,000 full-time equivalent workers from 3.6 in 2016.
Incident Type
Fatal falls were at their highest level in the 26-year history accounting for 887 (17 percent) of worker deaths.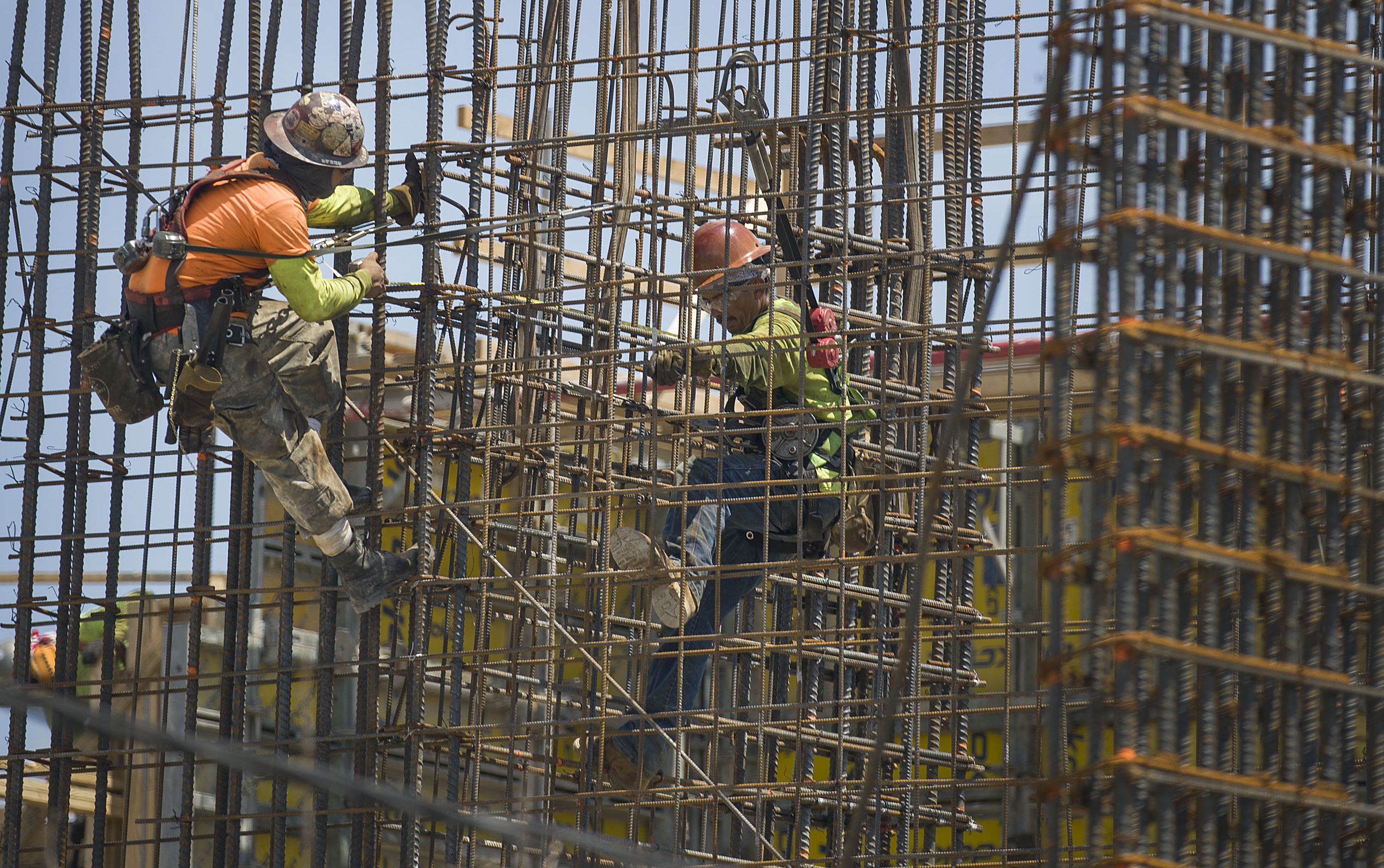 Transportation incidents remained the most frequent fatal event in 2017 with 2,077 (40 percent) of occupational fatalities.
Violence and other injuries by persons or animals decreased 7 percent in 2017 with homicides and suicides decreasing by 8 percent and 5 percent, respectively.
Occupation
The transportation and material moving occupational group and the construction and extraction occupational group accounted for 47 percent of worker deaths in 2017.
Other Key Findings
Fifteen percent of the fatally-injured workers in 2017 were age 65 or over—a series high.
Fatalities incurred by non-Hispanic black or African American workers and non-Hispanic Asian workers each decreased 10 percent from 2016 to 2017.
Fatal occupational injuries in the private manufacturing industry and wholesale trade industry were the lowest since this series began in 2003.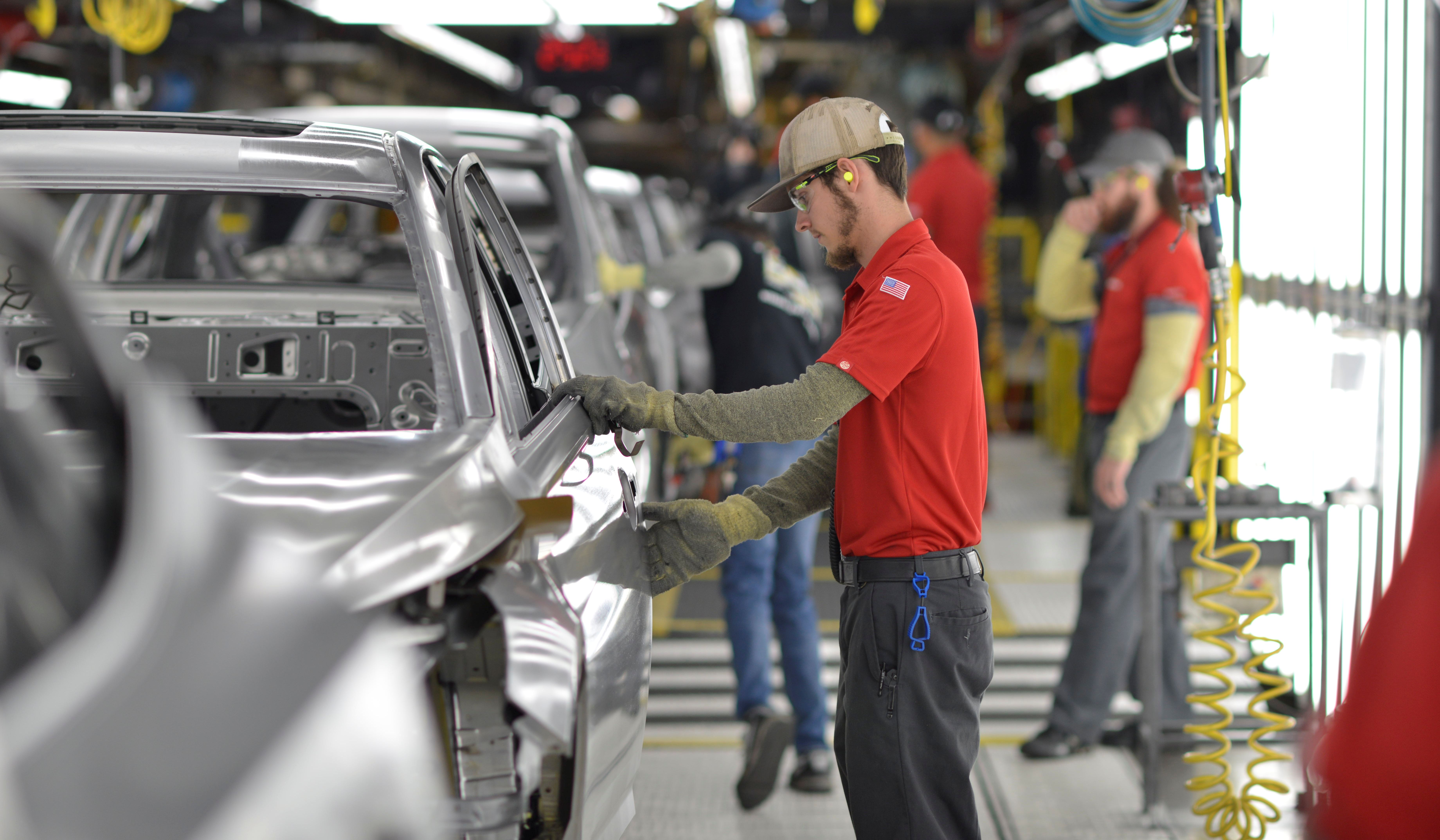 Workplace fatalities in the private mining, quarrying, and oil and gas extraction industry increased 26 percent to 112 in 2017 from a series low of 89 in 2016.
A total of 27 states had fewer fatal workplace injuries in 2017 than 2016