The Food and Drug Administration approved two new coronavirus tests this week, among the first that are designed by commercial laboratories.
One test is made by Hologic and the other is made by the Laboratory Corporation of America, known as LabCorp.
LabCorp announced its test last week, saying it would be available for doctors and other healthcare providers anywhere in the country to order. Those doctors and others in the healthcare industry then submit the specimen to LabCorp, which returns test results in 3 to 4 days.
"By expanding access to testing in the U.S., and preparing to support the development of vaccines and treatments for COVID-19 through our Covance Drug Development business, we are delivering on LabCorp's mission to improve health and improve lives," Adam Schechter, president and CEO of LabCorp, said in a statement.
Hologic's test, meanwhile, will be for use on the company's Panther Fusion system, of which at least 1,000 are in labs across the United States.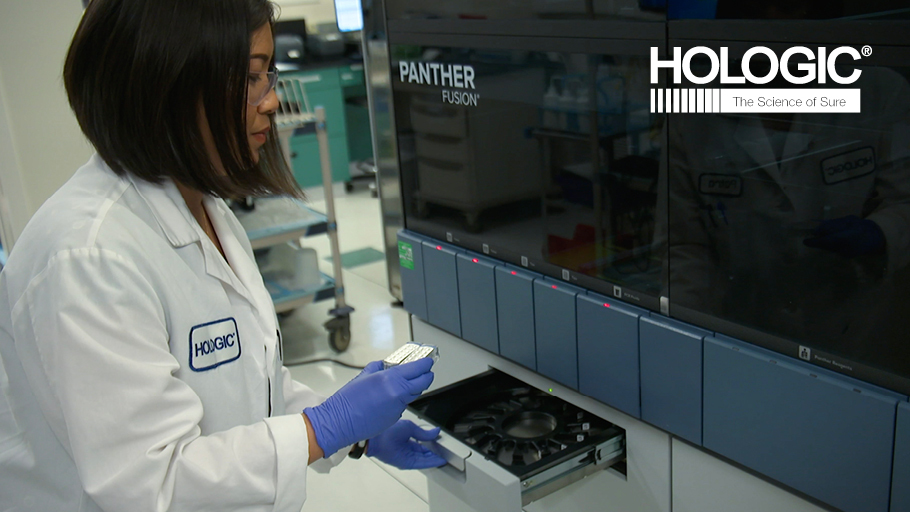 Through the automated system, test results are available in less than three hours and up to 1,150 tests can be processed in a 24-hour period.
"As one of the largest molecular diagnostic companies in the world, Hologic can make a huge difference in the coronavirus pandemic with our scientific expertise and fully automated, high-throughput testing system," said Stephen MacMillan, CEO of Hologic, in a statement.
Hologic received support from the Department of Health and Human Services' Biomedical Advanced Research and Development Authority. It expects to produce nearly 600,000 tests a month starting in April.
The Food and Drug Administration (FDA) approved both tests by issuing Emergency Use Authorizations, a way to sidestep the normal regulatory process in favor of a more rapid approach.
More than 100 test developers have sought guidance from the administration with the development of tests they plan on bringing through the rapid process, FDA Commissioner Stephen Hahn said in a statement.
The FDA previously approved a test manufactured by the Centers for Disease Control and Prevention (CDC), a test created by a New York lab for the state, and tests created by Roche Molecular Systems and Thermo Fisher Scientific.
Roche's, the first commercially distributed test to get emergency approval, was approved last week.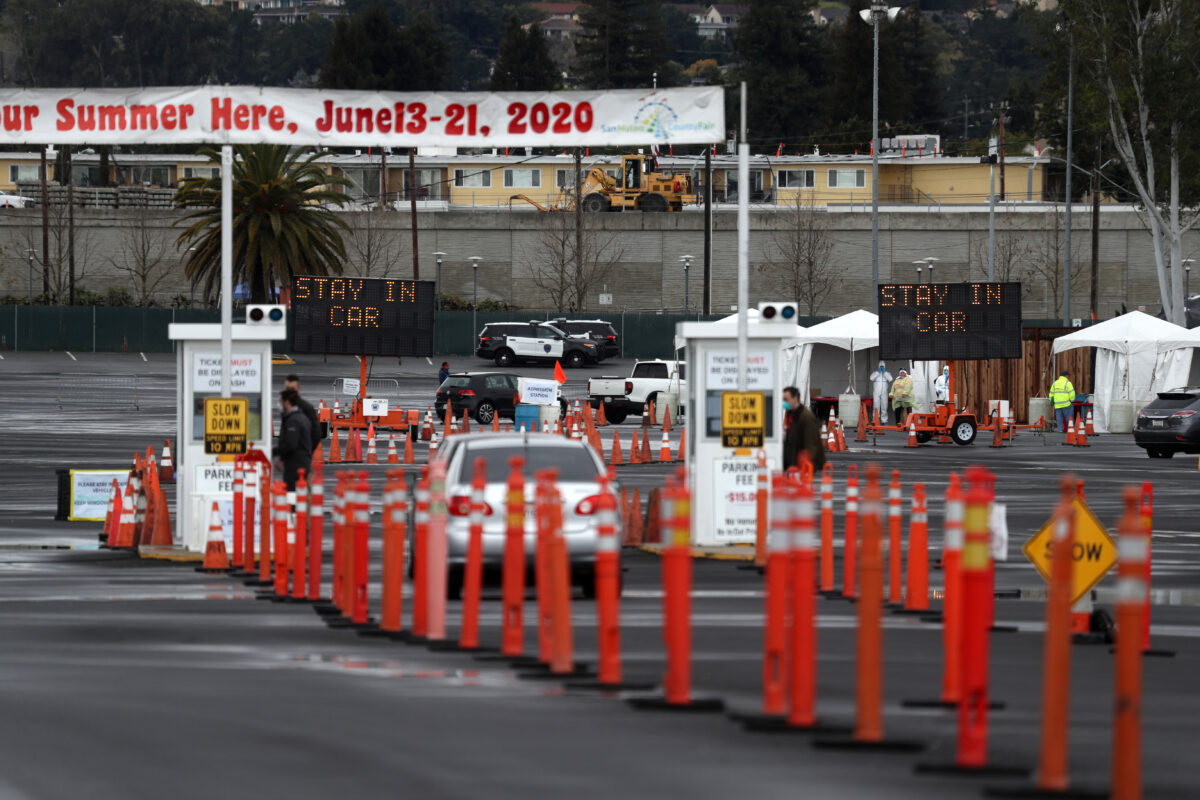 The test provides results in just three-and-a-half hours. Running tests concurrently, its best system can analyze 4,128 results in 24 hours, the company said in an email to The Epoch Times.
Thermo Fisher's test is meant for use in high-complexity labs in the United States.
"The authorization of our diagnostic test for COVID-19 will help to protect patients and enable medical staff to respond swiftly to treat those who are ill and prevent the spread of infection. At Thermo Fisher, our mission is to enable our customers to make the world healthier, cleaner, and safer. In partnership with the FDA and regulatory authorities around the world, we are committed to expanding the availability of diagnostic testing to prevent the spread of this disease," CEO Marc Casper said in a statement.
The company expects to produce 2 million tests a week soon and scale production up to 5 million tests per week in April. Thermo Fisher already has 1.5 million tests available to ship.
Testing in the United States was delayed for weeks due to the lack of tests and an issue with the CDC-produced test. Those kits only worked well for a few thousand tests a day, Admiral Brett Giroir, Assistant Secretary for Health, told reporters at the White House on Monday night.
"We're now moving into a phase that the big commercial laboratories with high-throughput screening have availability," he said.
Nearly 2 million tests produced by commercial labs will be inserted "into the ecosystem" this week, Giroir said.