Two more patients in New York City tested positive for the new coronavirus, Mayor Bill de Blasio announced on March 5, one day after officials said nine people who had contact with a man who's hospitalized in Manhattan tested positive.
The two new patients are hospitalized in intensive care units, de Blasio said on March 5. One is a man in his 40s and one is a woman in her 80s.
Neither patient has a travel history to areas affected by the virus nor any link to the other people in the area diagnosed with COVID-19.
"City disease detectives are tracing close contacts of both individuals and will ensure they are appropriately isolated and tested immediately," de Blasio said in a statement.
"We are going to see more cases like this as community transmission becomes more common. We want New Yorkers to be prepared and vigilant, not alarmed."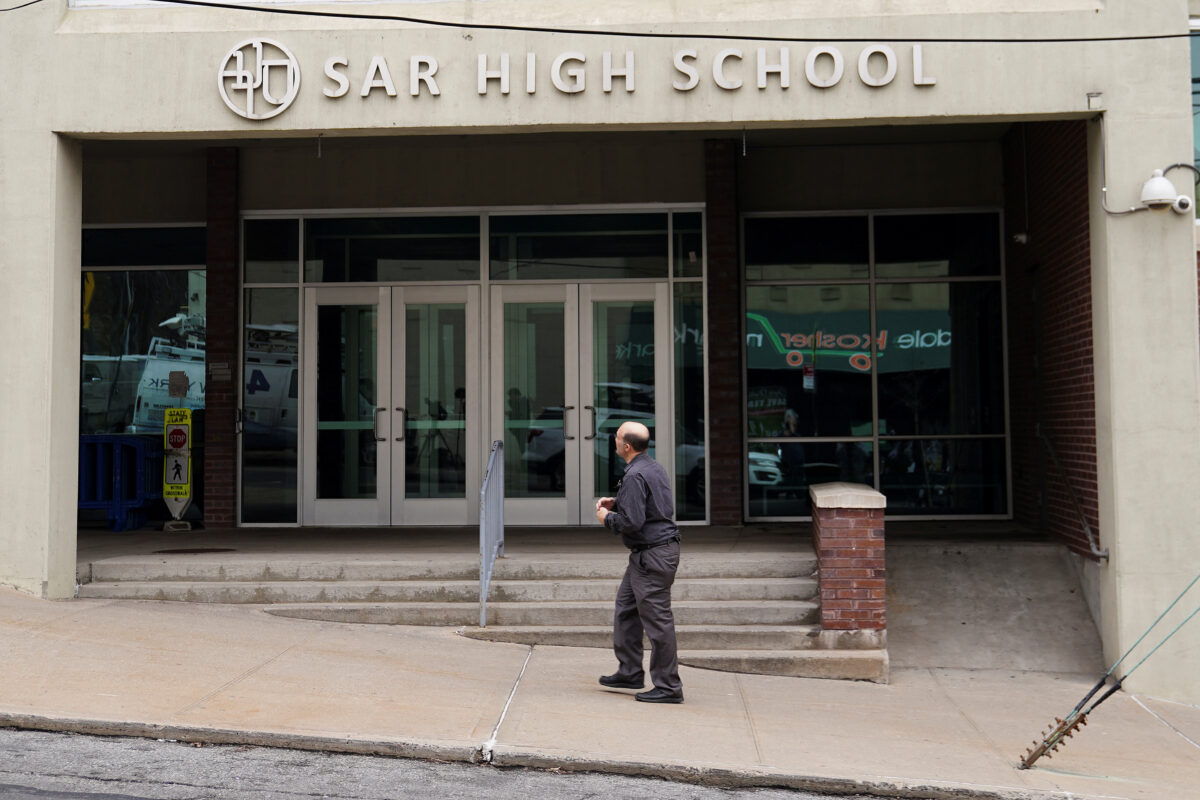 Officials are moving to isolate each suspected patient and trace suspected contacts before placing them into quarantine, usually in their homes.
Officials said early March 4 that four people who had contact with a 50-year-old male patient who lives in Westchester County, just outside the city, and is hospitalized at NewYork-Presbyterian Hospital in Manhattan, became confirmed cases.
The man's wife, son, and daughter, as well as a neighbor who drove him to a hospital in Westchester on Feb. 27, tested positive, Gov. Andrew Cuomo said at a press conference. The man first showed symptoms on Feb. 22. The patient, a lawyer who works in Manhattan, was transferred to the hospital in the city on March 2.
Another five cases linked to the lawyer were confirmed later in the day, including a friend of the patient's.
The friend's wife, two sons, and daughter all tested positive as well, Cuomo told reporters. The children attend the Westchester Torah Academy.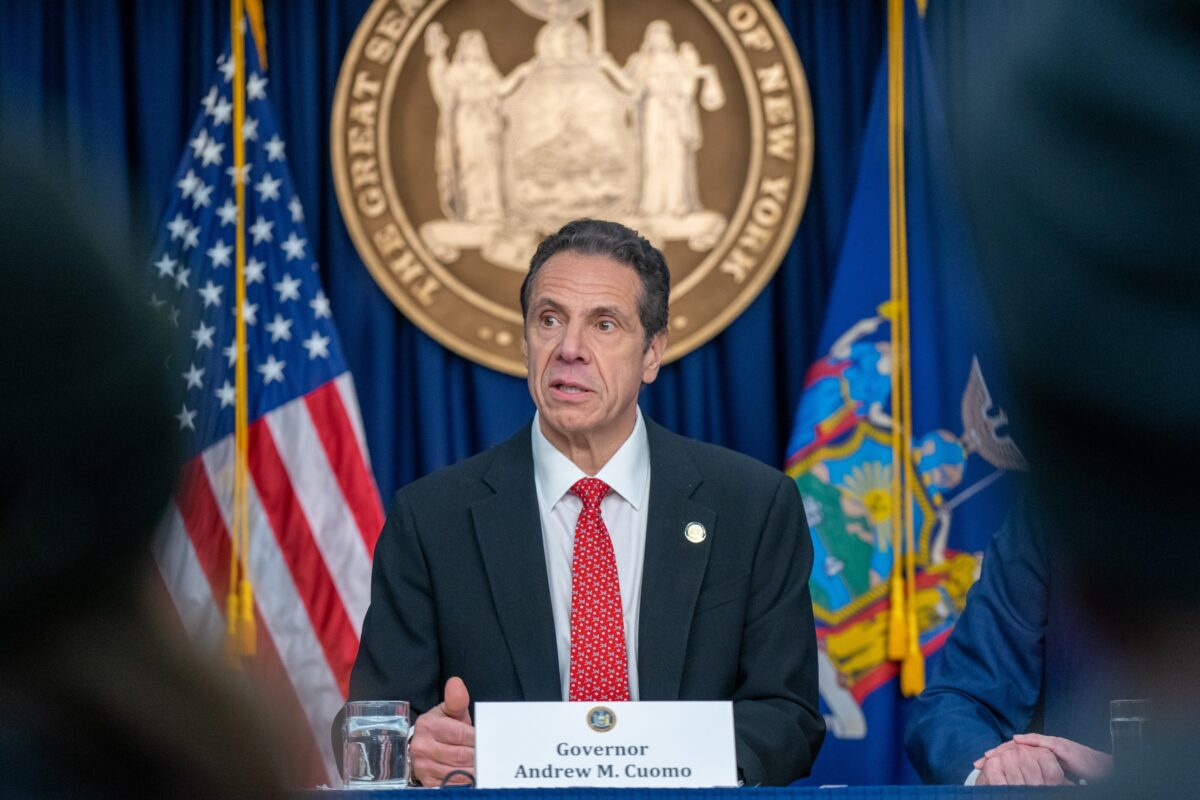 The kids of the lawyer attend SAR High School in the Bronx borough of New York City and Yeshiva University in the city, officials previously said.
Westchester Torah Academy and SAR High School are closed until March 6, while Yeshiva University closed one of its campuses for the rest of the week. A synagogue that the family attended was closed as well.
People from the institutions who show symptoms should call a health professional, Cuomo said.
Earlier March 4, the governor said any New Yorkers who are feeling ill shouldn't go to work amid the virus outbreak.
The virus first emerged in China in December 2019 and has since spread to over 50 countries. A rising number of states have reported cases, with New Jersey reporting its first case late March 4. Some 160 people in the United States have tested positive, though that number keeps increasing, with 11 deaths reported, all but one in Washington state.
Experts recommend avoiding sick people and frequently washing hands as well as regular cleaning of objects and surfaces.