Two new cases of the new COVID-19 virus have been confirmed in the United States, officials said Friday.
There are now 62 cases in the country.
Both of the new patients were on the Diamond Princess cruise ship in Japan before being evacuated to the United States, Dr. Nancy Messonnier, director of the CDC's National Center for Immunization and Respiratory Diseases, told reporters on a phone call.
Forty-two others who were among the groups flown from Japan have confirmed cases of COVID-19, which is caused by the new coronavirus.
Three people evacuated from Wuhan, China—the epicenter of the virus—tested positive for COVID-19.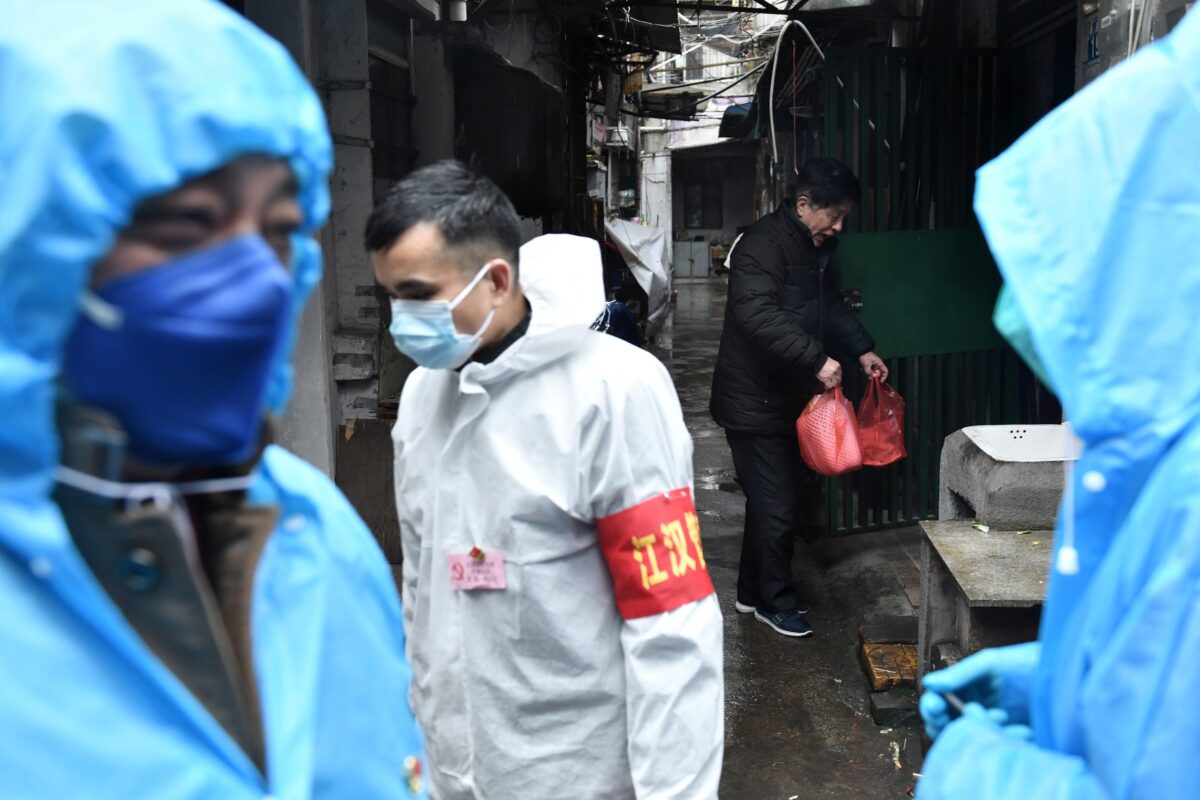 The 15 other cases are among people who weren't evacuated from China or Japan. Most of those traveled to China before returning to America. Two others came into close contact with spouses who traveled to China.
Officials aren't sure where the 15th patient, who is hospitalized in California, became infected.
That case might be the first case from community spread, officials have said.
The number of infected earlier this week in the United States was 60.
Some 285 from the Diamond Princess ship are still under quarantine in the United States.