Two associates linked to former New York City Mayor Rudy Giuliani were arrested Wednesday on campaign finance charges.
Giuliani, President Donald Trump's personal attorney, told Fox News that he represents the two on a separate case, saying that the "timing [is] suspect," adding that he "will reveal relevant facts very very shortly."
Lev Parnas and Igor Fruman are accused of using a limited liability company to make political contributions.
The two have been linked to Giuliani's efforts in Ukraine.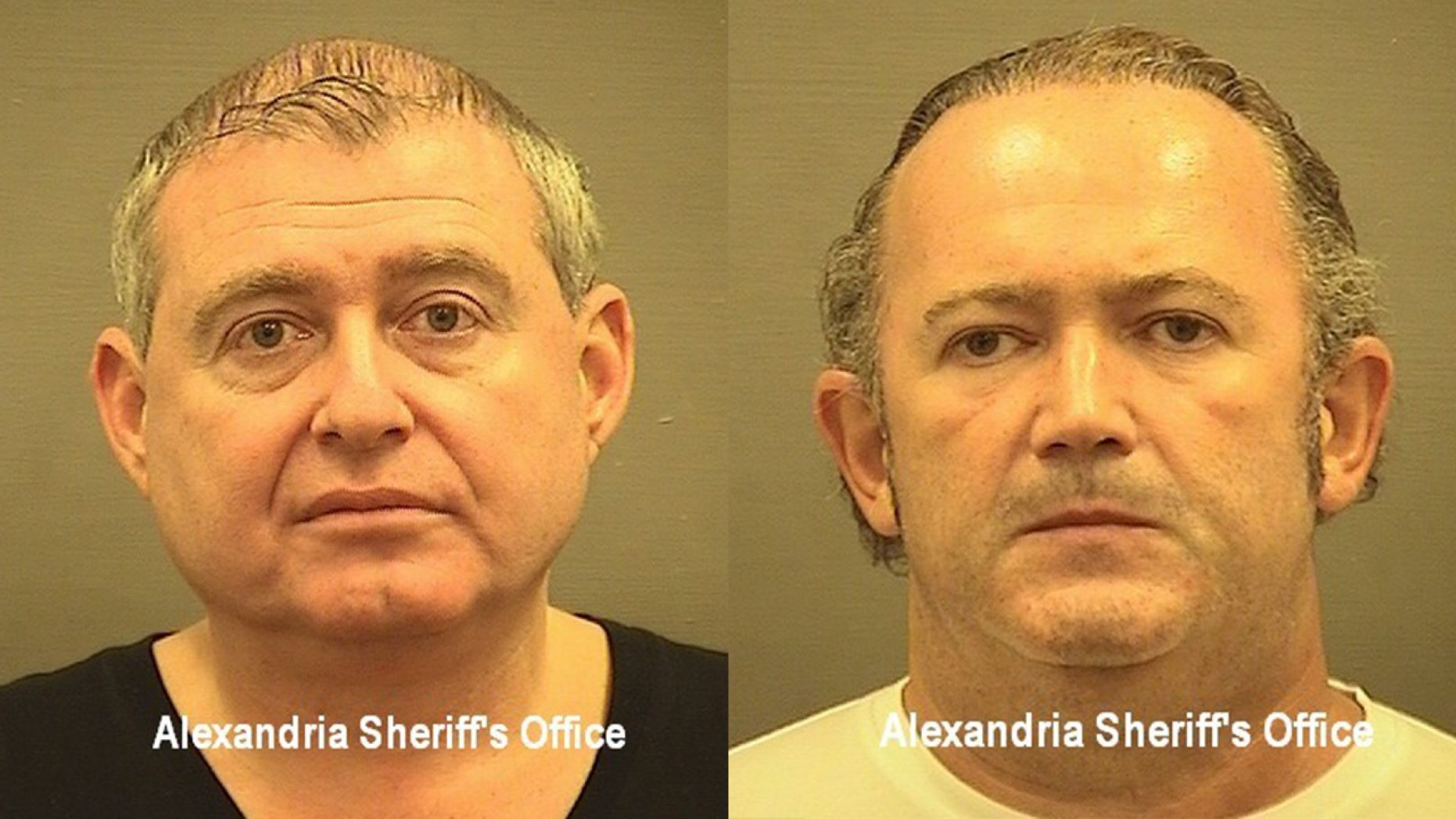 Officials have alleged that the two men were part of a straw donor scheme to funnel money to political candidates. However, it doesn't appear the allegations are related to the Ukraine phone call or the former New York City mayor's work in Ukraine.
"Parnas and Fruman, who had no significant prior history of political donations, sought to advance their personal financial interests and the political interests of at least one Ukrainian government official with whom they were working," read the indictment, filed in the Southern District of New York.
It alleges that they "conspired to circumvent the federal laws against foreign influence by engaging in a scheme to funnel foreign money to candidates for federal and state office so that the defendants could buy potential influence with candidates, campaigns and the candidates' governments."
Giuliani told Fox on Thursday that he finds it "extremely suspicious" that the arrests were made in connection to an FEC matter. He said the two helped in collecting evidence against Hunter Biden, the son of former Vice President Joe Biden.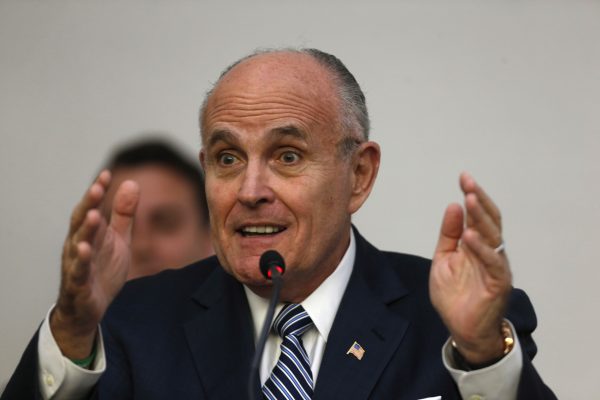 The U.S. Attorney's Office in Manhattan said the two men were arrested at Dulles International Airport outside Washington. The indictment said that Parnas was born in Ukraine and Frumas in Belarus. Both are now U.S. citizens, The Hill reported.
Parnas and Fruman came up with Global Energy Producers (GEP) and used it to make straw donations, including contributions of $325,000 and $15,000 in May 2018.
They made the donations "to obtain access to exclusive political events and gain influence with politicians," the indictment said.
Another man who was named in the indictment, Andrey Kukushkin, was arrested in California. Another man, an American businessman named David Correia, hasn't yet been arrested.