An armed citizen reportedly shot Texas church shooter Devin Patrick Kelley on Sunday, hitting him through a gap in his body armor.
Stephen Willeford, a local plumber, happened to be near the church when the incident took place. At least 26 people died in the attack and more were injured in Sutherland Springs, Texas.
Willeford, 55, grabbed his rifle after he was told by his daughter that an attack was underway, the Telegraph reported. When he arrived at the church, he shot him in a side through the gap in his body armor, forcing Kelley to flee the scene.
The plumber and another resident, Johnnie Langedorff, then chased him at 100 mph as the killer tried to escape after he took a hostage.
Reports indicate that Kelley was armed with a rifle and combat gear.

Freeman Martin, who is the regional director of the Texas Department of Public Safety, was quoted as saying: "The suspect dropped his rifle, which was a Ruger AR assault-type rifle, and fled from the church. The man then chased the gunman."
"He got a little bit of a jump on us. So we were doing about 95 miles per hour, going around traffic and everything," Langedorff told KSAT TV. "He just lost control and that's when I put the vehicle in park. The other gentleman jumped out and had his rifle drawn on him and he didn't move after that."

Langendorff said an armed citizen stood guard over the gunman—after he crashed his car—until police arrived about five minutes later.
"I was strictly just acting on what's the right thing to do," Langendorff said.
"The neighbor with the rifle came to my truck and he opened my door and said, 'He shot up the church,' and got in," Langendorff told Good Morning America. "He said, "Chase him" so that's what I did. I just chase him."
"It semeed everybody had headed up to the church. I'm not sure if anybody really realized that he had left and gone that direction," he said.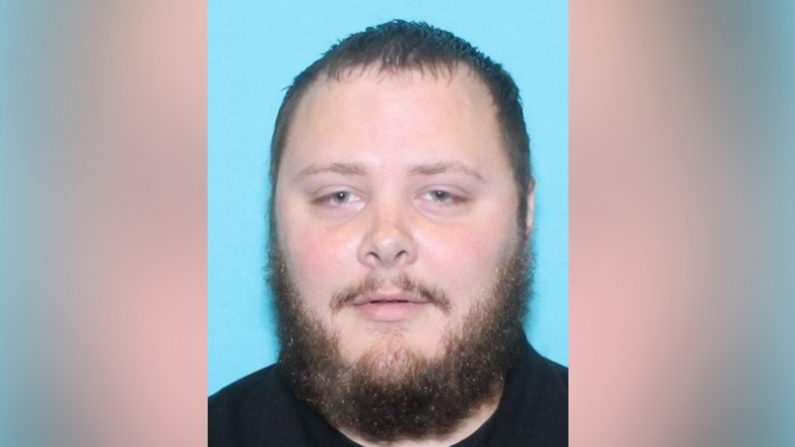 A local sheriff indicated that Kelley committed suicide.
"We know that his ex-in-laws or in-laws came to church here from time to time," Wilson County Sheriff Joe Tackitt Jr. told CNN. "They were not here yesterday."
President Donald Trump praised Willeford for preventing more casualties.
"Fortunately somebody else had a gun that was shooting in the opposite direction, otherwise it would have been – as bad as it was – it would have been much worse," he said, according to published reports.