A 2.9-magnitude earthquake struck the Seven Trees area near San Jose, California, at 11:22 p.m. local time on Thursday, according to the U.S. Geological Survey (USGS).
That quake brings the total number of seven reported in the Bay Area in the past seven days. The USGS said that 26 quakes have been reported in the region in the past month, according to SFGate.
"There have been a number of perceptible earthquakes this month, including a 3.0 magnitude in the same general area on Jan. 17. On Tuesday, back-to-back temblors measuring 3.9 and 2.7 struck near Interlaken, a small town halfway between Gilroy and Watsonville," according to the San Jose Mercury News.
The USGS said that the quake was felt throughout San Jose and even as far north as San Francisco.
The agency said it hit at 13 miles east-southeast of San Jose at a depth of 3.3 miles in the Calaveras zone.
Several earthquakes above 5.0 in magnitude occurred off the coast in Northern California on Thursday.
And a 4.4-magnitude earthquake struck Southern California in San Bernardino County on Thursday morning, according to the USGS.
Earlier this week, an 8.2-magnitude earthquake hit off the coast of Alaska, triggering a rare tsunami alert.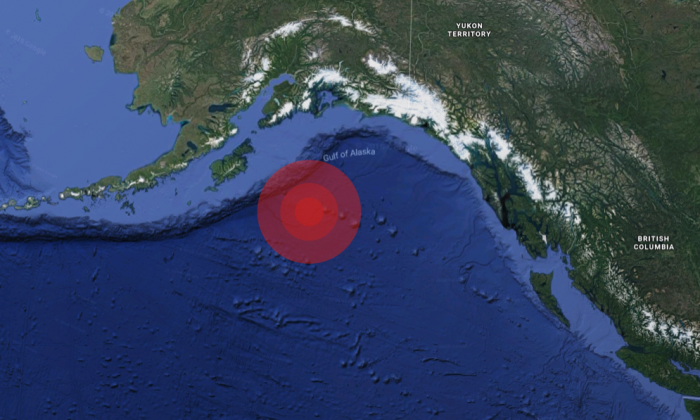 "Based on all available data a tsunami may have been generated by this earthquake that could be destructive on coastal areas even far from the epicenter," the Pacific Tsunami Warning Center said.
"If you are located in this coastal area, move inland to higher ground. Tsunami warnings mean that a tsunami with significant inundation is possible or is already occurring," the Anchorage Office of Emergency Management said in a warning for Alaska and British Columbia, the Globe and Mail reported.
Recommended Video:
How Doctors in China Turn into Murderers