A 19-year-old woman has been charged by police with the murder of a 4-month-old baby girl in her care at a daycare center in Delaware.
Dejoynay M. Ferguson suffocated the infant by covering her nose and mouth and then put her in a crib before notifying the owner of the Bear facility that the victim was unresponsive, Delaware State police said in a statement. At that point, 911 was called and the baby was taken to hospital where she was declared dead on the morning of Sept. 5.
Ferguson, who is from New Castle, was charged with first-degree murder on Sept. 6—the day after the baby girl, who has not been named, died.
Surveillance footage at the Little People Child Development Center shows Ferguson picking up the baby by the shirt and putting her on a changing table. While wearing latex gloves, Ferguson then covers the baby's face with her hands for more than three minutes, according to court documents obtained by The News Journal. She then waited about 20 minutes before telling the owner of the daycare center that the baby wasn't breathing.
The police statement said that Ferguson was assigned to take care of the victim in the daycare center's Infant Room when she "placed her hands over the victim's mouth and nose and intentionally restricted her breathing until she became unresponsive."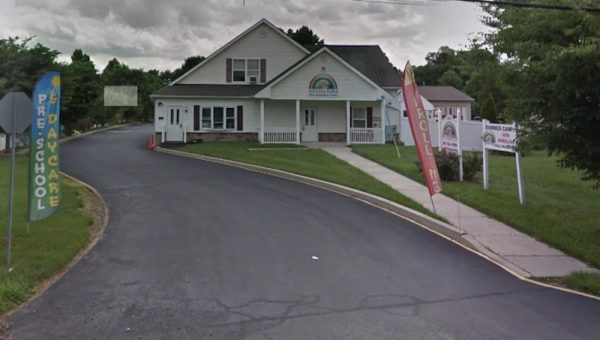 Ferguson eventually told investigators she did it because the baby wouldn't stop crying and was being "fussy," the journal reported.
The 19-year-old is being held at the Dolores J. Baylor Women's Correctional Institution on a $1 million cash bail.
According to Delaware state law, a person convicted of first degree murder could face the death penalty or a life sentence. But in 2016, the Delaware Supreme Court struck down the death penalty statute, ruling that "it violated the Sixth Amendment as interpreted by the U.S. Supreme Court decision Hurst v. Florida."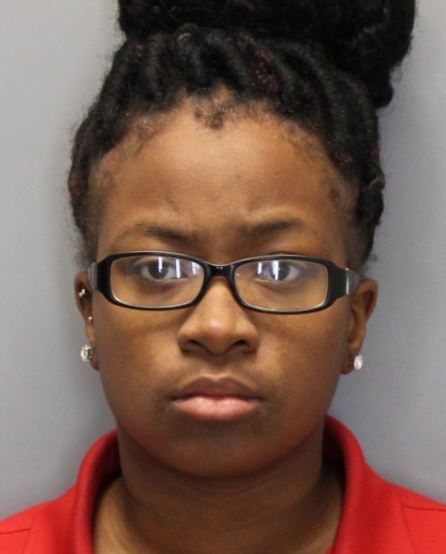 State police said that the Office of Childcare Licensing has indefinitely suspended the facility's license because of the incident and the ongoing investigation.
Little People Child Development Center is located in Bear, in New Castle County. The town had a population of nearly 20,000 in the 2010 census.