The Kansas mother who "lost it" when her 2-year-old son didn't eat his hotdog has been jailed for 19 years for murder.
Elizabeth Woolheater was sentenced on Oct. 4, reported KWCH, three months after her boyfriend Lucas Diel had been jailed for 49 years in prison over the death of her son, Tony Bunn, last spring.
Woolheater was sentenced to 19 years 5 months after pleading guilty to second-degree murder and two counts of child abuse.
She told police that she "lost it" when the toddler refused to swallow pieces of hotdog at their home in Wichita, Kansas. According to an affidavit, she slapped him across the face while Diel held the food in the boy's mouth, according to The Wichita Eagle.
She said she then left then the room, and could hear Diel hitting the boy repeatedly, before returning to find him with a bleeding and swollen face, a cut on his lip, and a broken front tooth.
Diel told police that Tony had been hurt falling out of bed.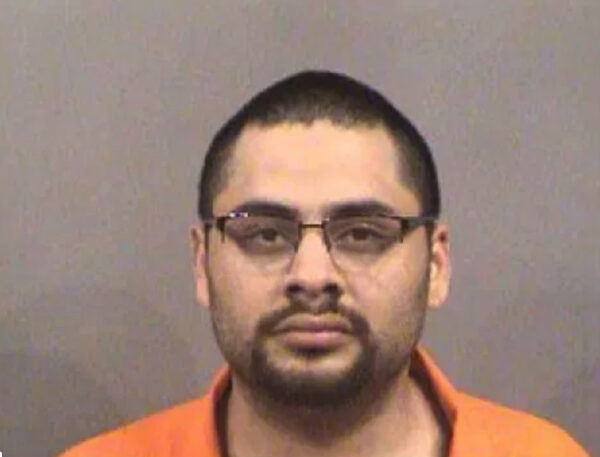 KWCH reported that Wichita Police officers found the toddler with injuries to his head and face, unconscious. He was not breathing when emergency crews arrived and took him to a local hospital, where he passed away on May 6, two days later.
According to the KAKE, the autopsy found injuries that pointed to a pattern of abuse, including a broken nose, arm and rib, and bruises on his face, back, stomach, and buttocks.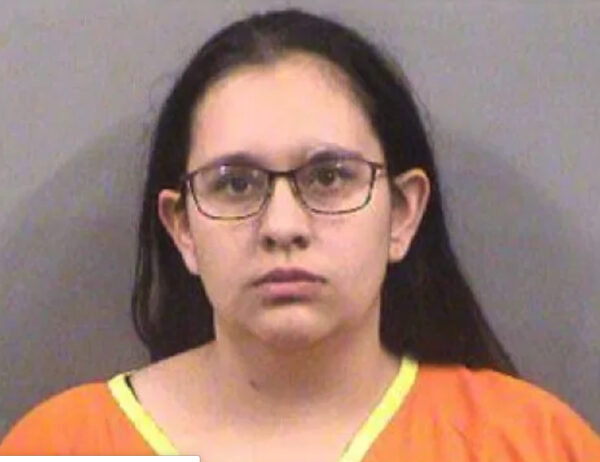 Seven months before his death, according to the Eagle, his abuse had been reported to the Kansas child welfare agency.
Woolheater was initially charged with first-degree murder but pleaded guilty to second-degree murder as part of a plea bargain which recommended she be given the maximum sentences for the charges—which she was.
During sentencing, the judge told her, "Neither the rule of law nor the community tolerates this kind of harm done … to our children."
"Tony was under your charge. And your job was to raise him and protect him," the judge said, reported the Eagle. "You failed him in the very worst way possible."
Woolheater's family members told the court that they hope she gets help in prison.
"If he was here, I think the only question he would have for you is, 'Why?'" said Woolheater's mother, Nancy Woolheater. "'Why, mommy? Why didn't you protect me? Why didn't you love me enough? I loved you.'"