Developer Curtis Grant bought a home in Flower Mound, Texas with plans to bulldoze it and build 12 new houses.
But what he found in the walls has derailed his plans.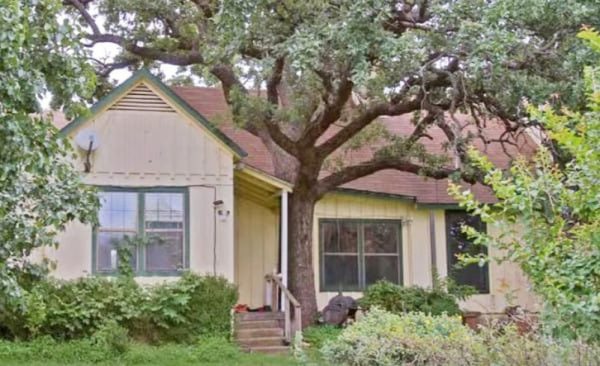 After closing on the home in February, Grant started tearing down the walls in the living room only to find large logs behind them.
Grant contacted Peggy Riddle at the Denton County Historic Museum and she told him the property was much older than he thought.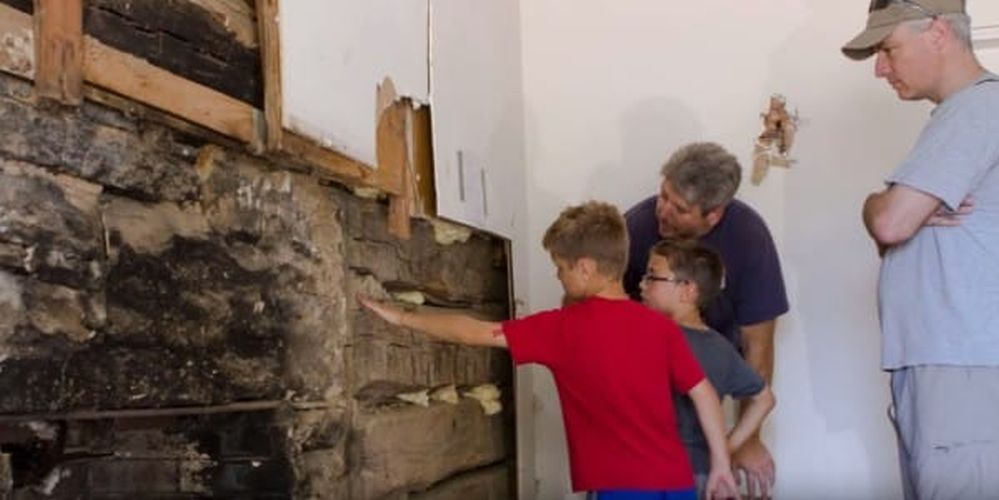 "She said, 'Curtis, that tells me it's not an early 1900s structure or cabin, that it's a mid-1800 structure,'" he told NBC.
Glover told the town they could buy the three lots to preserve the cabin, but the council ultimately voted against that proposal because it would have been too expensive–about $750,000.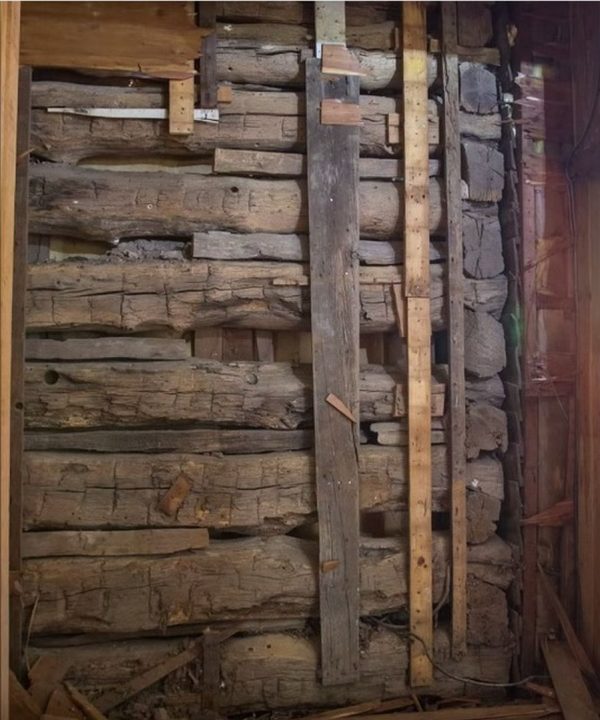 Instead, they said the cabin can be moved and placed on less expensive land, reported the Cross Timbers Gazette, although they're still working on a solution that could leave the cabin in its original spot.
"Our first preference is to leave the cabin where it is," Mayor Tom Hayden said. "If we can do that and remain responsible in a fiduciary way, that's what we want to do. If it cannot be done that way, we'll have to look at other alternatives."

"I think it's a fantastic treasure … I feel like a steward of this. For whatever reason God put me here as a steward of it," Grant added.
Meanwhile, crowds are already going to the cabin to check out the historic place.
(H/T – Littlethings)