A suspect was arrested and identified Sunday in connection to the alleged slaying of a 4-year-old boy in Dallas, officials said.
Darriynn Brown, 18, was charged with kidnapping and theft, officials said, adding that more charges are expected following a forensic analysis, reported Fox4. The name of the boy was not disclosed.
Dallas Police spokesman Albert Martinez told the Dallas Morning News that the boy died in a "violent act," adding: "We are shocked, we are very angry about what has happened to this small child."
"Even us as police officers, we are shocked," Martinez added to CNN over the weekend. "We're very angry about what has happened to the small child."
Authorities also confirmed to the Dallas News that Brown is being held on $750,000 bond at the Dallas County Jail.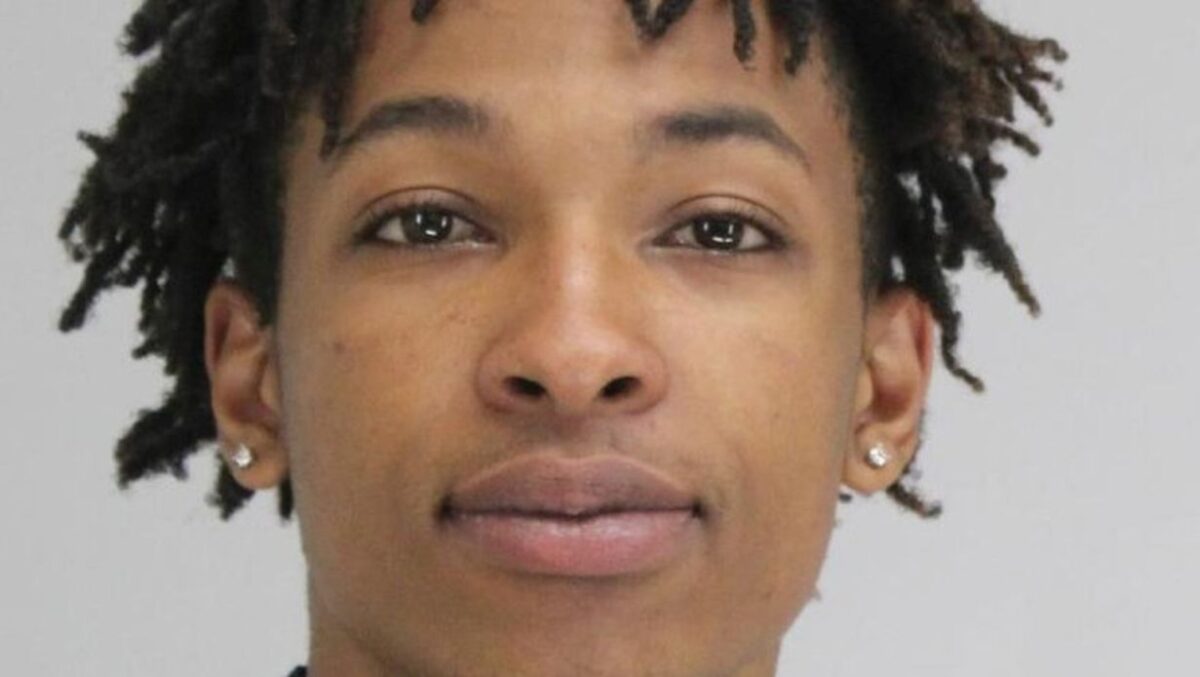 Officials also told the paper that the FBI is involved in the investigation into the homicide.
"Through the hard work of the men and women of the Dallas Police Department this criminal was brought to justice and it would not have been possible without the Dallas FBI Evidence Response Team and the public's assistance," the Dallas Police Department said in a statement over the weekend.
Other details about Brown's arrest were not provided.
Anyone with information about the homicide can call 911 or the police child abuse unit at 214-275-1300.