A 17-year-old was "purposefully set on fire and burned alive," police officials in Colorado announced on Jan. 28.
The Park County Sheriff's Office gave an update in the investigation that started after Maggie Long was found dead in December 2017, revealing that three suspects spent "a significant amount of time" inside Long's house.
The suspects have still not been found, Sheriff Tom McGraw said, reported KDVR.
"We believe this was a targeted crime and that there are at least three suspects still at large," McGraw said during the press conference. "Maggie was purposely set on fire and burned alive."
Investigators have processed hundreds of tips and ruled out more than 100 people, he added. The sheriff said that the suspects are believed to have targeted Long's house but didn't necessarily target Long herself.
Officials said the reward for information leading to an arrest has been increased to $50,000 while a new website has been created so that people can leave anonymous tips.
"Somebody knows what happened," said McGraw. "Every tip will be addressed."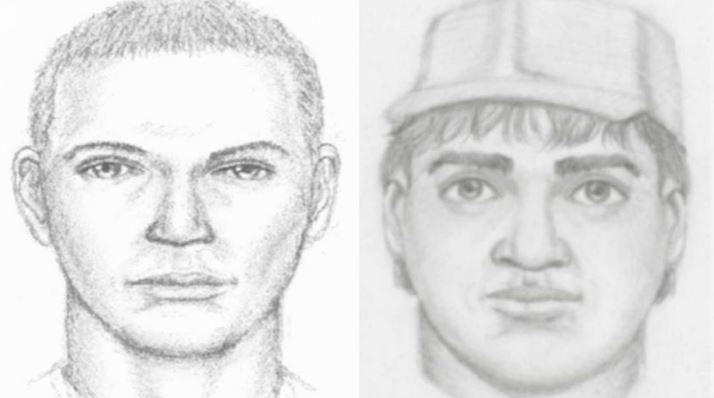 Long's Death
Long was killed on Dec. 1, 2017, at her house in Bailey in Park County.
A fire was extinguished by firefighters and Long's remains were discovered. Officials ruled her death a homicide.
"Investigative efforts at the scene revealed a physical altercation took place between Maggie and her assailants before the fire started. Law enforcement believes the intent of the fire was to conceal actions of these assailants, such as the physical altercation and subsequent robbery," law enforcement officials stated on the new Maggie Long Taskforce website.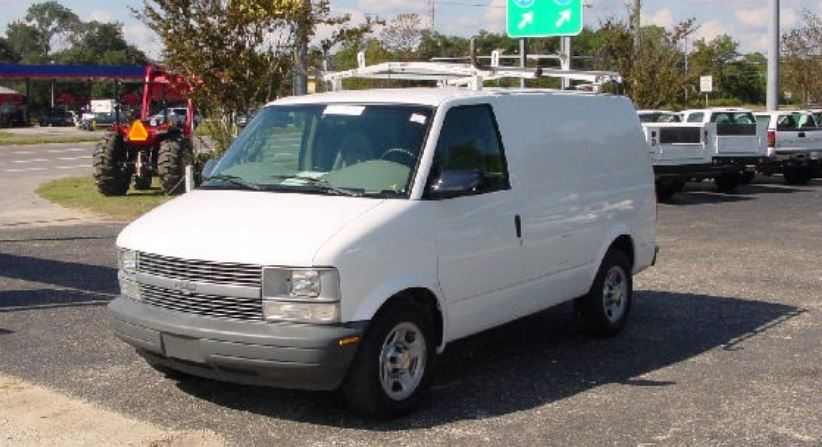 Some information came early in the investigation from witnesses. One saw two vehicles leaving the area on the day of the murder. Another saw a white van leaving the area. And at least one spotted a male at the residence and was able to give information that led to a sketch. Other clues led to a sketch of a second suspect being created.
Friends and family members said that law enforcement officials revealing information about the case was a welcome change.
"The silent treatment the past year-and-a-half hasn't done anything. It's time to break that and get it open. This is the kind of thing that will do it," Mike Quaintance, a friend of the Long family, told CBS 4.
"Breaking this thing open and opening it up to community input. You never know where something might come out of a crack in the wall."
The new Park County Sheriff is taking questions about the Maggie Long murder. People want to know if the suspects could still be in Colorado. Lots of questions about the sketches & new info released yesterday. pic.twitter.com/CDPQ3W1rgp

— Liz Gelardi (@LizGelardi) January 30, 2019
"I think the community really needed to hear this case be alive and to hear what information we had and to hear there was actually action being taken and to move it forward again," added John Vandoren, a neighbor of the Long family, to CBS.
Vandoren said the details of Long's death were hard to hear but said they might help.
"That was horrifying for a lot of us in the community that had never heard that before, but I trust that it was revealed for a good reason and it will generate leads and interest," said Vandoren.
From NTD News