A 17-month-old girl who was injured by shrapnel during the shooting rampage that took place in West Texas over the weekend underwent surgery and is now recovering.
According to CNN on Sept. 2, Anderson Davis, the girl was one of 22 people injured in the shooting spree that left seven people dead. The shooter, identified as Seth Ator, also died in the incident.
The girl suffered shrapnel to her chest, a hole in her lip, and damage to her teeth, Ector County Sheriff Mike Griffis told the news outlet.
She is now at home and recovering from the injuries.
"We hurt so badly for the families whose loved ones didn't survive this tragedy," parents Kelby and Garret Davis said in a statement. "We are thankful for our beautiful baby girl and look forward to reuniting her at home with her twin brother soon."
"'Toddlers are funny because they can get shot but still want to run around and play,'" Davis wrote to Texas Gov. Greg Abbott. "This is all of our worst nightmare, but thank God she's alive and relatively well," the governor quoted the mother's message as saying, Reuters reported.
A spokesman for University Medical Center in Lubbock also told CNN that the girl was in satisfactory condition after the shooting.
A GoFundMe for the girl raised more than $200,000 as of Sept. 2.
"When others today are not alive, I ask you to continue praying for our hearts as we experience this. Pray for complete healing of Anderson, pray for every other family in our same situation, or worse, today and pray for the shooters. Pray that whatever is causing them to do this, [this] will be defeated by God and they will stop shooting. The last we heard there are three shooters, over 20 shot, 4 or more dead," the GoFundMe creator wrote.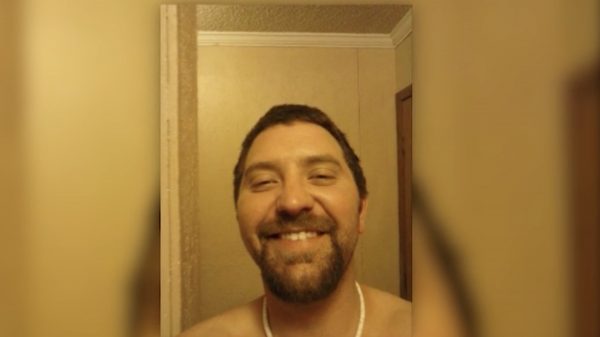 The person who created the page also said that "Anderson is home and doing amazing!!"
Meanwhile, it has been revealed that Ator, 36, was fired from his job right before the shootings took place, NPR reported. He had worked at Journey Oilfield Services and was fired over a disagreement.
Law enforcement officials told the broadcaster that he called a national tip line before he began firing.
"It was, frankly, rambling statements about some of the atrocities that he felt that he had gone through," said FBI special agent Christopher Combs. "He did not make a threat during that phone call," Combs said.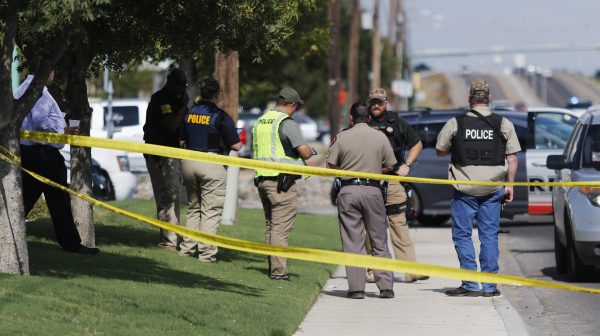 Authorities have not identified the victims or the gunman, describing him only as a white male in his 30s who was known to police.
This weekend's bloodshed between the Texan cities of Midland and Odessa began on Saturday afternoon when two state troopers pulled over a car on Interstate 20 and the lone occupant fired at their patrol vehicle with a rifle, wounding one of them.
After fleeing, the suspect hijacked a postal van and opened fire on police officers, motorists and shoppers on a busy Labor Day holiday weekend before being shot dead outside the Cinergy cinema complex in Odessa, police said.
Reuters contributed to this report.